Korea's 'Beverly Hills', Seoungbukdong Village
The Seoungbukdong Village is one of rich villages in Seoul. A lot of mansions are on either side of the road. This village is similar with 'Beverly Hills' in Los Angeles. Also, in Korean drama and popular entertainment such as 'Roommate', this village has used as shooting locations. When you watched the Korean dramas, you have watched this village for sure. For this reason, this area is being a new attraction among travelers.
Actually, many celebrities such as Korean wave singers and actors, politicians, the head of a company, etc. are living in this village.
Recently, a tour course such as fortress wall of Seoul, Gilsangsa temple, Kansong art museum in Seoungbukdong Village are made for historical experience and cultural space.
In case of 'Gilsangsa temple', it's mentioned 'places must go in Seoul.' Even though, this temple's history is short, you can feel your mind gets clearer by pure and beautiful spaces.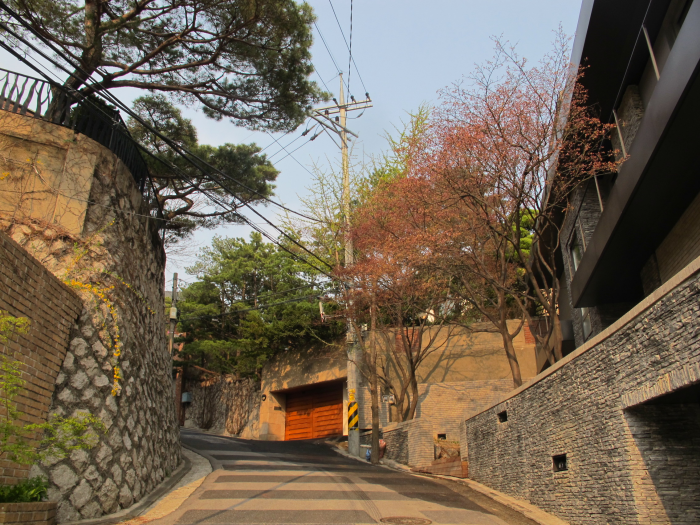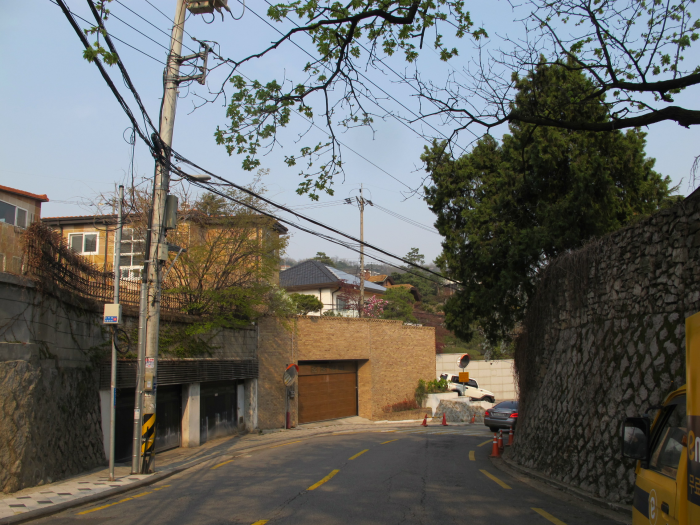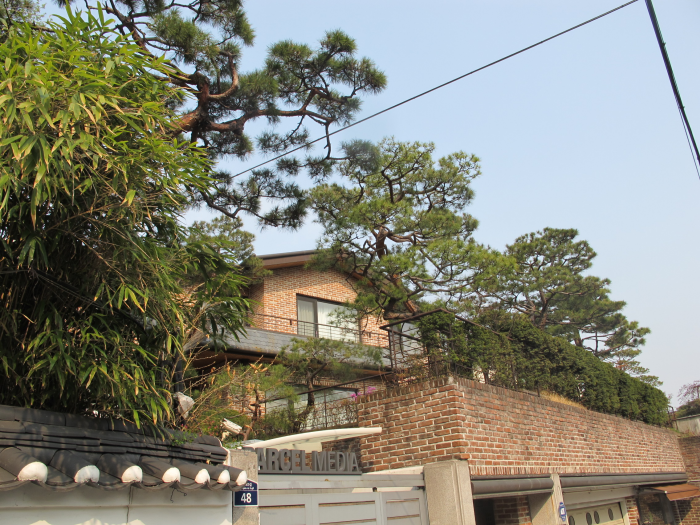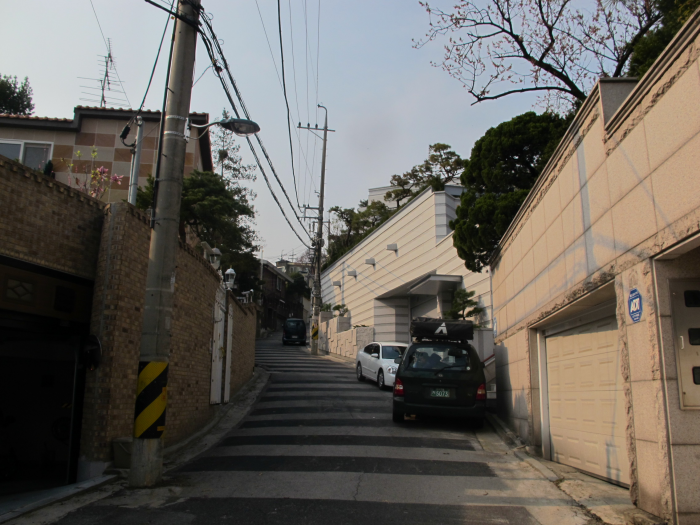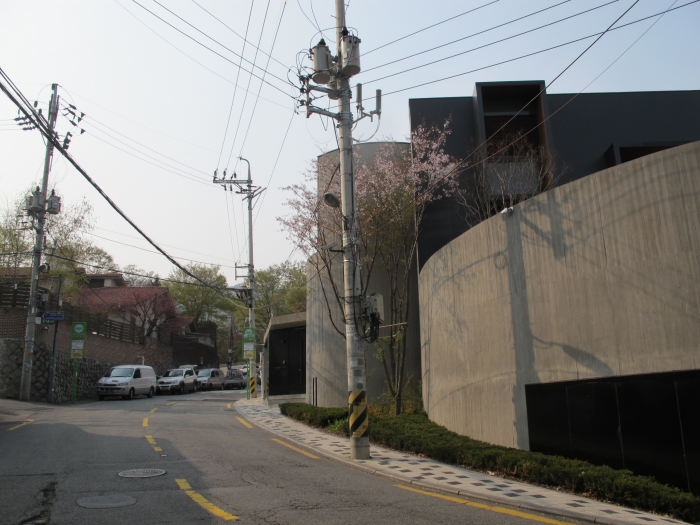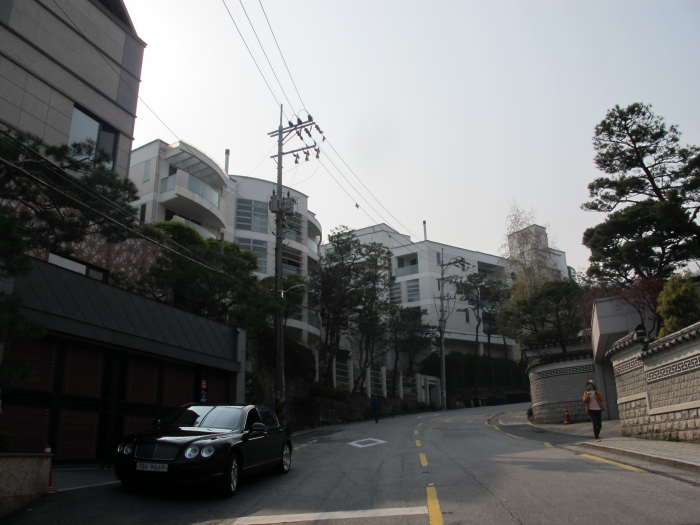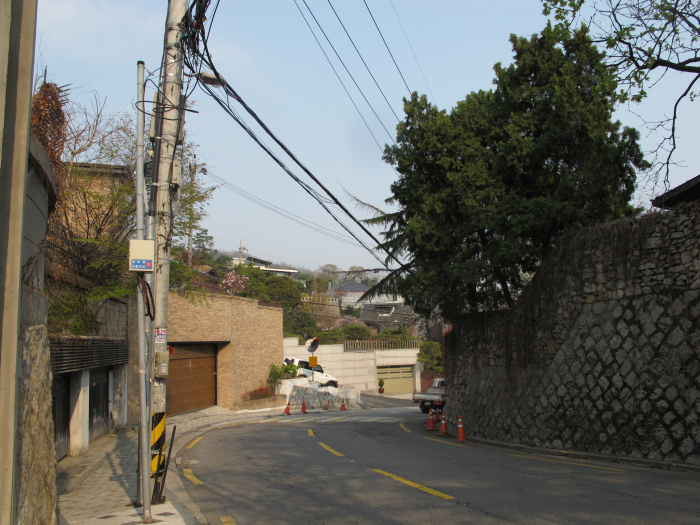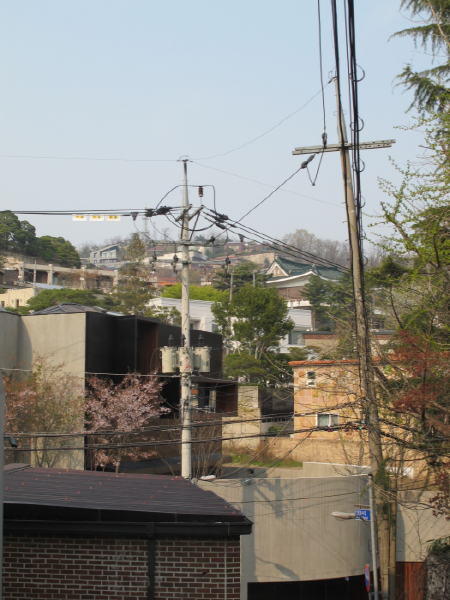 As I mentioned before, it is located near Ihwa mural village. If you have some time to spare, try to travel Seoungbukdong village with Ihwa mural village together.
If you feel hard to go there by yourself, do not worry about it. 'Korea Tour Information' can help you travelling there for you. We have a tour package which private tour included.
For more information, click this rink below.
A Previous Article: Ihwa Mural Village
Palace Morning Tour + Private Tour Seoul
By Hanna, Kwak
Photos: Hanna. Kwak
www.koreatourinformation.com Staff Writers
lee2@seoulcitytour.net