Ongoing Tulip Festivals in Korea
Every year in Korea, tulip festivals are held. These festivals are also popular tourist attractions. Now, there are several tulip festivals ongoing. A million blooms in more than a dozen varieties along the tulip route. Let's welcomely greet spring season tulips.
[Everland Tulip Festival]

In 'Everland' located in Kyeonggi-do Province, they host a tulip festival until 26th, April. You can enjoy over 1.2 million of tulip, variously in full bloom. The four concepts such as party, picnic, dona and bagel's sculpture will be decorated humorously. Also, you can enjoy the piano performance by yourself equipped in the garden.
We have an 'Everland Theme Park Tour' on a full-day tour, led by a well-trained tour guide. If you are interested in this, click the rink below.
Full Day Everland Theme Park
Location - Everland tulip festival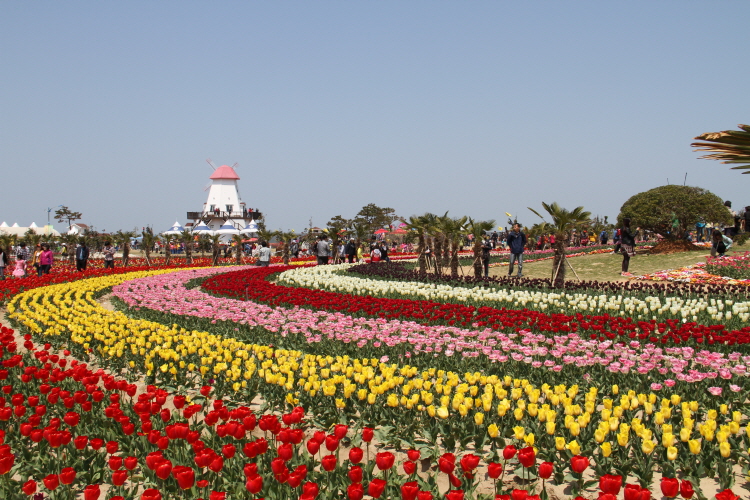 The 8th 'Shinan tulip festival' is being held near the 'Daegwang beach' located in Jeollanam-do Province for 10 days, from 17th to 26th, April. This festival is located right near the 'Daegwang beach' which is the longest in Korea. So you can enjoy both variety of tulips and the seaside. This festival includes tulips, garden tours and activities. Also they show such a beautiful night view for traveler.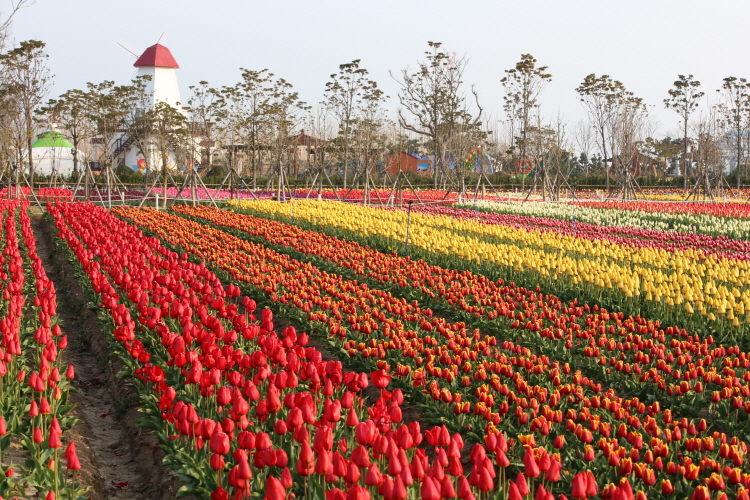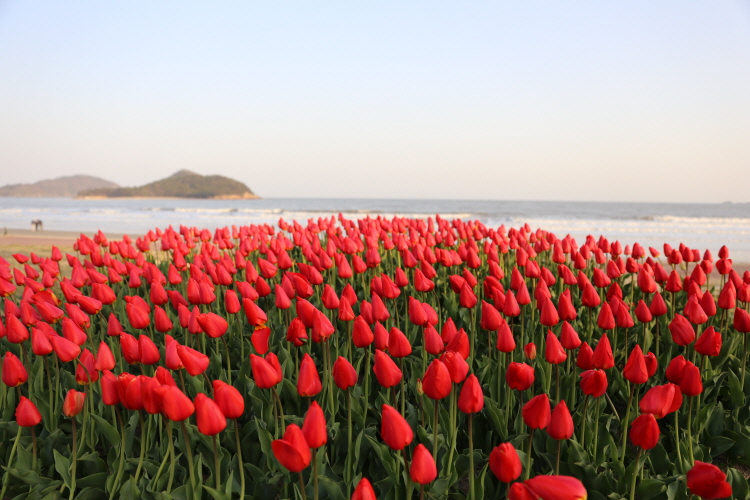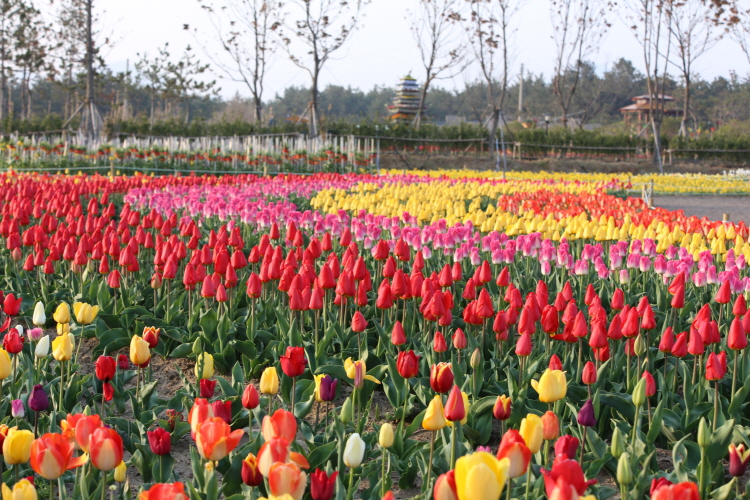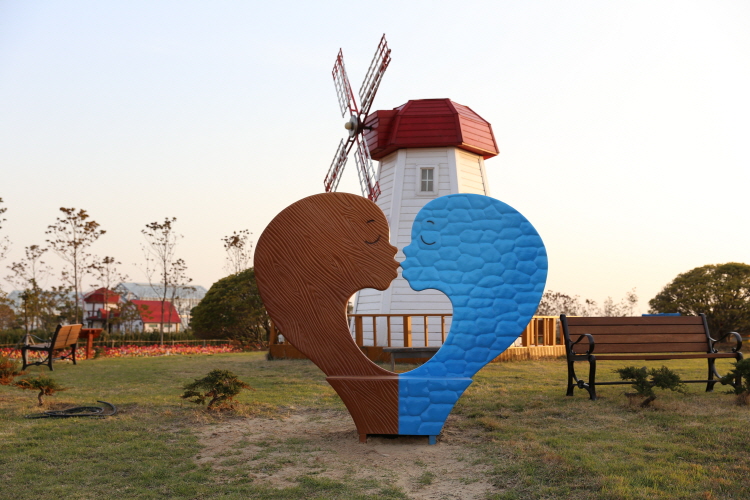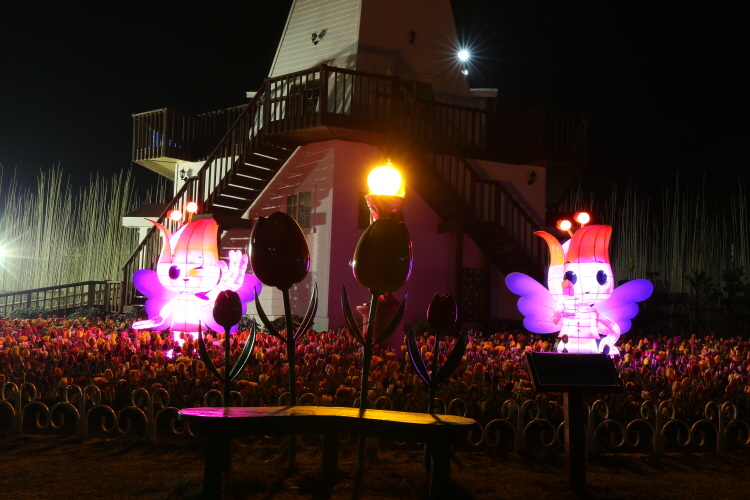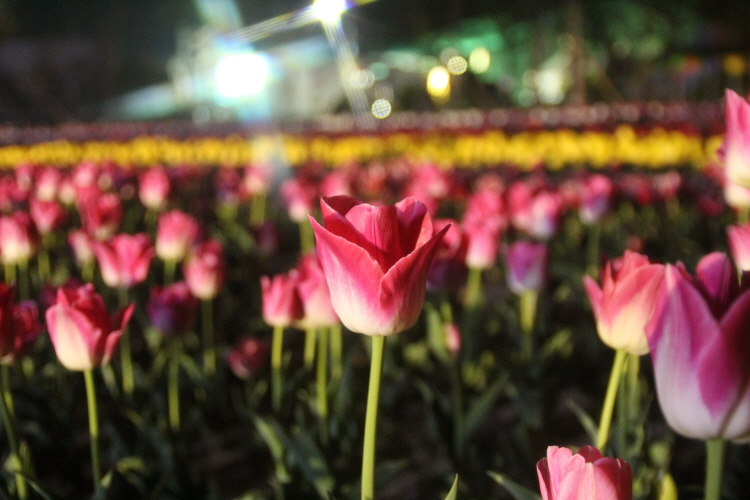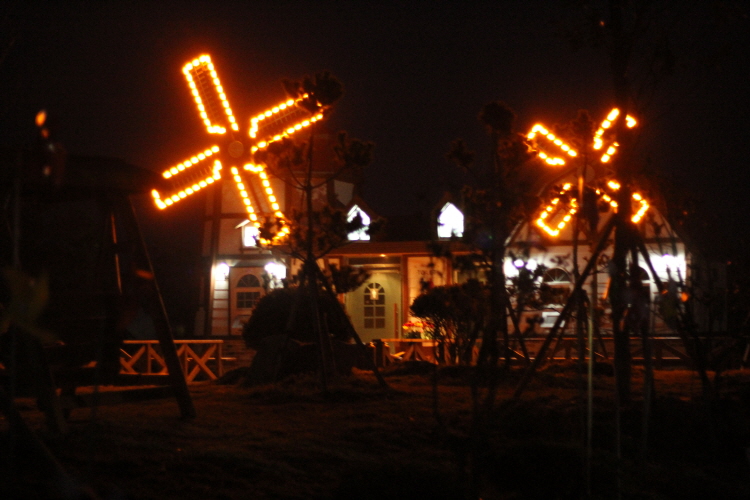 Location - Shinan Tulip Festival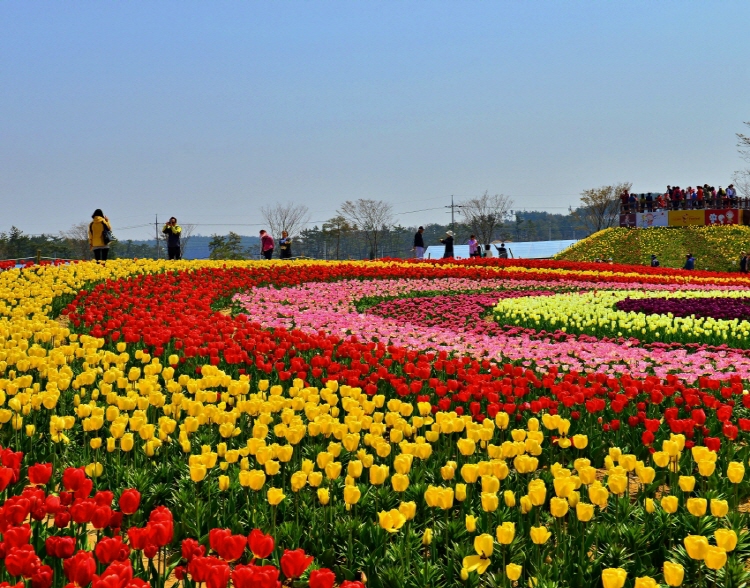 The forth 'Tae-an Tulip Festival' is being held in 'Tae-an, located in Chungcheongnam-do Province'(충남태안) from 17th April to 10th May. This is a one of major events held annually each April and May in Tae-an and the theme is 'flowers, ocean and lights'. You can enjoy 1.2 million tulips around 300 varieties and the festival is full of conveniences of every spot. Also, through the LED lamp, you can see unusual beauties of tulip.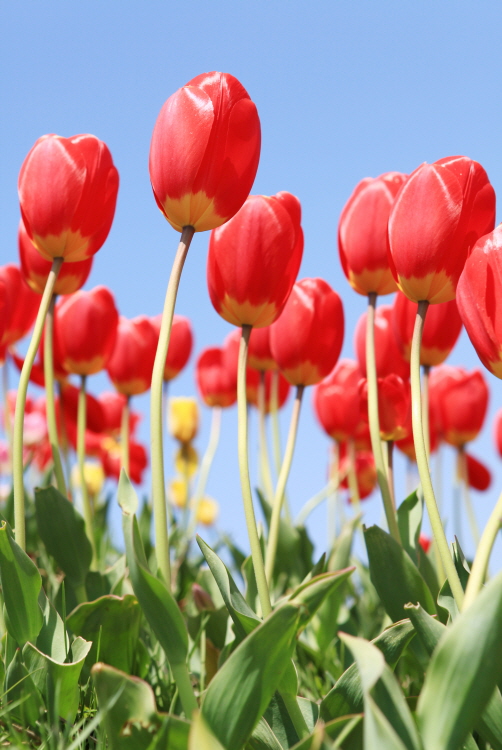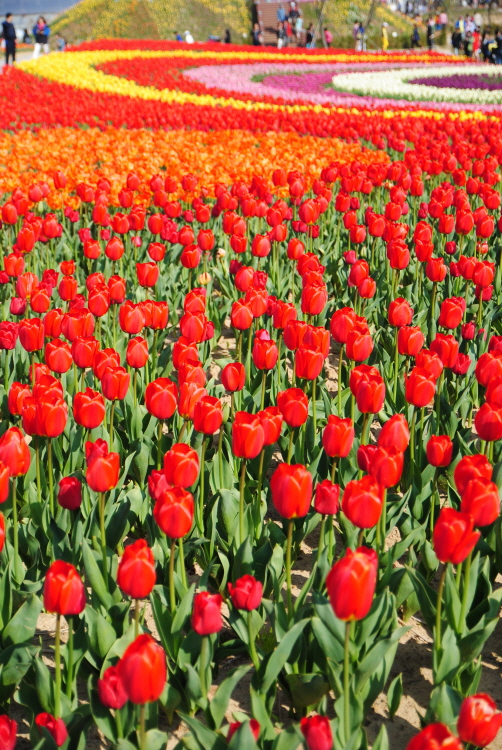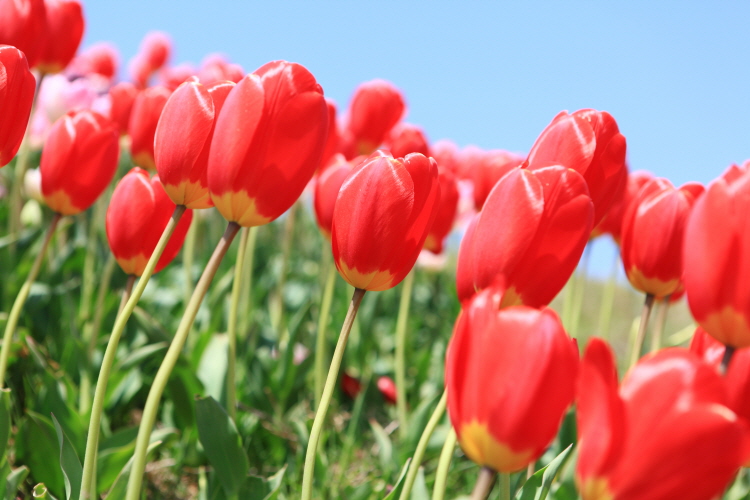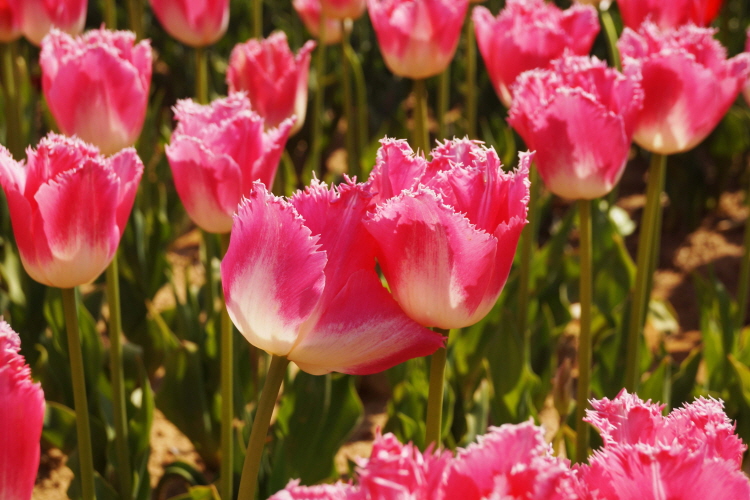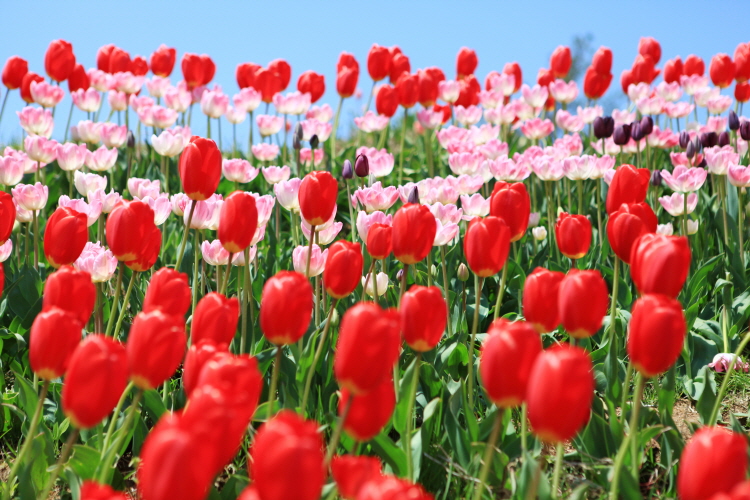 Location - Mageompo Beach
By Hanna, Kwak
www.koreatourinformation.com Staff Writers
lee2@seoulcitytour.net