Teacher exchange brings Asia closer together
A group of teachers from across Asia are teaching Korean students about their home countries. Similarly, a group of Korean teachers are also introducing classrooms across Asia to Korean society and history.
Both groups of teachers are participants in the 2014 Asia-Pacific Teacher Exchange for Global Education, a program hosted by the Ministry of Education. Participating teachers — from both Korea and overseas — are dispatched to schools in other countries to teach about their home country's social studies, language, civics and history. They will also help to create teaching materials that emphasize multiculturalism. After the program, they will return to their home countries and work toward improving cultural awareness and cultural sensitivity in their home communities.
A total of 47 teachers from Indonesia, Malaysia, and the Philippines have been deployed to 24 schools across Korea from September 16 to November 28 to introduce their home country to Korean school children. Earlier this month, and as part of the same program, 12 Korean teachers came back to Korea after teaching in Malaysia. Currently, there are 20 Korean teachers in the Philippines and 15 Korean teachers in Indonesia, all teaching local students and all participants in the program.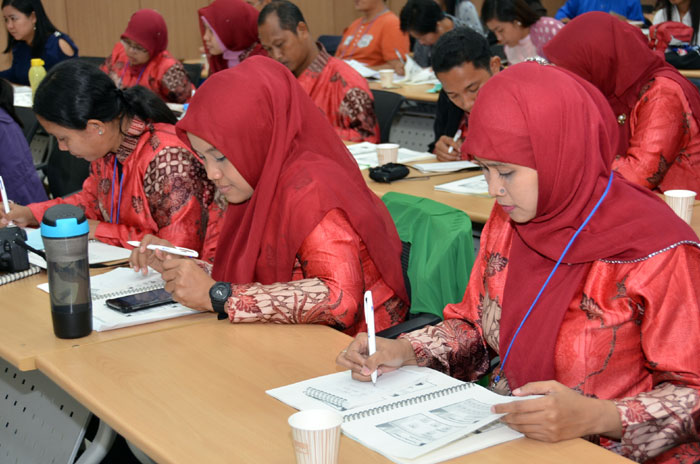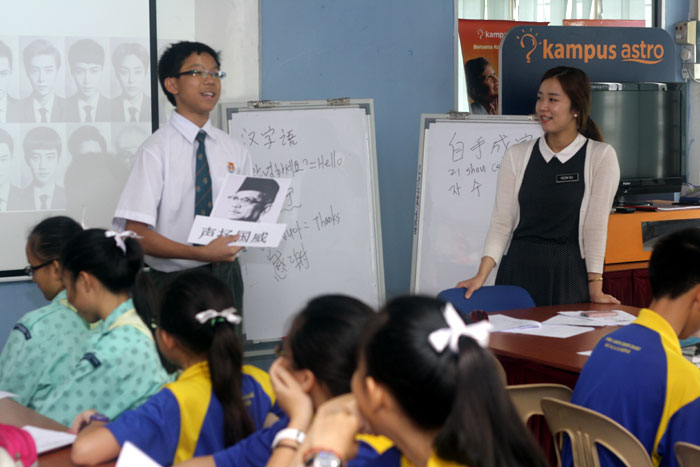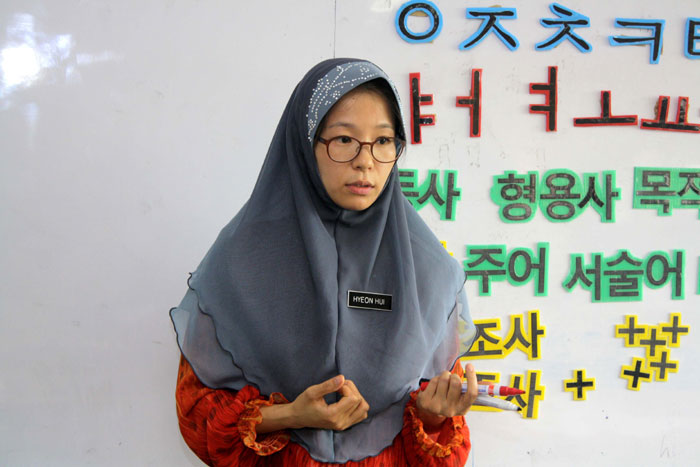 Rosnarizah Binti of the Education Ministry of Malaysia, said that, "The Korean teachers have been wonderful, which made us even more interested in the program. The Malaysian Education Ministry will participate more actively in this program next year."
Thanks to the Korean teachers deployed to Malaysia, demand for Korean social studies and Korean language has increased, said the Asia-Pacific Centre of Education For International Understanding (APCEIU), part of UNESCO. According to the APCEIU, the teaching methods used by the Korean teachers, with an emphasis on IT, greatly helped students learn and teachers to communicate with the class.
The Korean Education Ministry has been supporting the multicultural teacher exchange program with Mongolia and the Philippines since 2012 and expands the scale of the project every year. Through the exchange program, the ministry hopes to boost cross-cultural understanding and to build friendships between teachers and students, allowing them to experience other cultures and to feel closer to their Asian neighbors.
By Yoon Sojung
Korea.net Staff Writer
arete@korea.kr