EXO confirms comeback date
Global group EXO will finally be making a comeback.
EXO will make their comeback on June 9 with their 3rd album and they are expected to become a sensation in the music scene once again.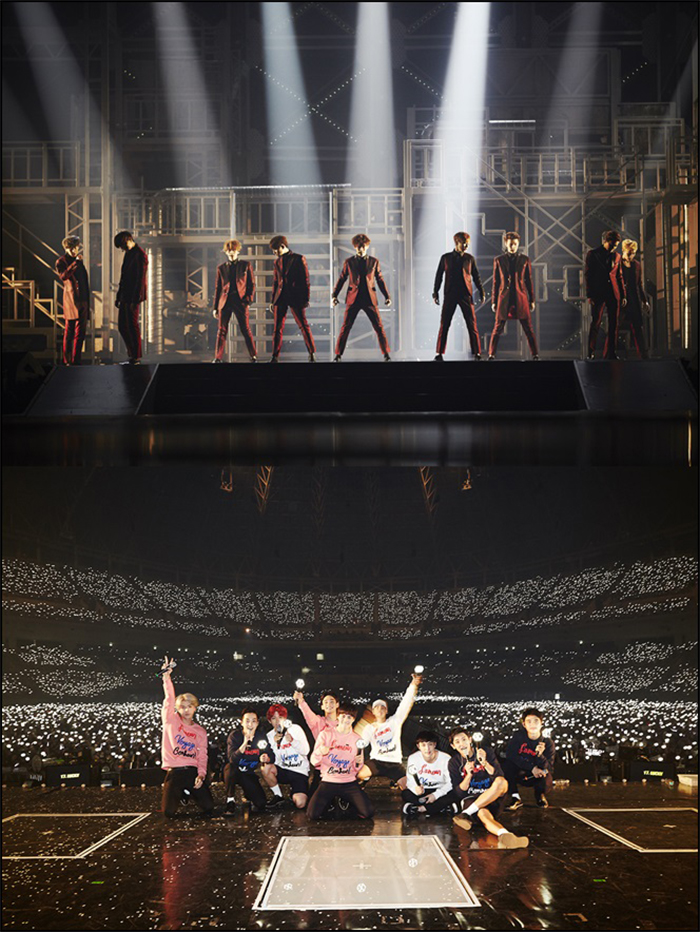 The upcoming album will be EXO′s first album in 6 months since the release of their winter special album Sing For You in December 2015. Album details are expected to be released starting June 1. EXO is preparing a variety of promotions for their fans who have been awaiting their return and expectations are high for what there is to come.
All eyes are on EXO who broke record sales when both their first and second albums sold over 1 million copies each. They also have swept music charts with each of their releases and have received awards during music award ceremonies every year since their debut.
Additionally, EXO members have been successful in both group and individual activities. Members have actively been appearing in variety programs and have also ranked 1 on music charts through a variety of collaborations with other artists.
Photo credit: SM Entertainment