Psy sets new record
Global pop sensation Psy has hit a new record.
At dawn on Jan. 20, YG Entertainment announced that Psy's hit single "Gangnam Style" has achieved 2.5 billion views on YouTube since its release in July 2012. That morning, the number officially surpassed 2,500,187,626 views.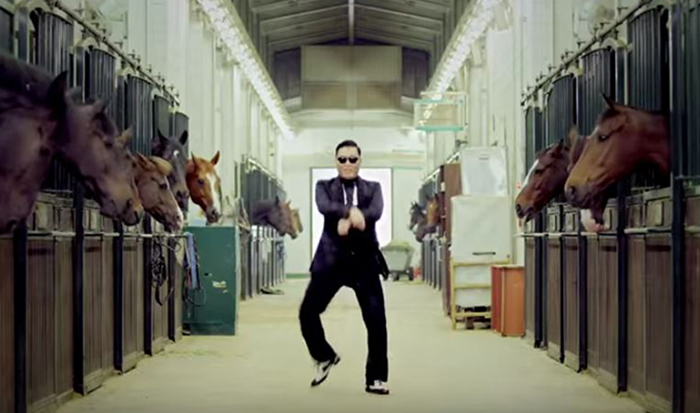 Psy's 'Gangnam Style,' released in July 2012, has now hit 2.5 billion views on YouTube as of Jan. 20.
Alongside "Gangnam Style," Psy's other videos have also been viewed by many, many people.
"Daddy," the main single off Psy's seventh studio album, "Chiljip Psy-da," released in December last year, reached 100 million views on YouTube as of Jan. 19. Along with "Gangnam Style" and two other hit songs — "Gentleman" and "Hangover" — Psy has now set a new record and has become the first Korean to have four music videos that have each surpassed 100 million views in YouTube.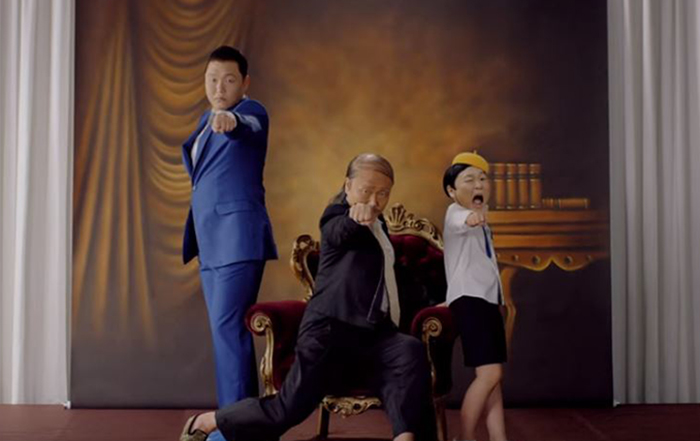 The hit 'Daddy,' released last month, has already reached 100 million views on YouTube as of Jan. 19.
The song "Daddy" in particular broke 20 million views in only three days after its release on Nov. 30, 2015. The song appeared in a lot of foreign press, including CNN, the Associated Press, the BBC and Billboard.
Finally, as well as the original video, many parody videos, covers and reaction videos to "Daddy" were uploaded by fans both in Korea and around the world, going viral on both YouTube and other social media sites.

By Tae Sol
Korea.net Staff Writer
Photos: YouTube
taesol@korea.kr
RELATED TOUR(Gangnam Route) 
That Winter, the Wind Blows Tour
K-Drama Tour
Buddhist Tour