N Seoul Tower, the Landmark of Seoul and Namsangol Hanok Village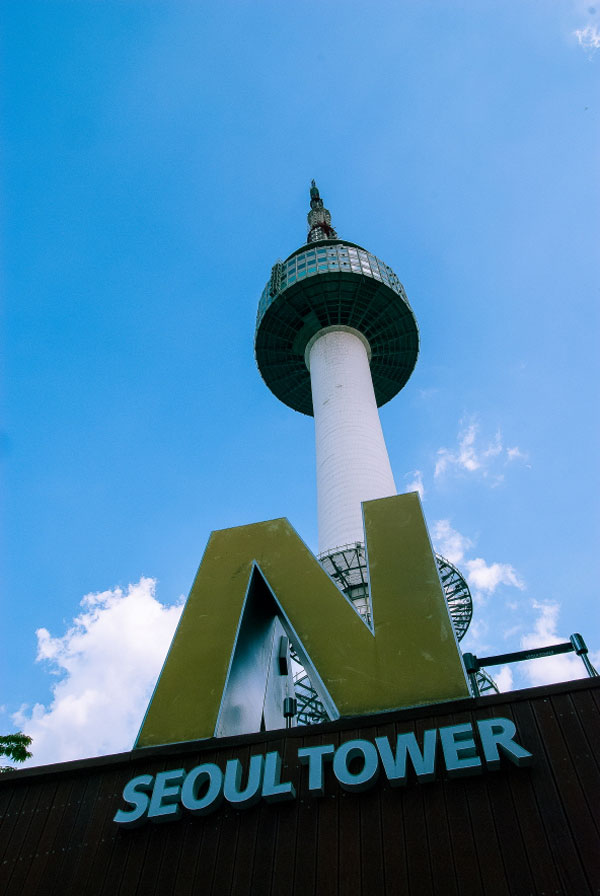 N Seoul Tower is the landmark of Seoul and a lot of tourists visit here everyday. Thinking of Seoul, people can't imagine Seoul without N Seoul Tower which is located in the center of the city and can be seen at many places in Seoul. Every year around 15 million foreign tourists visit Korea and Seoul is the capital city, so it is no wonder many tourists visit Seoul first thing. As a result, N Seoul Tower is most loved by foreign people and also Korean people, especially lovers and couple. Moreover, the Korean dramas 'Boys Over Flowers' and 'My Love From the Star' have shown the Tower in the drama scene and thanks to that, It has become more popular worldwide.
Firstly, I visited Namsangol Hanok Village, opened in 1998, which is around N Seoul Tower on Namsan mountain, where we can take a look at five restored traditional Korean houses and a pavilion, a pond and a time capsule in Joseon era, which make it a perfect spot to take a walk. These houses were rebuilt after the traditional houses of Joseon Dynasty and belong to those of various social classes, ranking from peasants to the king. And if you would like to check out some souvenirs, stop by the traditional craftwork exhibit where you can buy small dishes and other items. You can also have traditional tea and refreshments. There is also a time capsule commemorating Seoul's 600 Year Anniversary that was buried in 1994 and is scheduled to be reopened four hundred years later in 2394.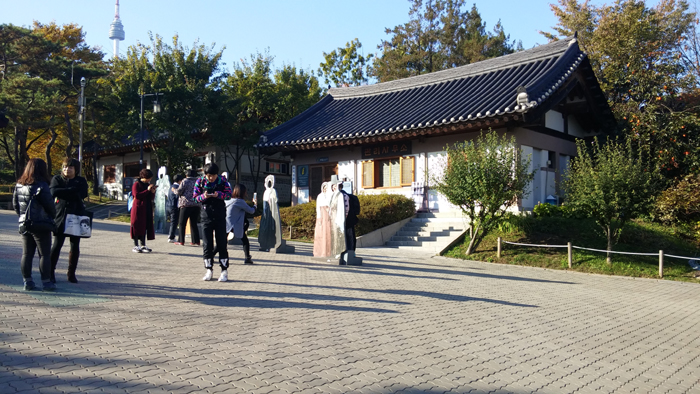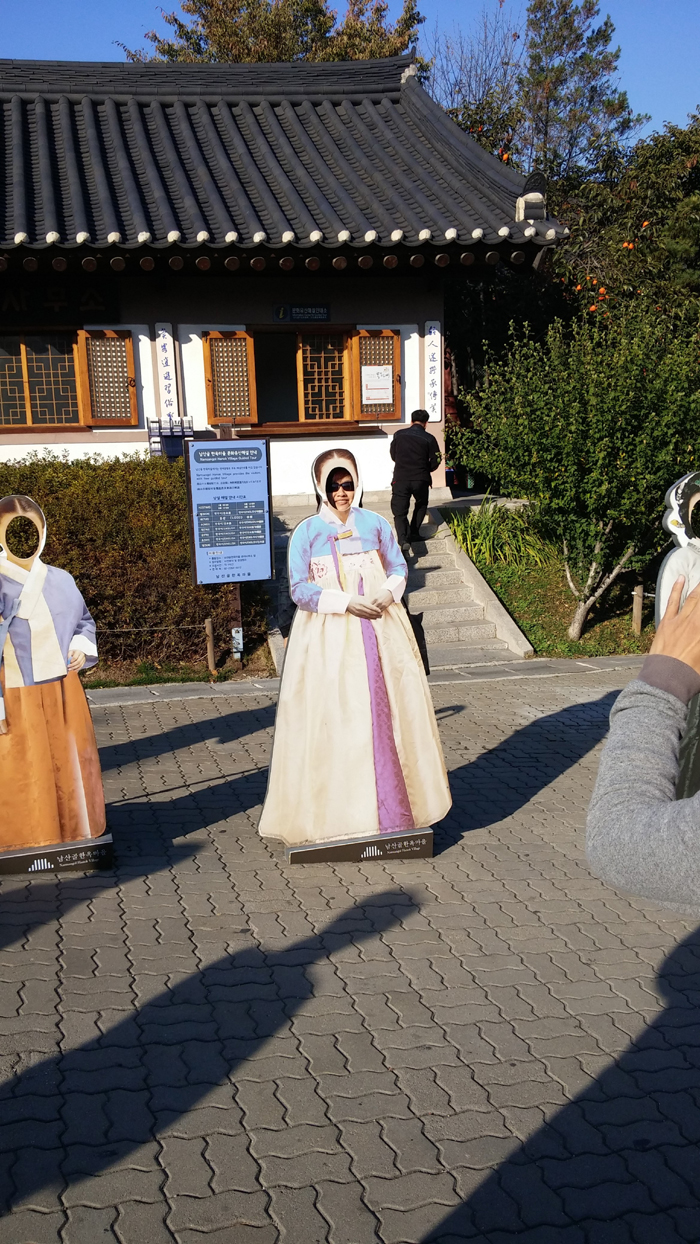 At the entrance of the village there is a photo zone.
d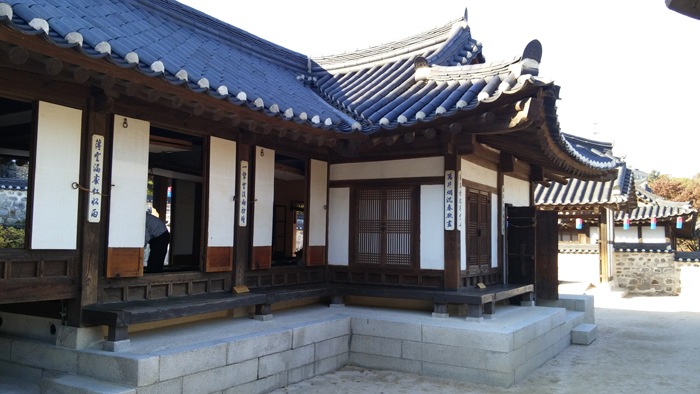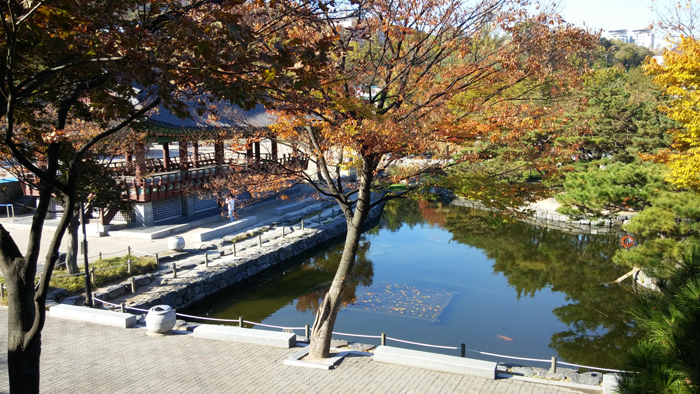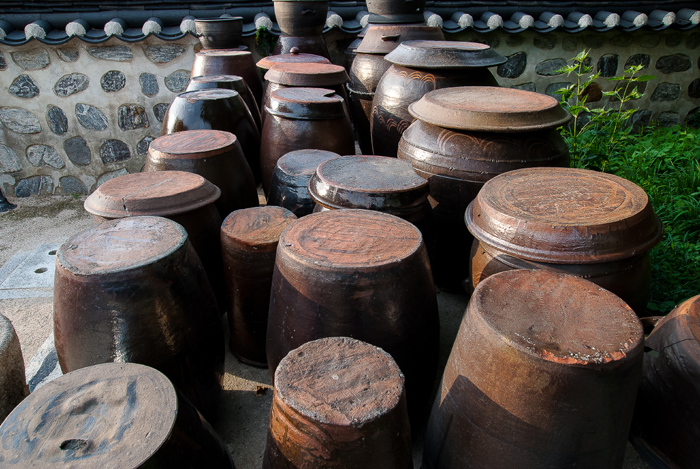 This is Jangdokdae, platform for crocks of sauces and condiments. Usually Korean people put in Kimchi, soybean paste, pepper paste etc.
d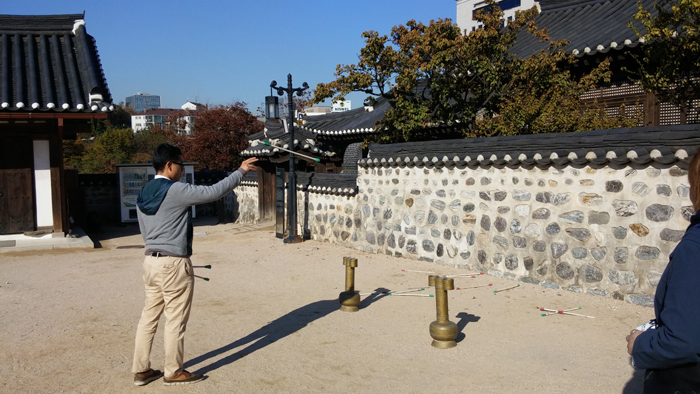 Traditional Korean Game
d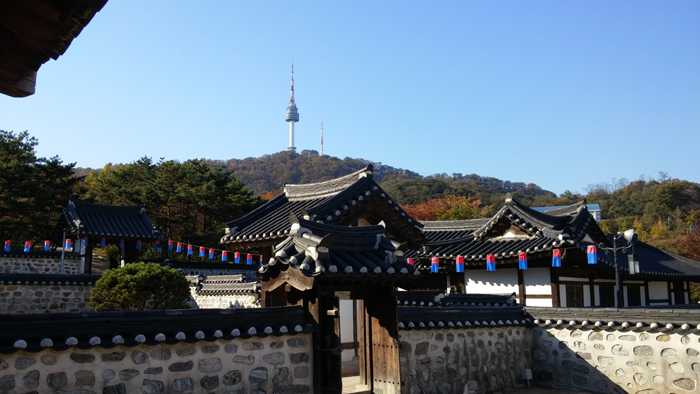 N Seoul Tower shown at this village is awesome too.
d
This village is a great place to visit for sure and it worth visiting at least once. Also you should bear in mind that it will be closed every Tuesday.
Next, I went to N Seoul Tower, which is near the village above. Whereas we took a tour bus with tour guide you can go up by cable car or you can take a shuttle bus. If you want to hike Namsan mountain you can take a walk to go up there and it takes about 1.5 hours.
Seoul Tower opened to the public on October 15, 1980 and has since become a major tourist attraction. The 236.7m Seoul Tower sits atop Namsan Mountain (243m), Seoul Tower offers panoramic views of Seoul and the surrounding areas. The view is so stunning that many consider Seoul Tower the best tower in Asia. Seoul Tower had its name changed to N Seoul Tower in 2005 whereas the "N" stands for 'new', 'Namsan', and 'nature.' Approximately 15 billion KRW was spent in renovating and remodeling the tower.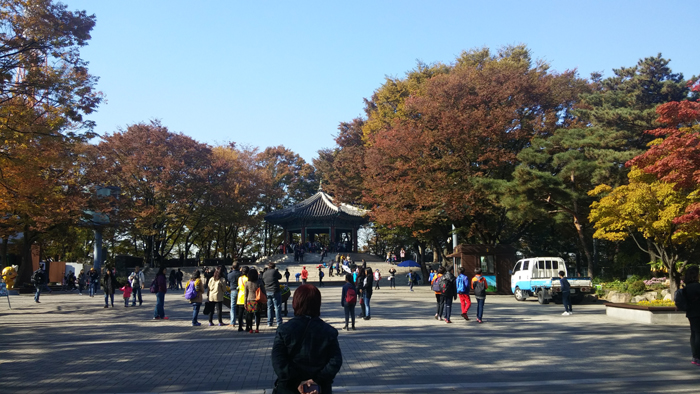 Trees are turning red.
d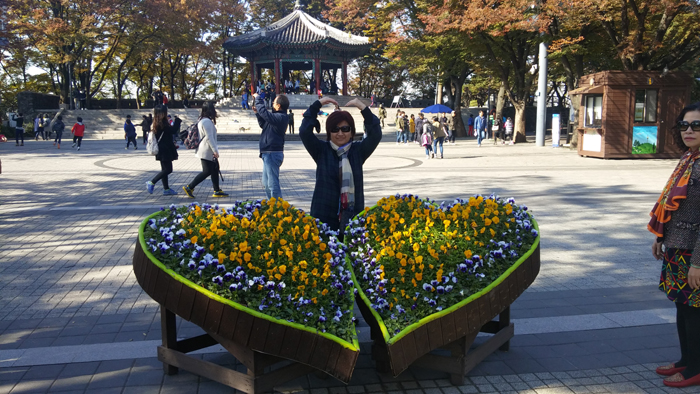 Photo zone
d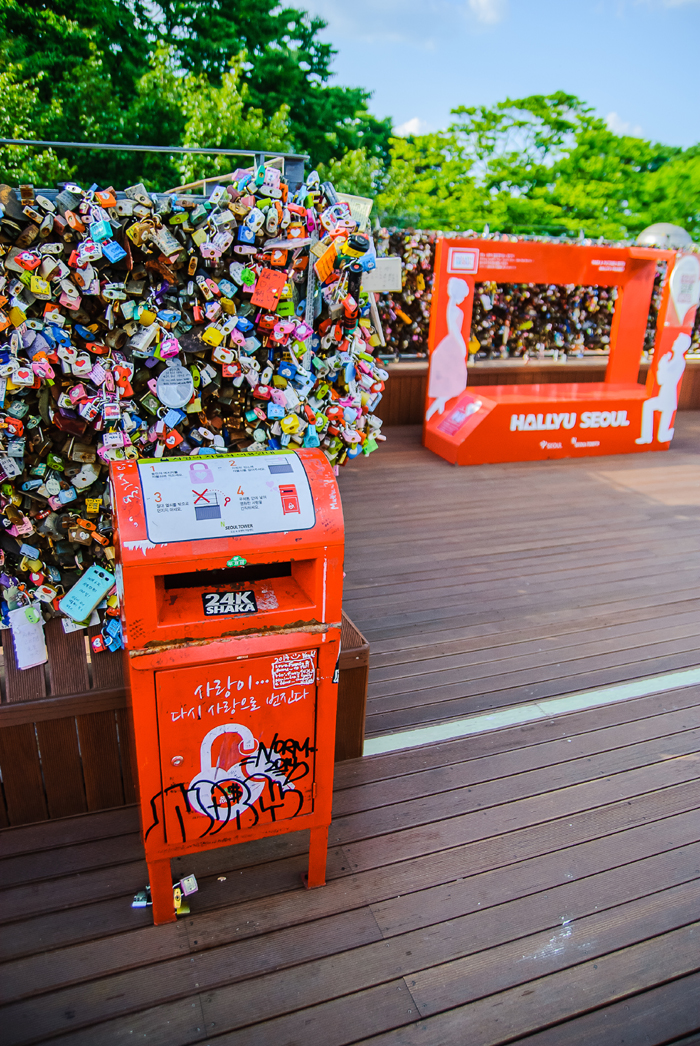 N Seoul Tower locks of love, bring your boyfriend or girlfriend here to lock your love forever.
d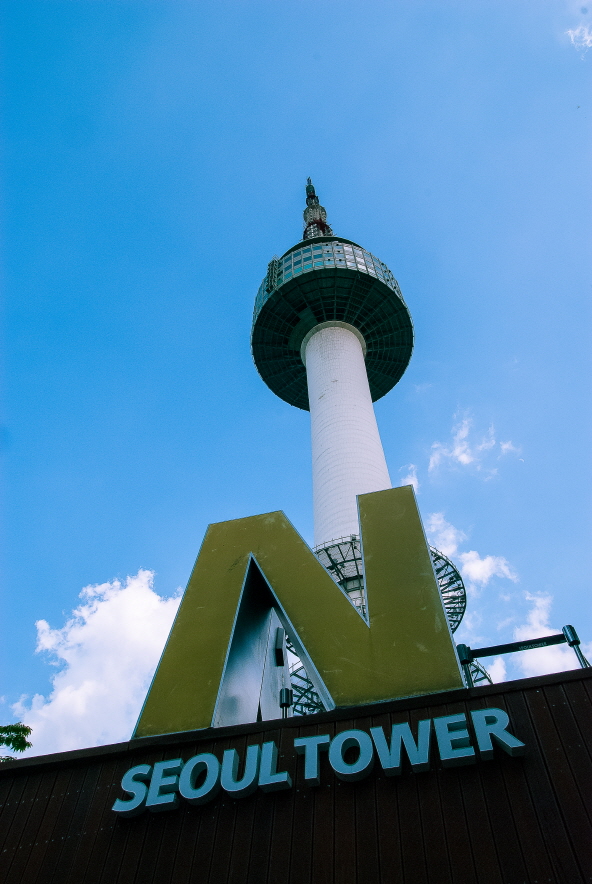 Finally, I went to the observatory of N Seoul Tower to enjoy the panorama of Seoul. At the ticket office outside you can buy a ticket for the observatory and the price is 9,000 won for adults. Then, i went to the basement to take an elevator and i got up there with with great anticipation. Through the elevator it takes 40 minutes to go upside and beautiful scenery gratified my expectation. Also, I could buy a lot of souvenir of N Seoul Tower.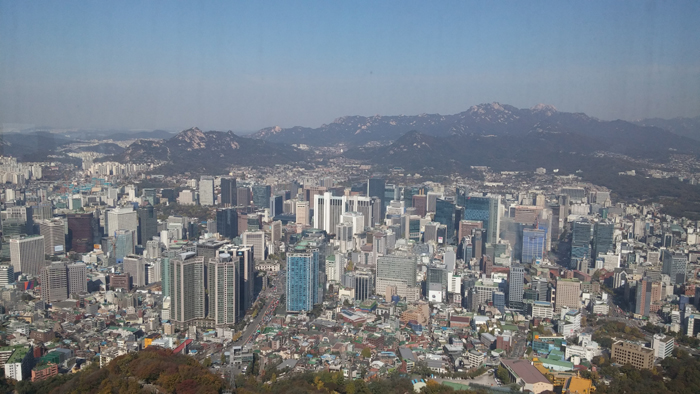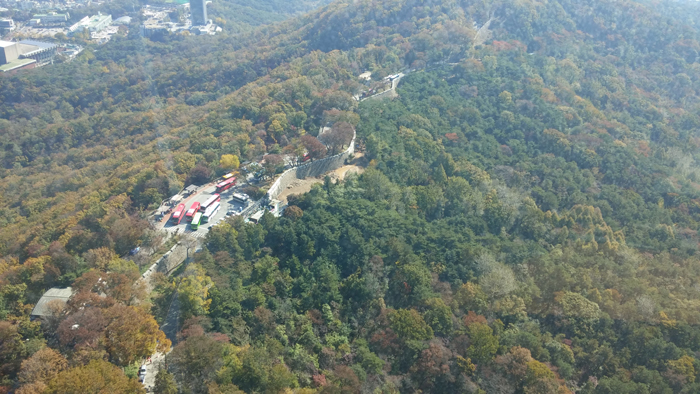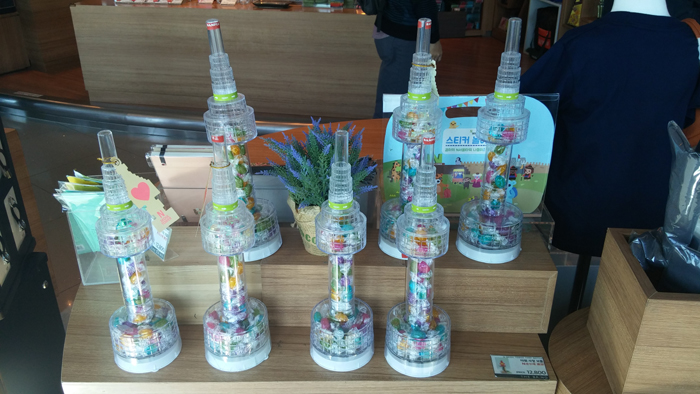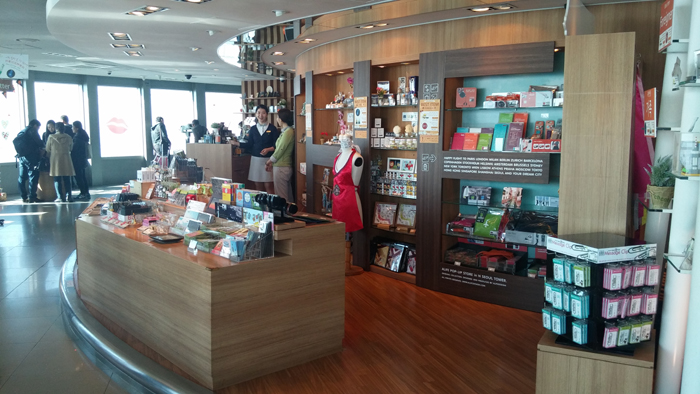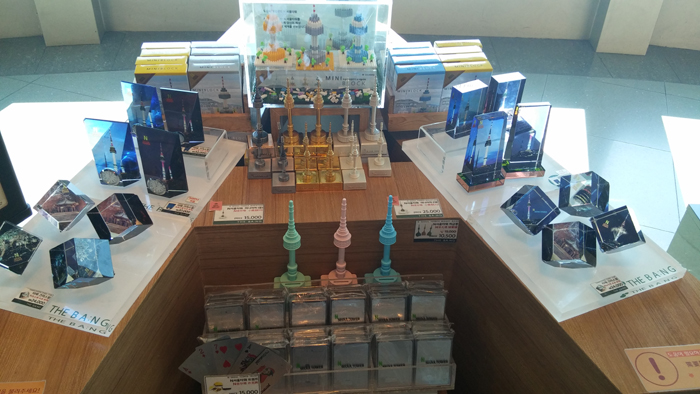 RELATED TOUR
Top Attractions of Seoul Tour
Catholic & Seoul Tour
Morning Seoul Tower Tour
My Love From The Star Tour
Boys Over Flower Tour
Teddy Lee
Photos by Teddy Lee
www.koreatourinformation.com Staff Writer
mail@koreatourinformation.com