Seoul tops world city list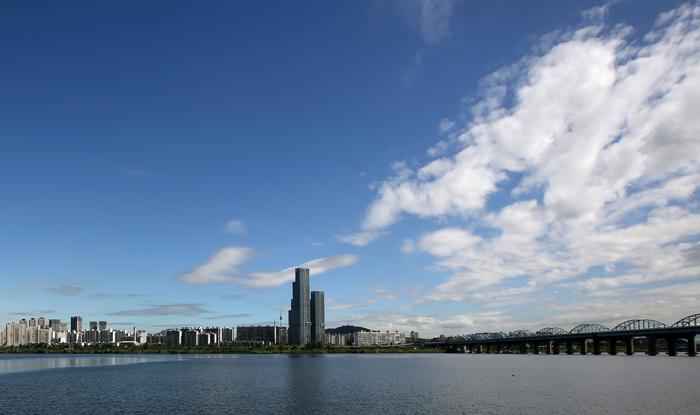 The beauty of the Hangang River often overwhelms visitors as it flows through the heart of Seoul. Gunnar Garfors, a Norwegian travel writer, is one of them. He says Seoul is the best city in the world.
Which city is the world's best travel destination? According to Gunnar Garfors, the "dude who visited every country," the answer is Seoul.
Garfors traveled to 198 countries and jurisdictions around the world by the time he was 37 and has since published his travel records as a book. The author of "198: How I Ran Out of Countries" recently wrote in Thrillist, an online lifestyle magazine, his list of the top 20 cities in the world. On his list, Seoul ranked at the top while internationally beloved cities like London and Tokyo placed third and eighth, respectively.
Neither New York nor Paris, but Seoul? They are "amazing cities, indeed," Garfors explained, "but they didn't qualify for this list. Simply too touristy."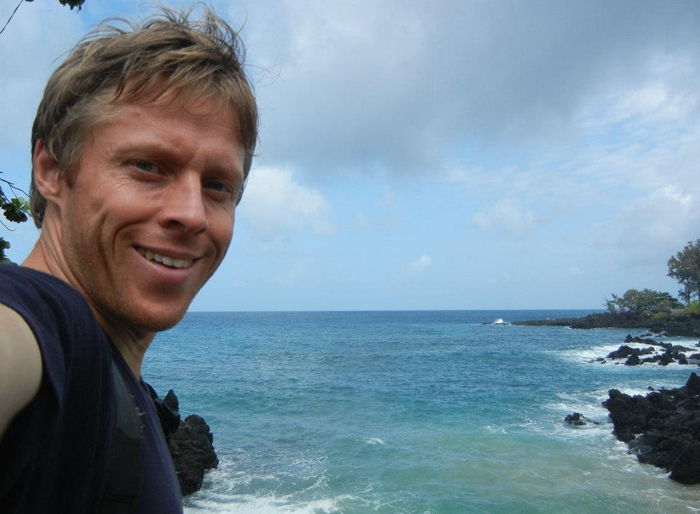 In his book '198: How I Ran Out of Countries,' Gunnar Garfors writes about his travels to "every country" in the world.
Garfors has visited Seoul 18 times and has not yet gotten sick or tired of "this incredible city." He introduced Seoul as "the leading exporter of culture in Asia," and explained that he adores the city because it has a "mix of ancient traditions and cutting-edge technology" with cool and nice people.
Garfors' top 20 cities are:
Kiev, Ukraine
Copenhagen, Denmark
Mumbai, India
Florianópolis, Brazil
Seattle, USA
Oslo, Norway
Tel Aviv, Israel
Lisbon, Portugal
Cali, Colombia
Auckland, New Zealand
Istanbul, Turkey
Hanoi, Vietnam
Tokyo, Japan
Taipei, Taiwan
Reykjavik, Iceland
Berlin, Germany
Cape Town, South Africa
London, U.K.
Toronto, Canada
Seoul, Korea
You can find Garfors' explanations about his affections for the cities at Thrillist.
By Chang Iou-chung
Korea.net Staff Writer
Photo: Globetrotting Galore by Gunnar Garfors
icchang@korea.kr
RELATED TOUR
Seoul City Tour