"Tour Date" is a required field.
"Adult" is a required field.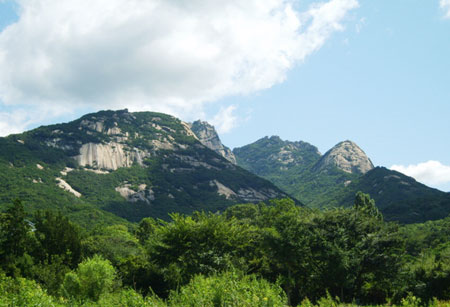 Full Day Hiking & Sauna Tour
Time Required
Course
Hotel – Mt. Bukhan National Park – Duty Free Shop – Lunch – Sauna – Hotel
Fee
* If the minimum number is not enough, your reservation might be cancelled, so please contact us by E-mail (mail@koreatourinformation.com) in advance.