The 11th Lavender Festival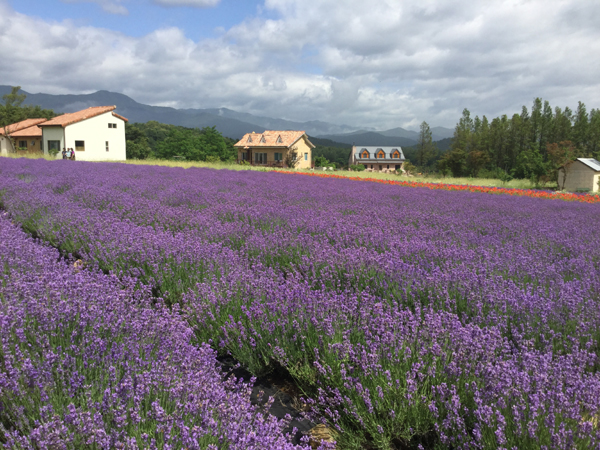 Every June, the Hani Lavender Farm fills with beautiful shades of purple. This year's festival offers various experience programs, including a one-day-class for making lavender perfumes, soaps, and even pizza! The Hani Lavender Farm will be opened from 9 a.m. to 7 p.m. during the festival period.
Period
June 1, 2017 ~ June 21, 2017
Location
Hani Lavender Farm
786-5 Eocheon-ri, Ganseong-eub, Goseong-gun, Gangwon-do
Contact
Tel: +82-33-681-0005
1330 Travel Hotline: +82-2-1330
Transportation
[Bus, Taxi]
From Seoul Dongseoul Station, take an intercity bus to Ganseong (2.5 hours)
Take a taxi (10 min) from Ganseong Station to Hani Lavender Farm.
Website
https://www.lavenderfarm.co.kr  (Korean, partially English)
Map