Korea Grand Sale returns with bountiful discounts
A wide range of discounts and sale prices will soon be applied to shopping items, accommodations and entertainments on offer to tourists across Korea.
This year's Korea Grand Sale is being held throughout February and marks the "2016-2018 Visit Korea Year." The campaign allows non-Korean tourists to benefit from discounts during the nation-wide sale.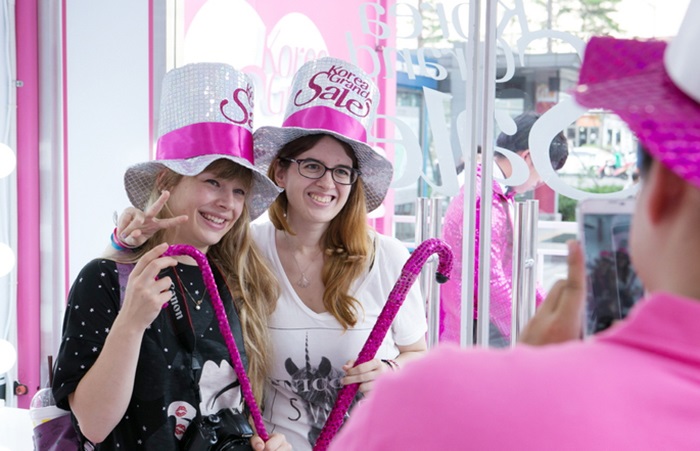 Tourists pose for a photo during the start of the Korea Grand Sale.
For those who want to go shopping at Hyundai Department Store or at the I'Park Mall, clothes, cosmetics and certain other products can be purchased at up to 50 percent off.
Hotels and B&Bs will offer rooms at lower prices for tourists, too. The Grand Hilton Seoul will run a special "buy one, get one free" sale. If a guest books a Deluxe room, they will get another of the same type for free. The Shilla Stay, meanwhile, will cut prices on its rooms by up to 50 percent.
If you want to experience staying at a traditional Korean Hanok home, complete with an ondol under-floor heating system, refer to Kozaza.com. The accommodations site (www.kozaza.com) specializes in traditional B&Bs across the nation. Kozaza.com will run a range of events with discounts from 10 percent up to 50 percent off on Hanok stays during the month-long sale.
Tourists will also be able to enjoy exhibitions, art galleries and performances at a more affordable price. The Teseum Seoul in Jongro-gu District, Seoul, a museum that features teddy bears and other stuffed animals, will offer a 20 percent discount on its entrance fee. The Trickeye Museum in Hongdae will allow visitors to enjoy its featured trompe l'oeil artworks at lower prices, as it's offering KRW 5,000 off of its entrance fee.
Other performances, including the non-verbal show "Original Drawing," can be enjoyed at half price, too.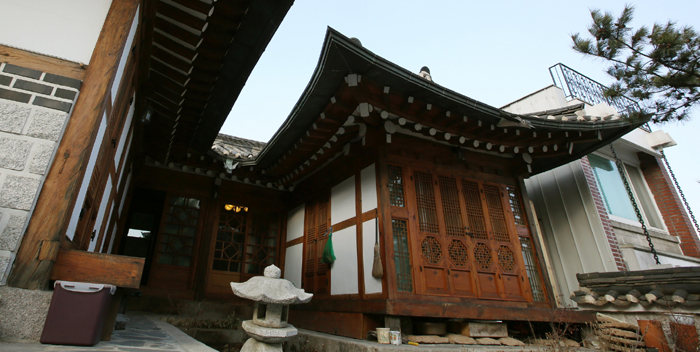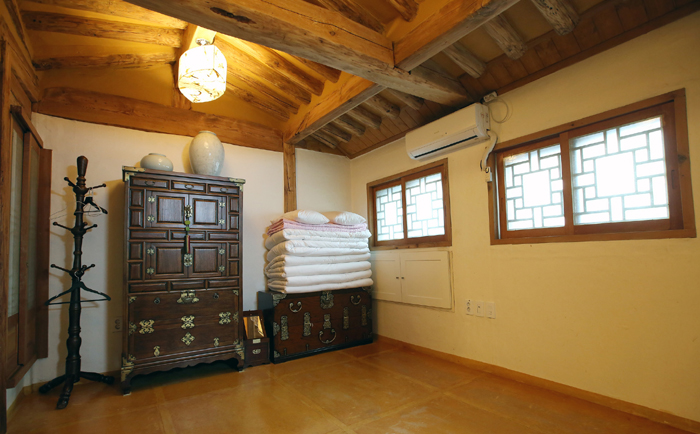 Tourists can enjoy staying at a traditional Hanok B&B at a discount of up to 50 percent during the Korea Grand Sale.
Low-cost airlines will be part of the event, too. Jejuair will offer up to 96 percent off on certain plane tickets for mainland Chinese tourists who want to fly to Jeju Island. Jinair will offer tickets at bargain sale prices for those coming to Korea.
Visiting the official Korea Grand Sale website, you can download a "One-Pass Coupon." By showing the coupon, you can enjoy discounts at all the stores participating in the program.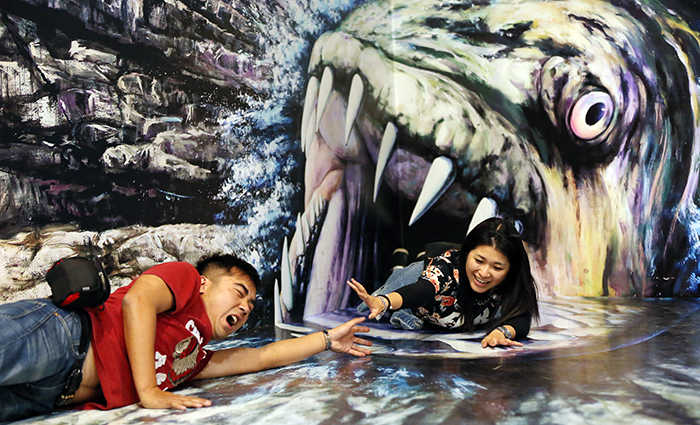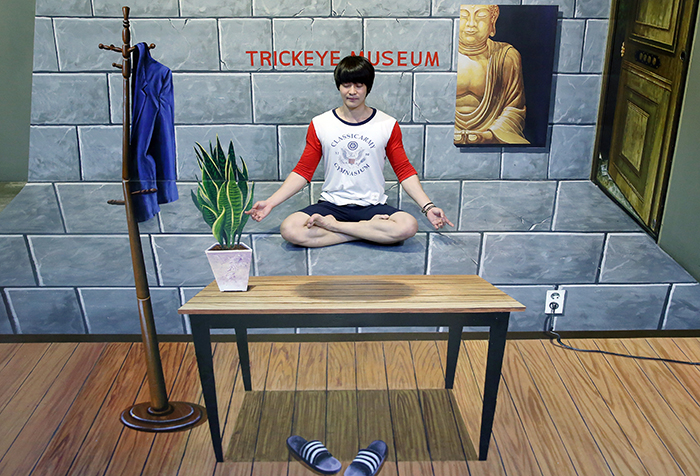 Visitors pose for photos against a trompe l'oeil background at the Trickeye Museum.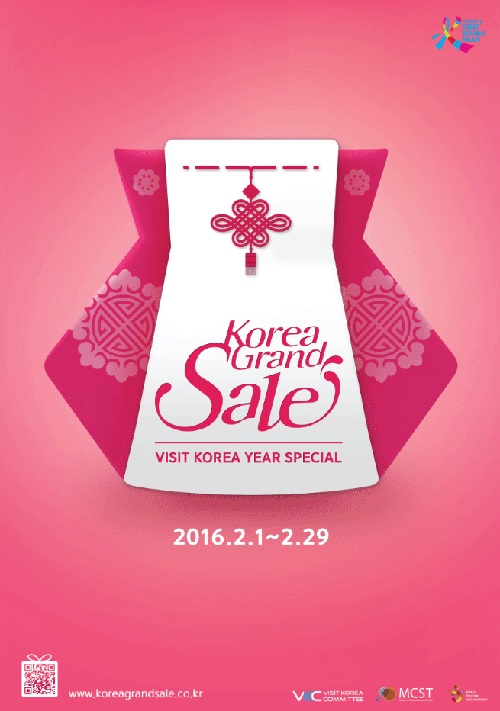 By Sohn JiAe
Korea.net Staff Writer
Photos: Jeon Han, the Korea Grand Sale website
jiae5853@korea.kr