Yongkoong (Chinese Restaurant) in Gangnam
Yongkoong is a Chinese restaurant located at the Oakwood Hotel. It's characterized by mysterious oriental interior as well as Beijing and Guangdong-style cuisine with over 5,000 years of history.
It's conveniently located for international guests because it's next to Seven Luck Casino Korea International Trade Association, first class hotels, and COEX.
It's also well known as a film location for TV dramas.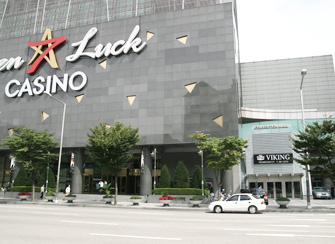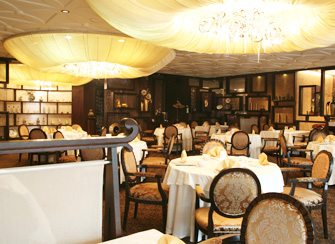 Type
Chinese Restaurant
Contact
Tel. +82-2-3466-7799
Hours of Operation
Lunch 11:30 – 15:00 / Dinner 17:30 – 22:00
Closed
Always Open
Menu / Price
Shark's Fin Jjim (Steamed Shark's Fin): 65,000 KRW
Jeongabok (Assorted Seafood): 50,000~70,000 KRW
Yachae Haemul Jjamppong (Spicy Noodle Soup with Seafood and Vegetables): 12,000 KRW
Bukgyeong Ori (Beijing Duck): 65,000 KRW
Hwal Saengseon Yori (Raw Fish): Market Price
Hwal Badatgajae Yori (Fresh Lobster Dish): Market Price
Oakwood Premier, 46, Teheran-ro 87-gil, Gangnam-gu, Seoul, Korea