Hwatongsam(화통삼) in Hongdae
As you already know, Hongdae(Hong-Ik University) is one of the hot places in Seoul. Also, there are a lot of good restaurants around Hongdae and here's good news for Epicureanism travel Seoul. Like this saying, a loaf of bread is better than the song of many birds, after clubbing or seeing performances, this restaurant, Hwatongsam(화통삼) will blow away your hunger.
I recommend assorted pork special. Price is not expensive considering the quality of  pork and they show 'a fire show' to remove bad smell of meat. Moreover, cheese mixed rice after eating pork is awesome for everybody and the price is only 3,000 Won. And all vegetables are free of charge. See the pictures below and map and next time, you could visit here when you are in Korea. Also, there are 200 chain stores in Korea, so you can search 화통삼 through Google map and Naver map.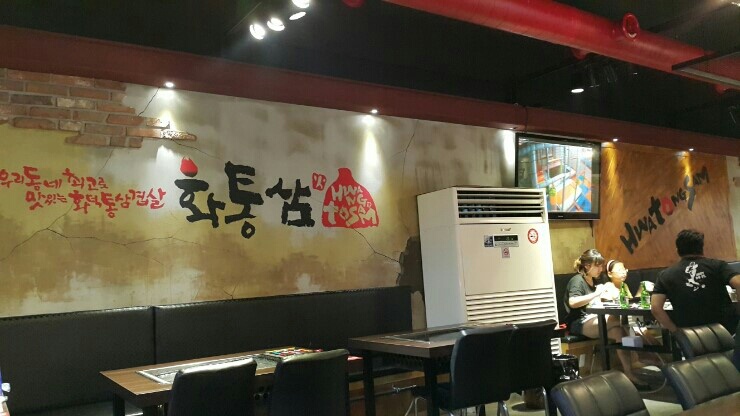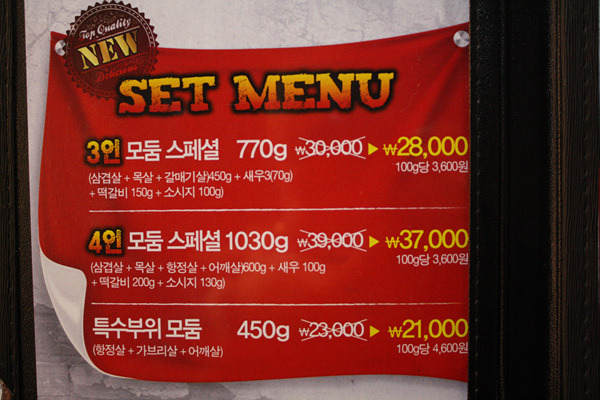 Type
Korean Restaurant
Contact
Tel. +82-2-322-1948
Hours of Operation
11:00 am ~ 01:00 am
Closed
Always Open
Menu / Price
Assorted pork special for 3 people 28,000 KRW
Assorted pork special for 4 people 37,000 KRW
Assorted special cuts 21,000 KRW
Plus cheese mixed rice 3,000 KRW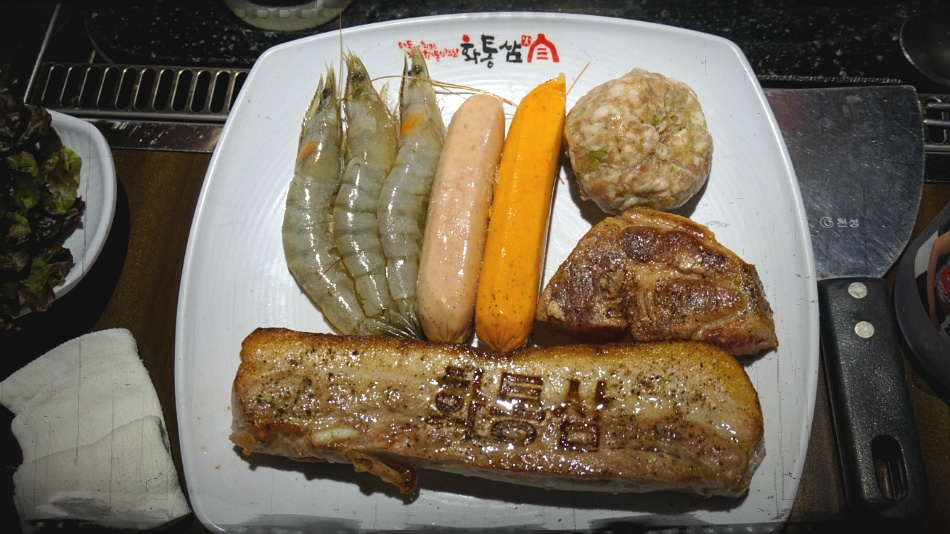 It reads Hwatongsam on the pork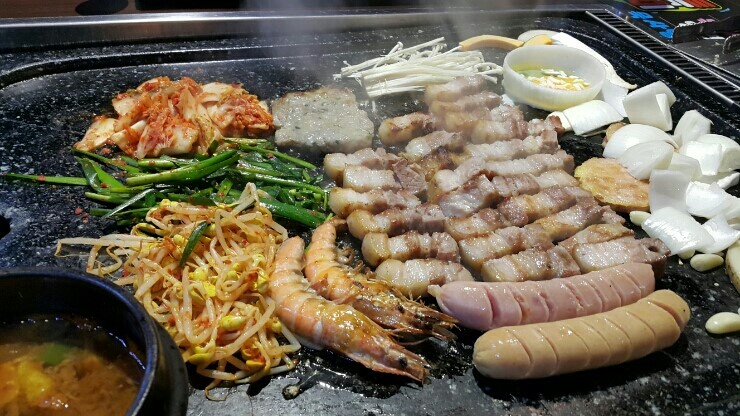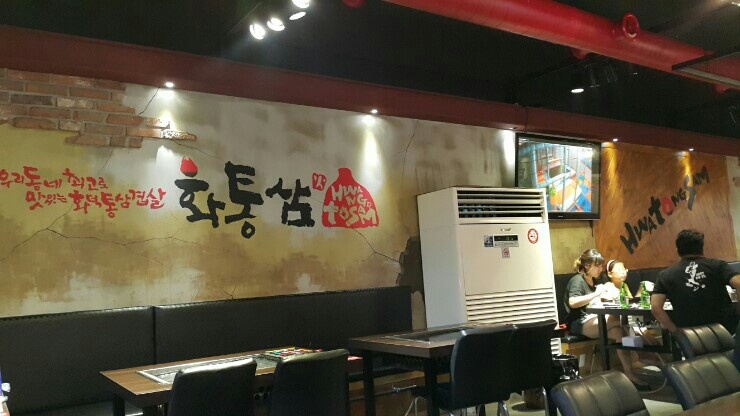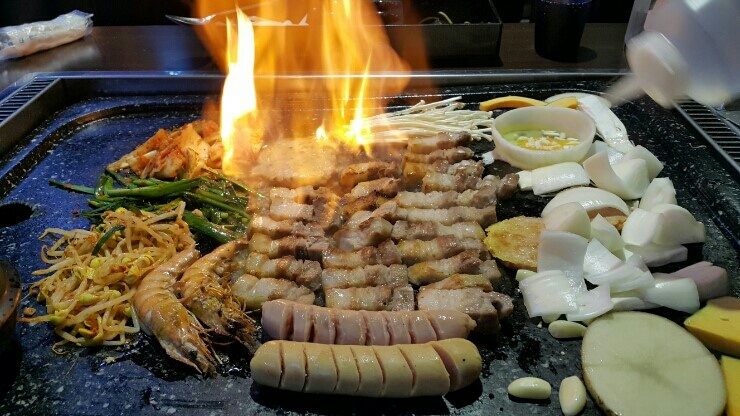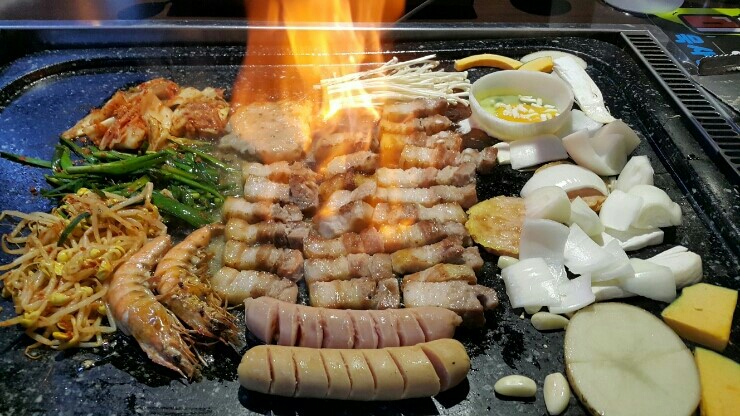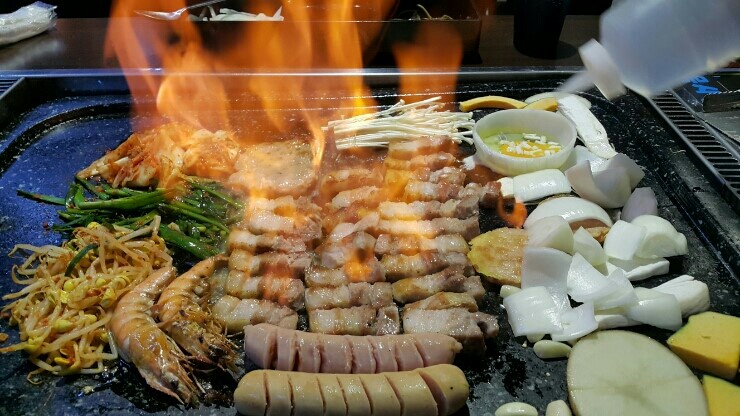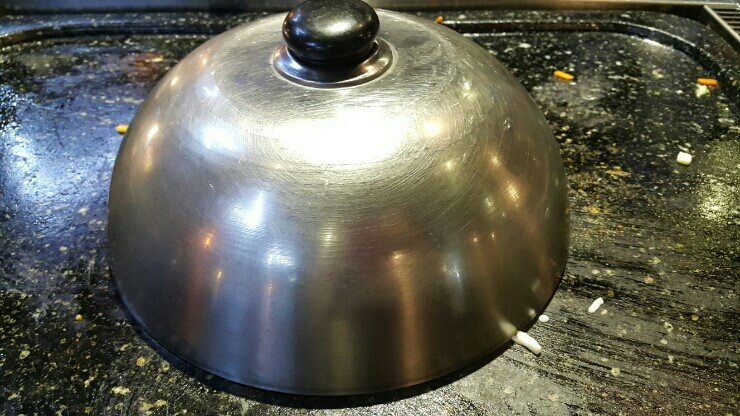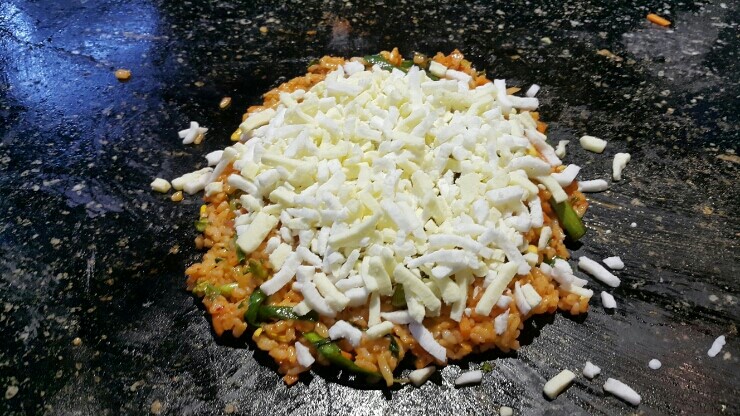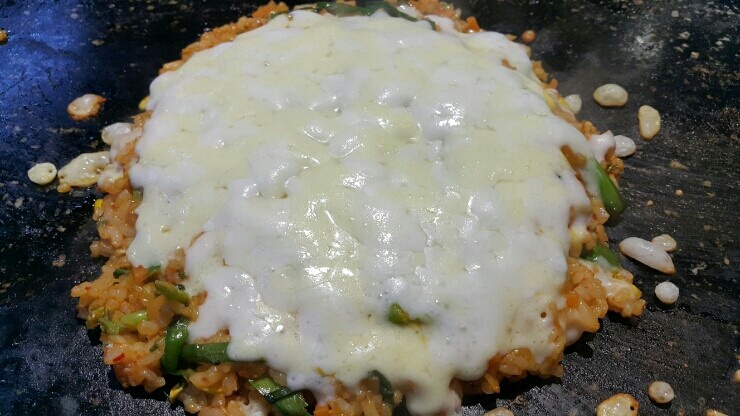 Yonsei-ro 7angil 18, Seodamun-gu, Seoul