Forest Hill Studio in Cheongdam-dong
'Forest Hill Studio in Cheongdam-dong' is the cafe where the drama 'The heirs' was broadcasted. It is located in Cheongdam-dong near Gangnam area.
In the last episode in the drama <The Heirs>, Young-Do looks for his mother who has lived away from for a long time. He finally finds out where she is and visits the café. But he hides behind the building, because he is nervous of meeting his mom. Later, he takes his courage again and visits the café again. Finally they reunion.
In one building, there are not only a café, but also the studio for wedding photos. It feels luxurious the interior. On the nice weather like these days, you can sit on the terrace and have a cup of coffee. Actually, this location is famous for broadcasting the TV programs and many celebrities visit this café around twice, three times a week.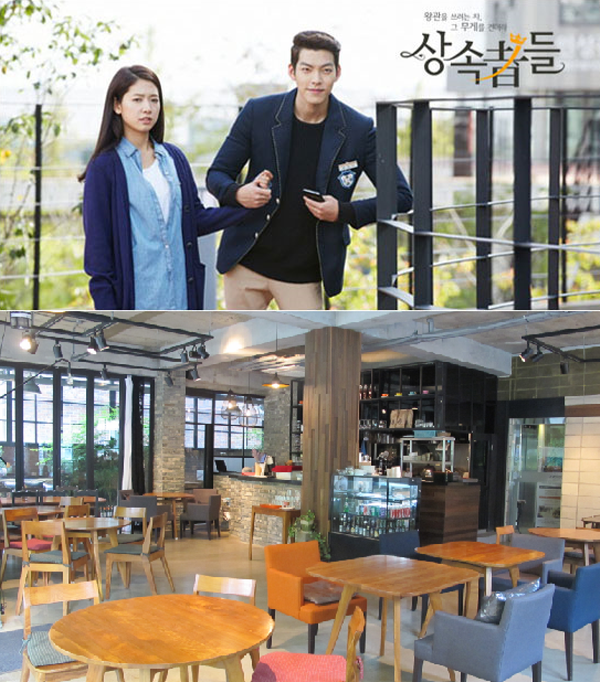 Type
cafe, Wedding photo studio
Contact
Tel. +82-2-539-7266
Hours of Operation
09:00 am ~ 23:30 pm
Closed
Always Open
Subway Stations near Forest Hill
Seolleung station Line No.2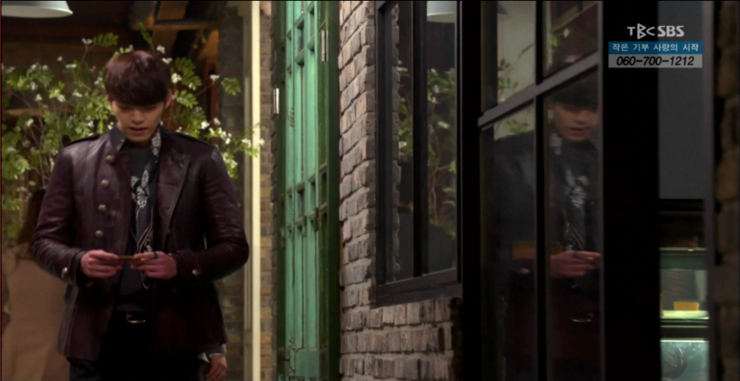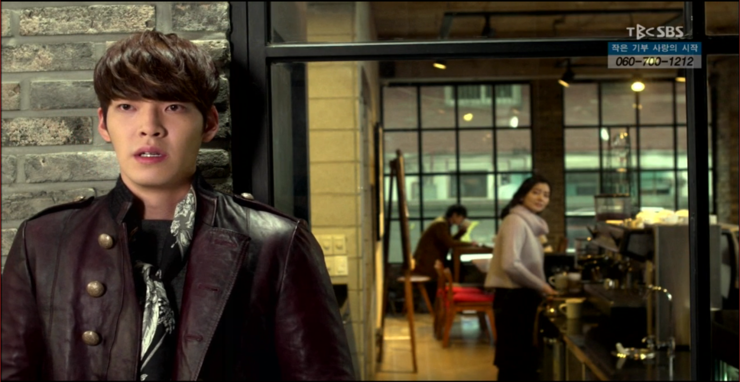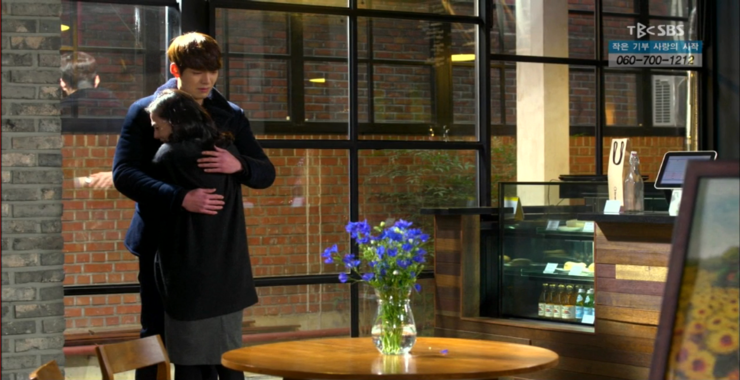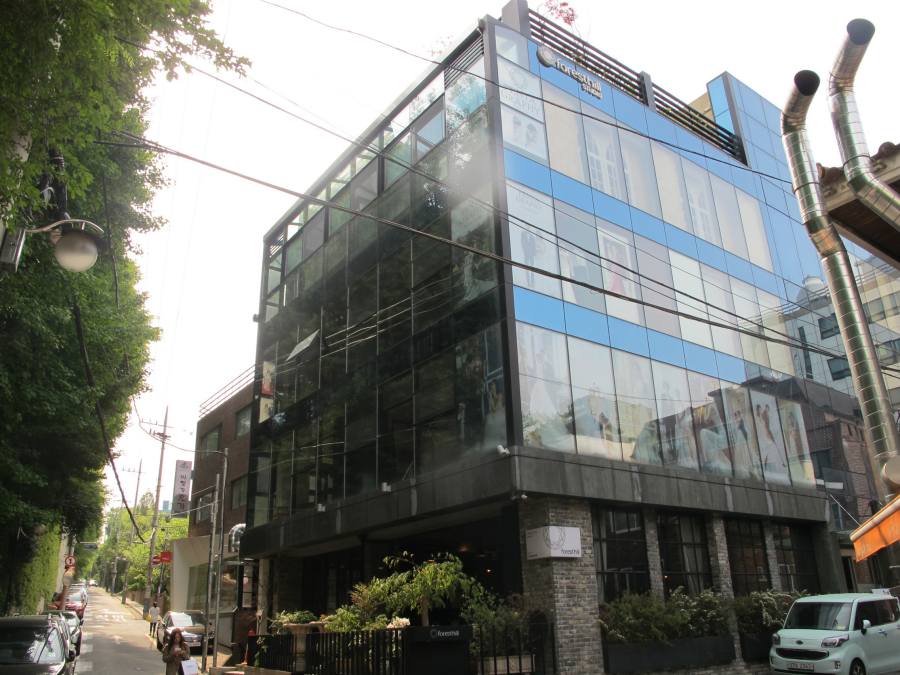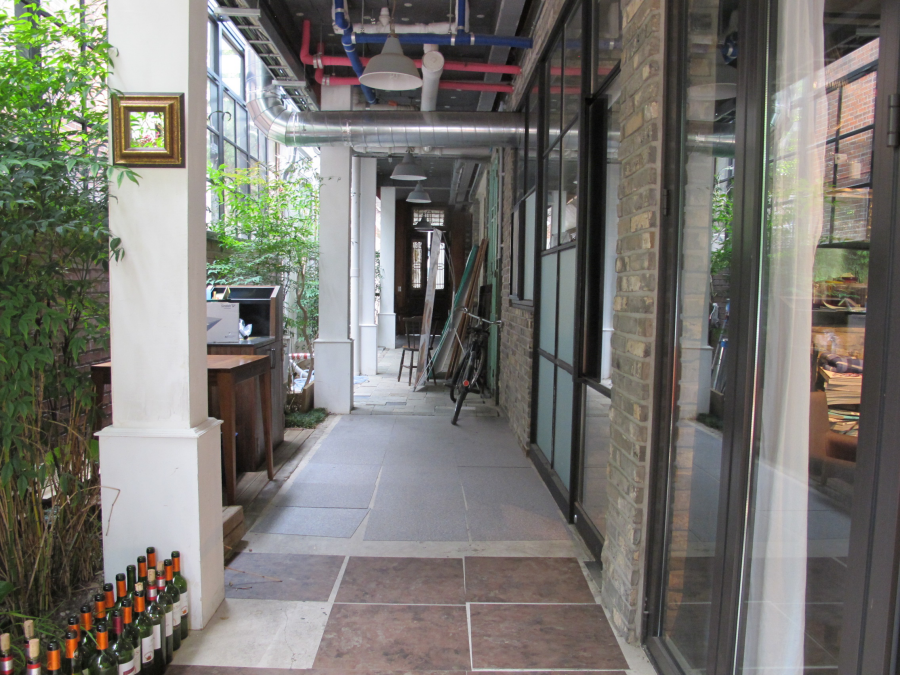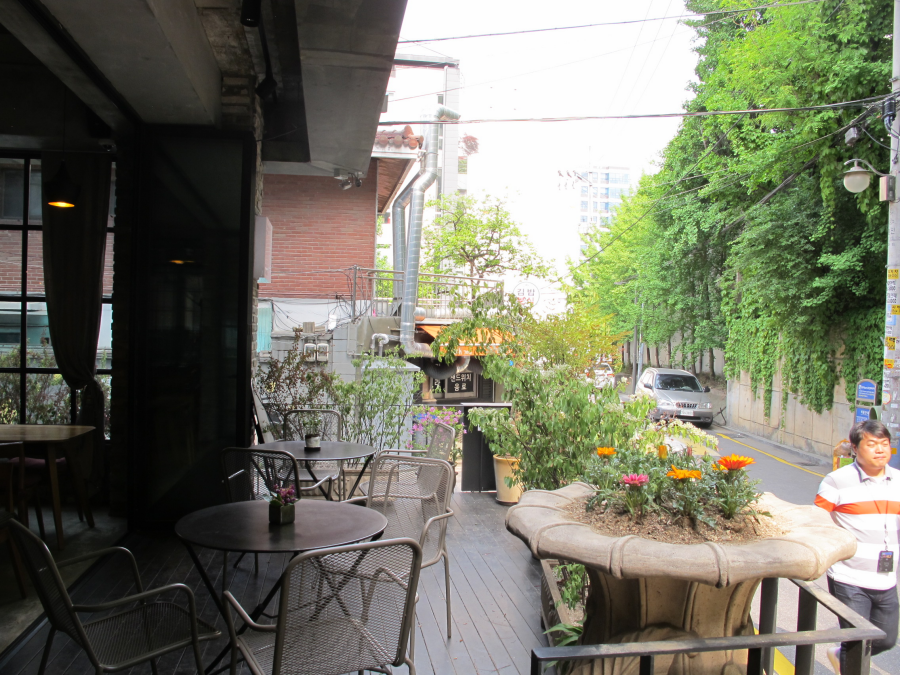 70-17, Cheongdam-dong, Gangnam-gu, Seoul