Seoncheon, considered as the first restaurant in Insadong
Mr. Park Yong Gyu, the ower of the restaurant opened his restaurant in Insadong in 1971. Seoncheon was named after his hometown, Seoncheon, located in Pyeongannamdo in North Korea. The area is famous for the independence movement.
The restaurant is considered as the first restaurant in Insadong and serves trational Korean meals with natural ingredients and seasonings.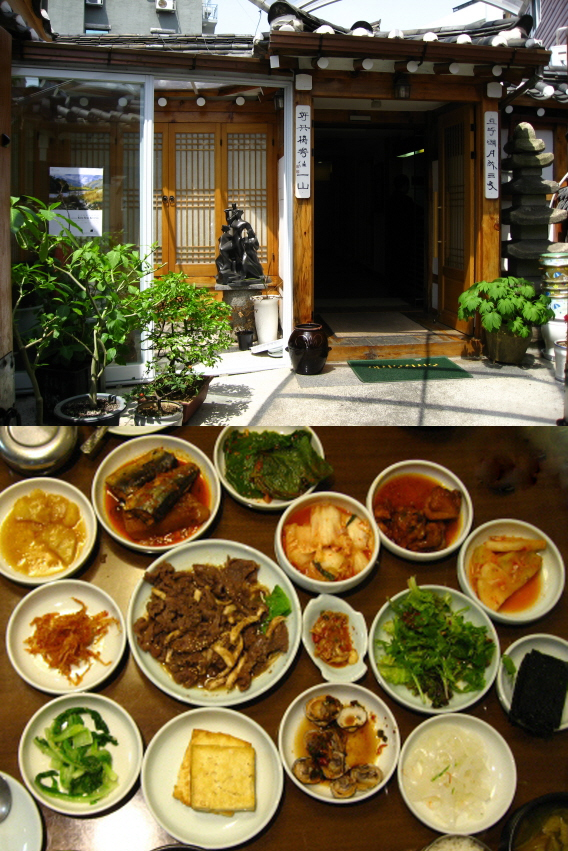 Type
Korean Restaurant
Contact
Tel. +82-2-734-1970
Hours of Operation
Lunch 11:00 ~ 15:00
Dinner 17:00 ~ 22:00
Closed
On Sundays, New Year's Day, Lunar New Year's Day and Korean Thanksgiving Day
Menu / Price
Full course Meal / Lunch 11,000 KRW
Full course Meal / Dinner 49,500 KRW
Bulgogi 25,000 KRW
Steamed and sliced pork 22,000 KRW
Marinated crab in soy sauce 30,000 KRW
Assorted Pan-Cake 22,000 KRW
Stir-fried octopus with onions, chili peppers 22,000 KRW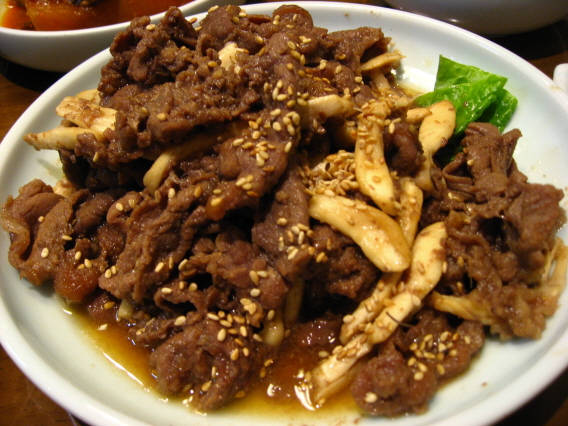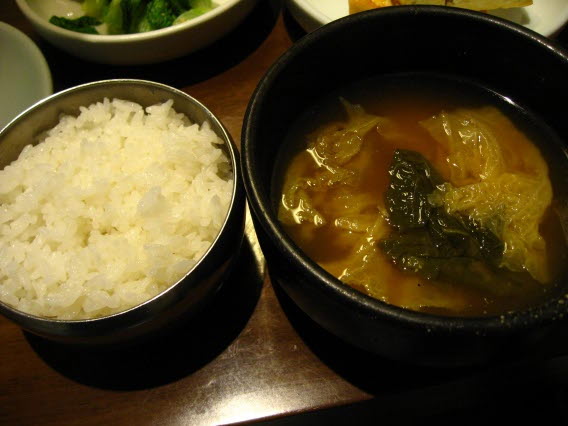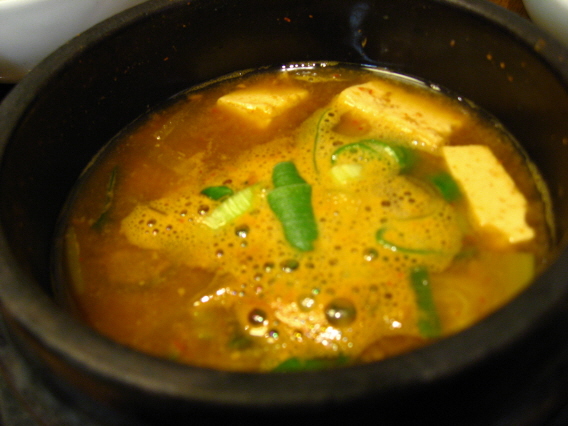 If you want to try a Korean traditional full course meal at a reasonable price, lunch set is the best.
The pictures above are the lunch meals, except for Bulgogi. The menu is served with a rice and soup.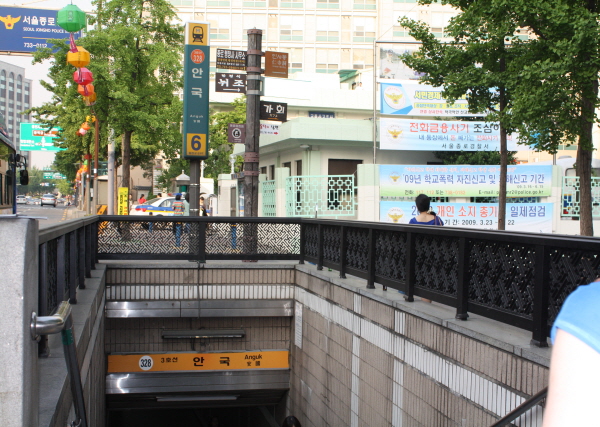 1. Go straight  from exit No.6 of Anguk station, Line No.3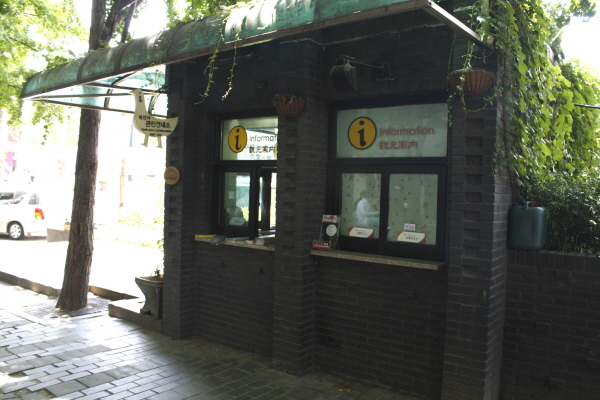 2.Turn on your left at the corner of Information center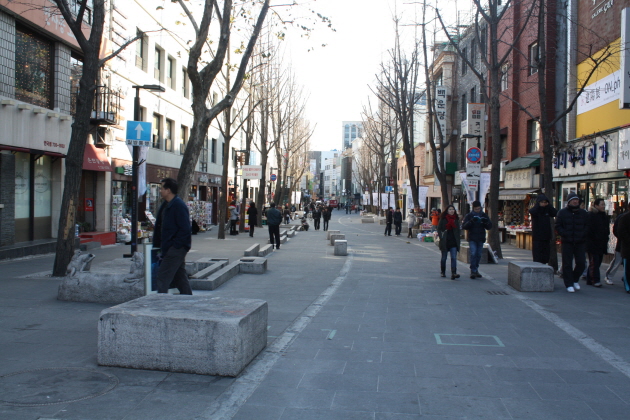 3.walk into the main street of Insadong.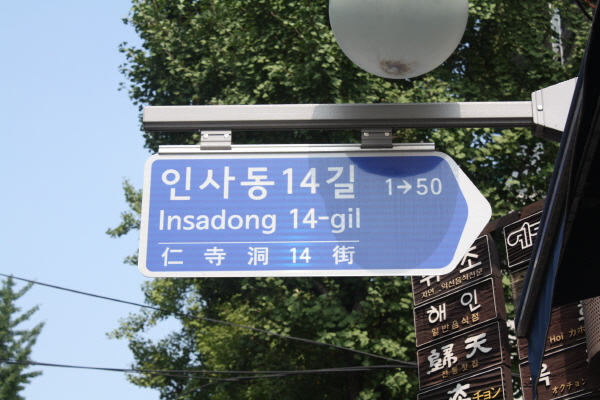 4. There is a sign of "Insadong 14-gil."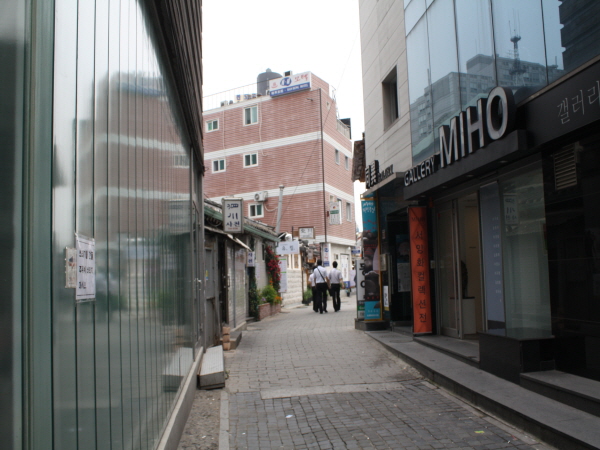 5.Turn on your left here and keep walking
6.You will see Seoncheon on your left.
100-4 Gwanhun-dong, Jongno-gu, Seoul