Spring explodes across the Korea
The Korean Peninsula is approximately 70 percent mountains, making spring ever more meaningful. The trees lose most of their leaves in the winter, bearing bare branches during the cold season. Then in comes spring with its flowers and leaves, budding with nature's beautiful exuberance.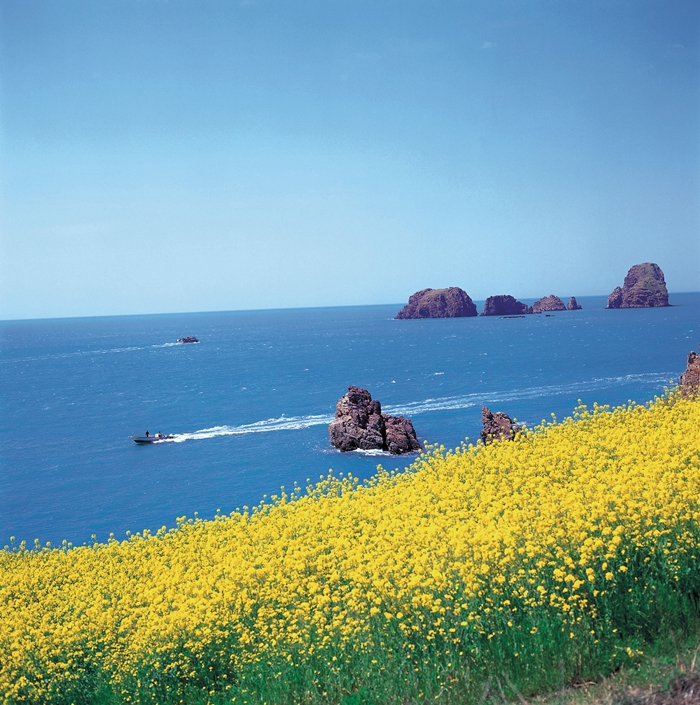 Each of the 21 national parks across Korea, first established to preserve the beauty of the mountainsides, has its own unique charms.
In early April, starting at the southern tip of the peninsula, canola flowers begin to bloom in the fields in front of Jangsanpyeong Village on Gwanmaedo Island in Daedohaehaesang National Park. In Taeanhaean National Park, there are clusters of Calystegia soldanella, called gaettmaeggeot in Korean, dotting the sand dunes of the beaches.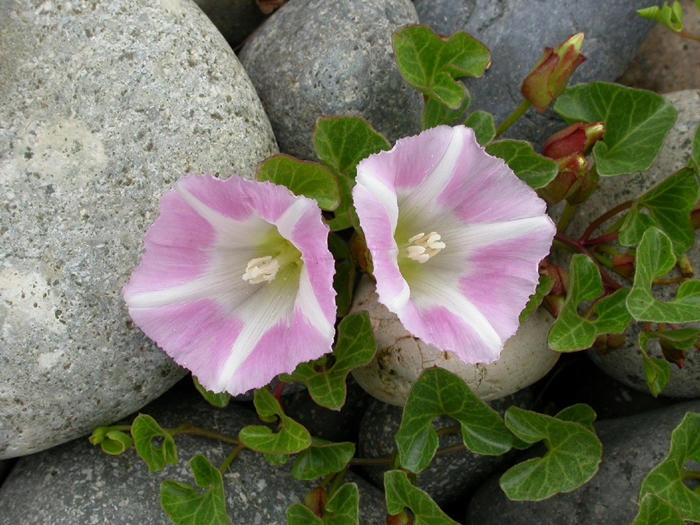 Jirisan National Park turns yellow with cornelian cherry blossoms in early April, with cherry blossoms leading the way toward Ssanggyesa Temple.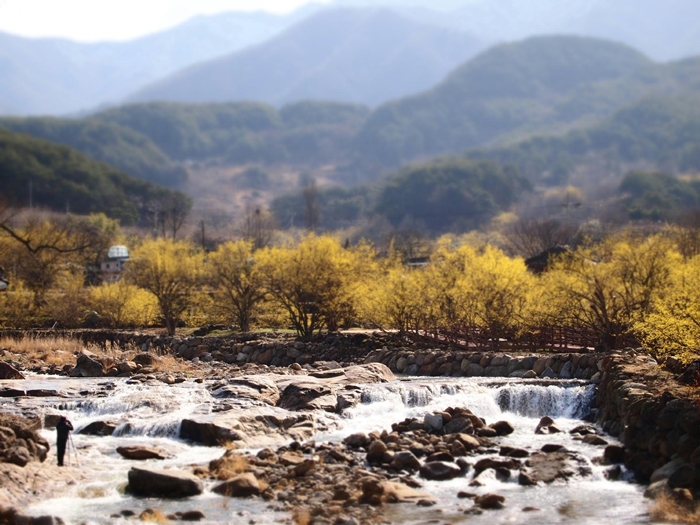 Gyeoryongsan National Park has cherry trees that have been there for more than 30 years, making them especially beautiful. They line the entrance to Donghaksa Temple.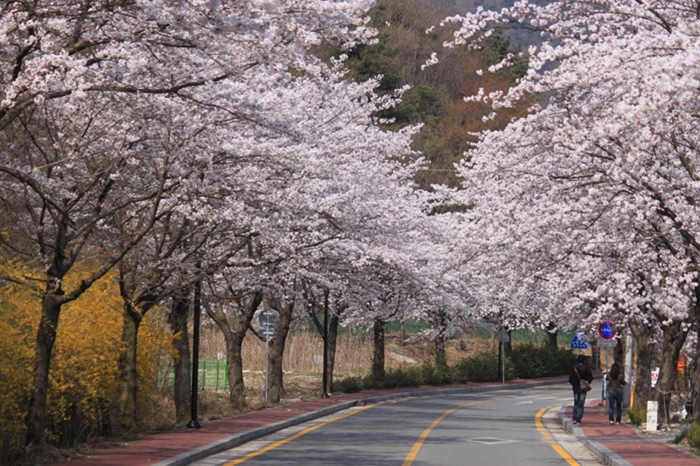 Seoul has Bukhansan National Park to its north, where the five-kilometer Pyeongchang trail has mountain cherry blossoms along a gentle slope, great for family outings.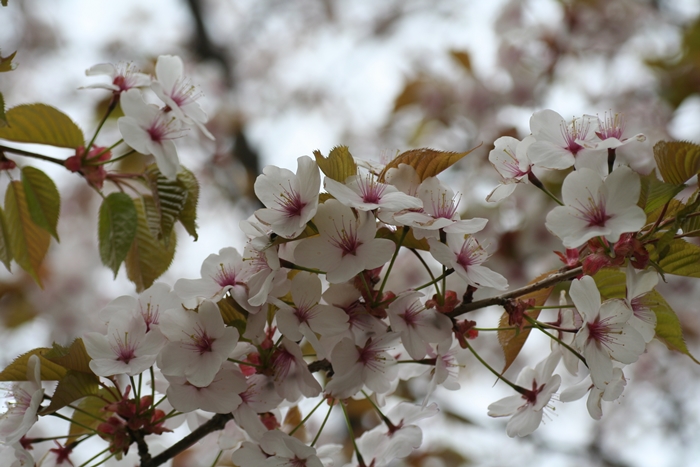 There are also parks with rare species of flowers. Bemsagol in Jirisan National Park is home to heuieori in late March and to modemipul and dongeuinameul can be seen on the lower slopes of Deokyusan National Park in late April.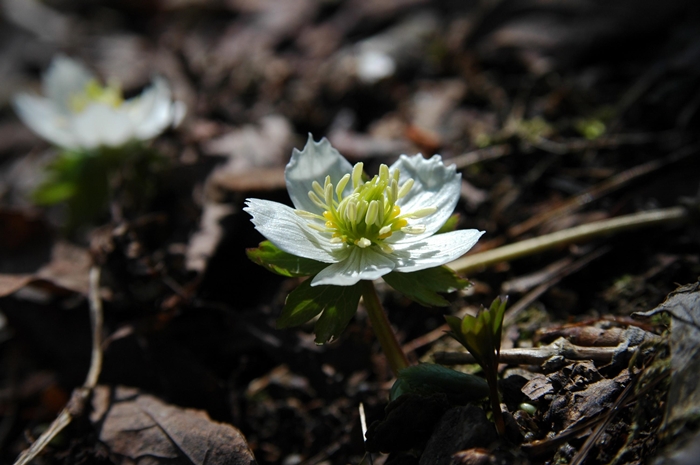 The Korea National Park Service hopes that by recommending flower-lined hiking trails, it will help hikers spend more time enjoying nature and healing their minds, rather than simply hurrying to the peak.
By Paik Hyun
Korea.net Staff Writer
*Photos courtesy of Korea National Park Service
cathy@korea.kr