Best night view at 'Santorini' in Chuncheon, Gangwon-do
Chuncheon is the capital of Gangwon Province, South Korea. The city in the north of the county, located in a basin formed by the Soyang River and Han River.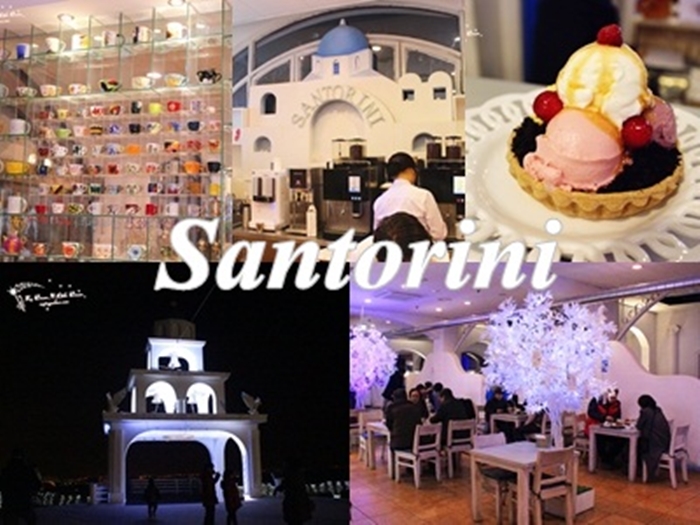 After dinner, we are looking for a light meal and we wanted to enjoy the night scenic views of Chuncheon city so we went to the café and bakery which was located on the first floor of Santorini restaurant.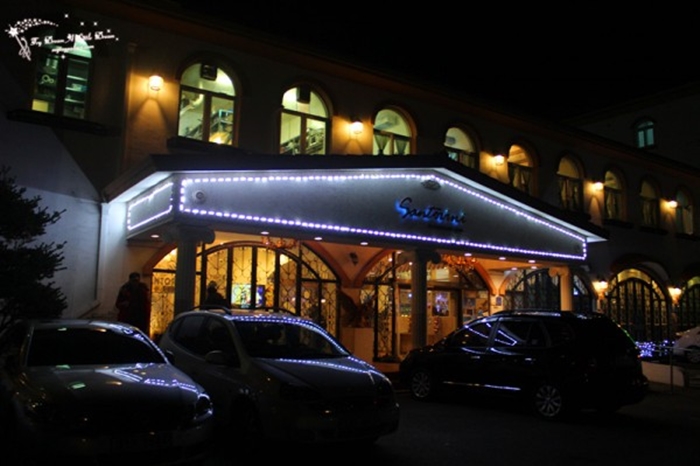 Santorini is one of the famous restaurant in Chuncheon. It is a 2-story traditional Italian restaurant with a nice interior.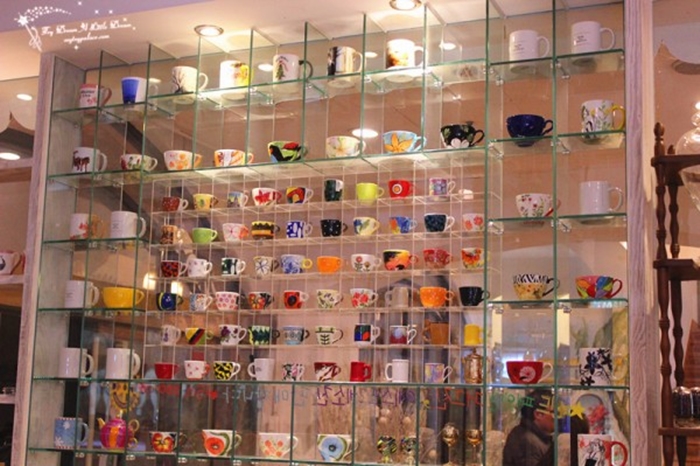 Personally, I found the place extremely interesting. The ambiance is just so wonderful and I really love the design of the restaurant!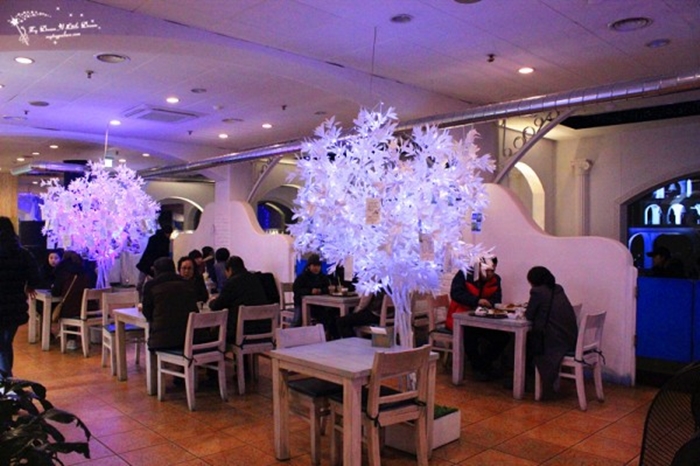 Best of all, there's a huge square table for you to sit down at and relax or chill with your friends.
Let's see what Santorini café and bakery serves…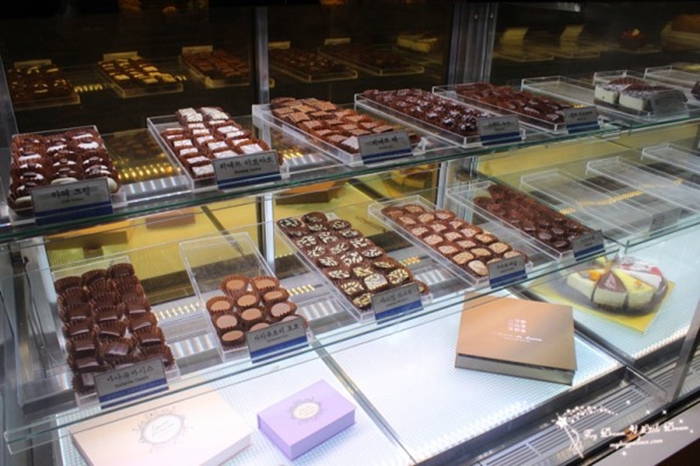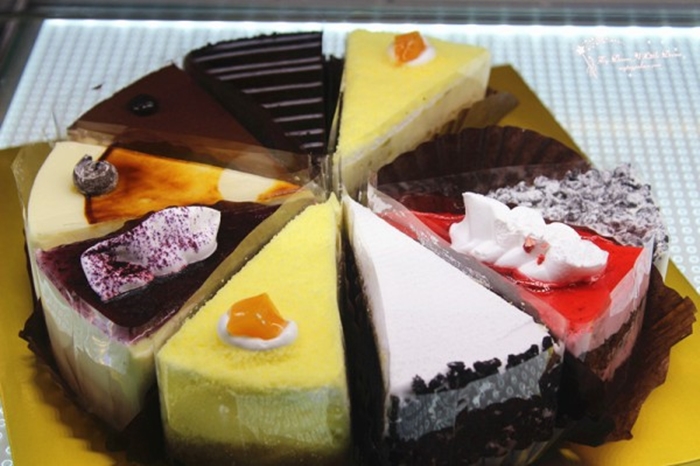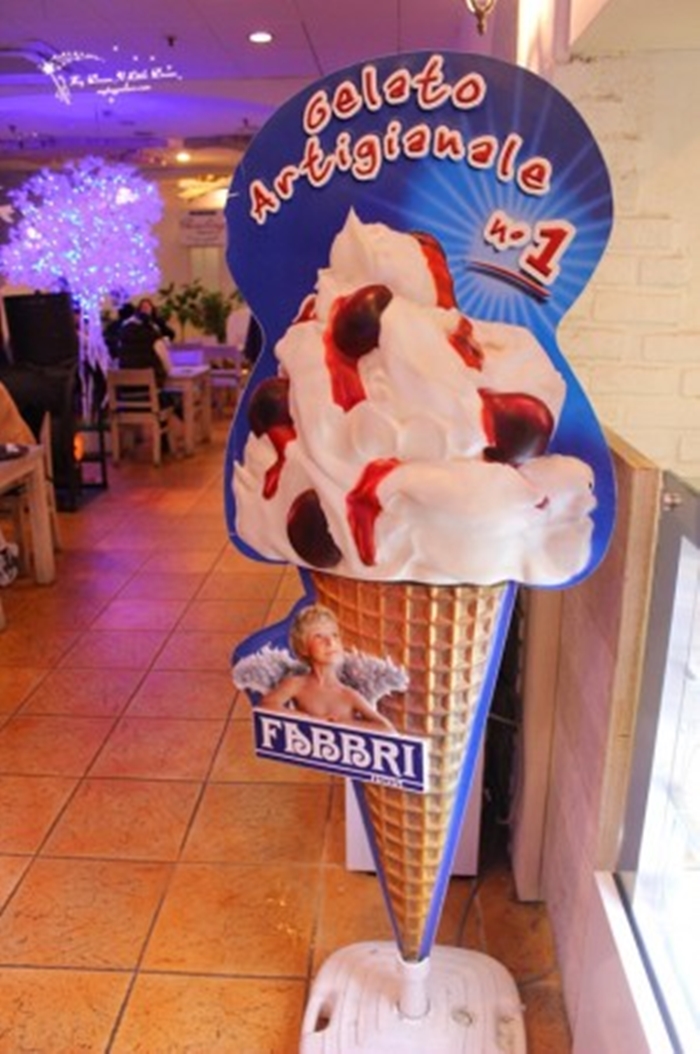 The creamy and smooth gelato can be enjoyed here.
 We order yogurt and strawberry flavour.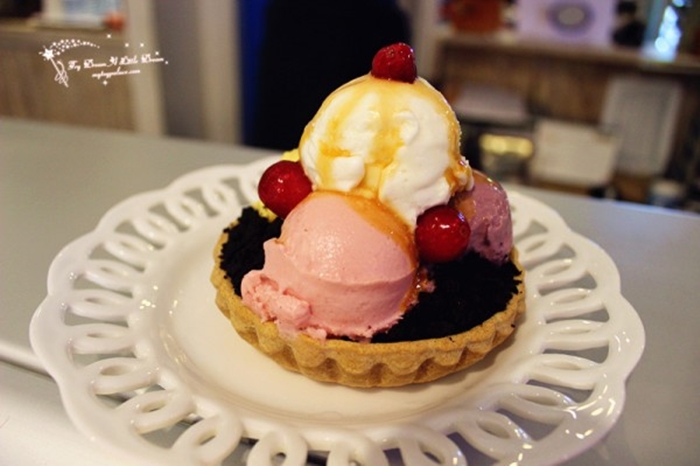 If you ever drop by Santorini, don't forget to pick up the Gelato Pie! It was really yummy )
Greedy me even ordered GoGuMa (고구마) = Sweet Potato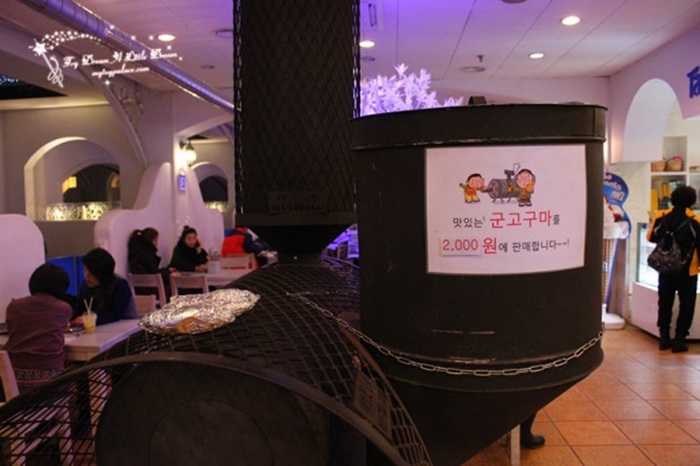 Goguma is best eaten immediately, right when they come out of the oven ~~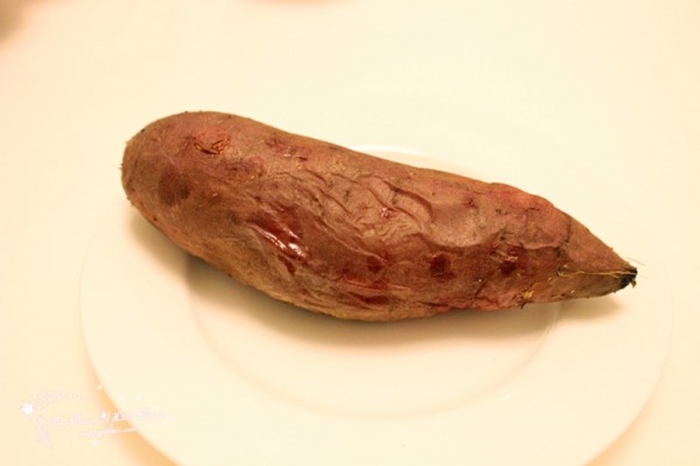 And, they are usually sweeter and softer in texture. Must try! It was really delicious~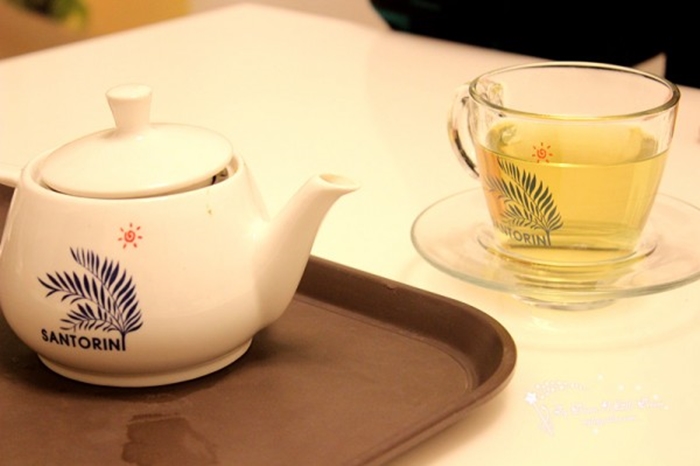 We had this last, and it was the perfect ending to our meal
Address:
1154-97, Sunhwan-daero, Dong-myeon, Chuncheon-si, Gangwon-do
강원도 춘천시 동면 순환대로 1154-97 (동면)
How to go? :
Namchuncheon Station (Gyeongchun Line), Exit 1. Take Bus 66 and get off at Janghak 1-ri Bus Stop. (22 bus stops) From the bus stop, walk for 1.66km toward Gubongsan Mountain Observatory.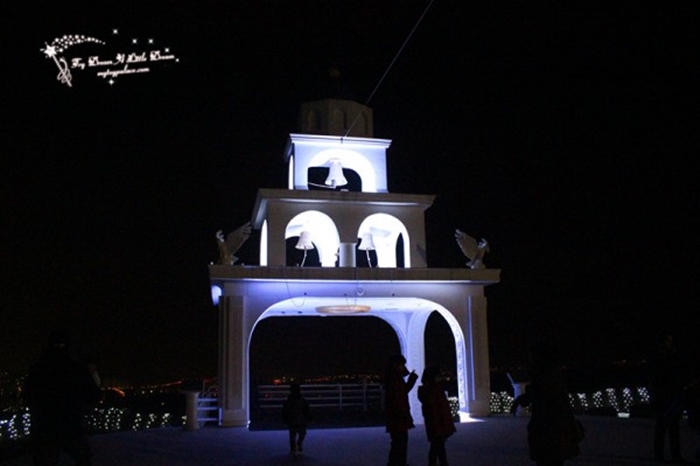 We really enjoy the food and the beautiful views of Lake Soyang and city of Chuncheon from Santorini.
Thanks for reading! Have a great week ahead.
By Tan Hui Ying for the Korea Blog