Enjoy the view, winter festival on Hallasan Mountain
There is a festival that offers visitors a chance to enjoy the winter views of Hallasan Mountain, Jeju Island and winter sports. At Eorimok Square, a new resort on the mountain, various programs will be held every Saturday and Sunday from December 20 to January 31, under the theme of, "A Winter Party on Jeju Island, Winner of the New Seven Wonders of Nature."
Visitors can enjoy winter sports, such as sledding, skiing, bamboo skiing and traditional folk games such asjegichagi, kicking a shuttlecock around, and tuho, throwing arrows into tall vases. They can also have fun sliding down an ice slide, getting their face painted and can sample gimbap, rice rolls with vegetables and meat, andtteokbokki, rice cake in spicy chili sauce, at a special Korean food zone. People can take photos at a special heart-shaped ice sculpture, at an igloo and make snowmen.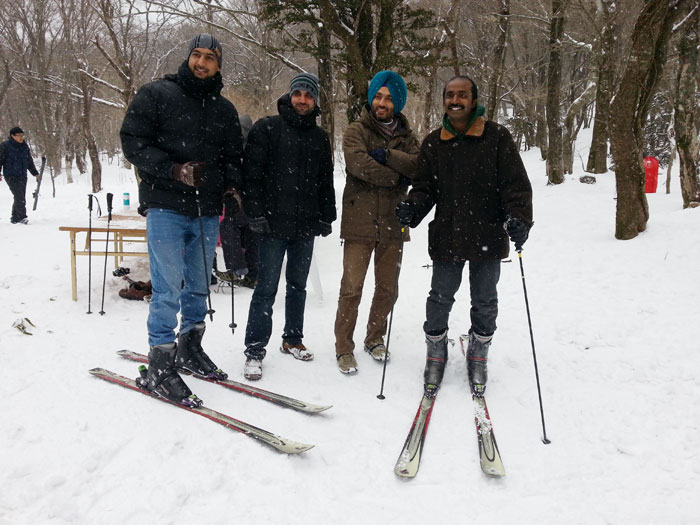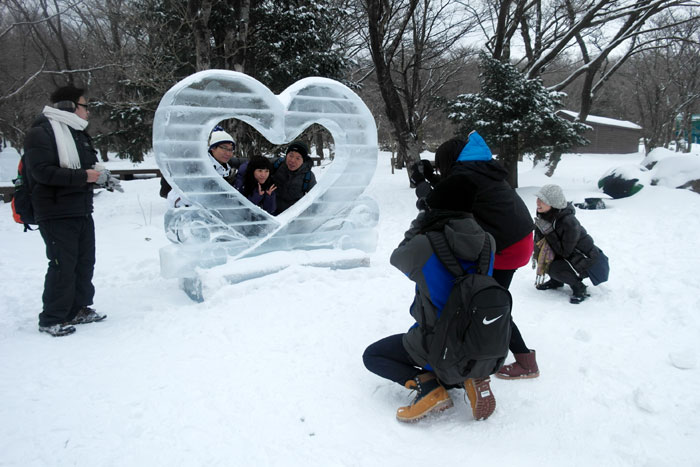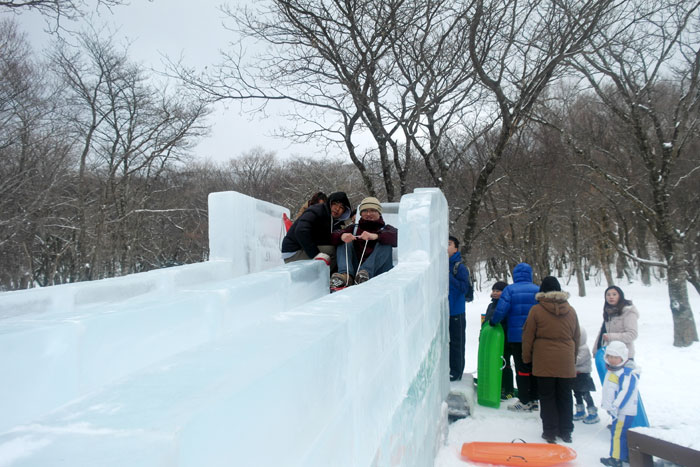 The festival attracted about 500 sightseers, mostly from China and Southeast Asian countries such as Thailand and Singapore.
For the convenience of visitors, shuttle buses will run from Seogwipo and Jeju cities. Bus No. 740 will also run 12 times per day during the festival.
For more information about the festival, please visit the homepage of the Jeju Tourism Organization, with services in eight languages (https://www.ijto.or.kr/english/).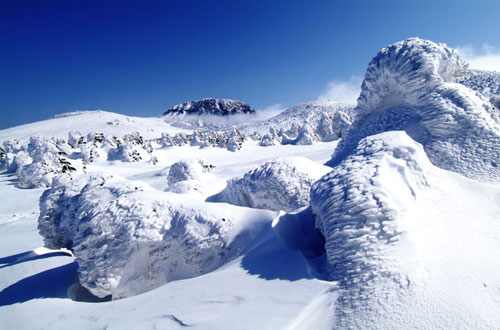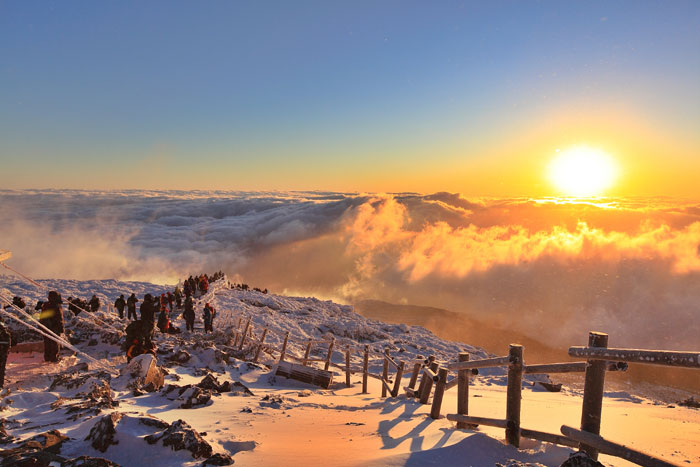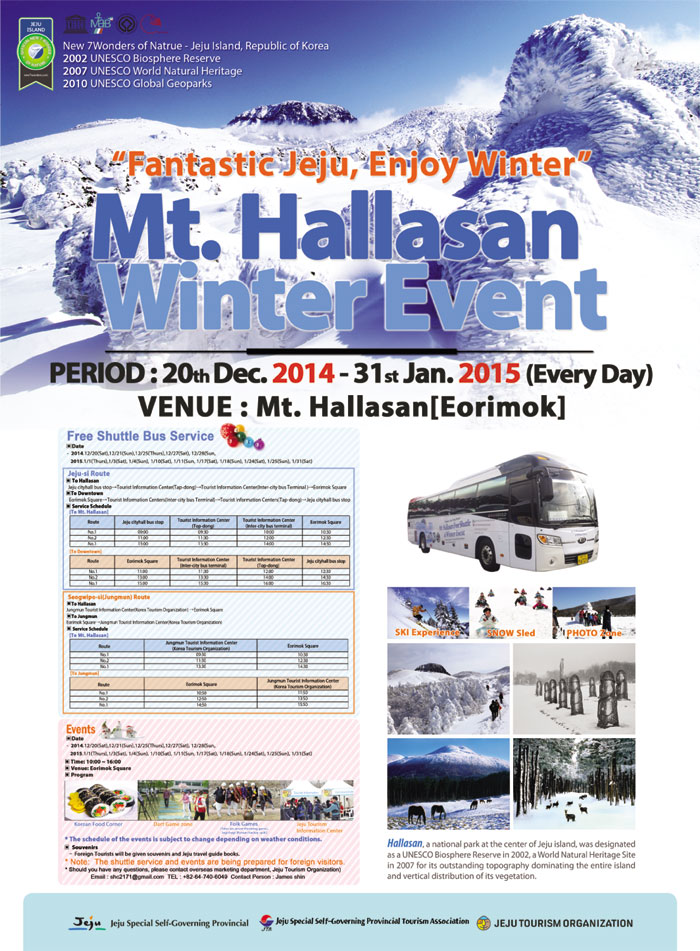 By Yoon Sojung
Korea.net Staff Writer
Photos: Jeju Tourism Organization
arete@korea.kr