Korean, French art centers join forces on design
The Institute of Asian Cultural Development, part of the Korean Ministry of Culture, Sports and Tourism, and Le Consortium, a Dijon-based modern arts center in France, have decided to cooperate on the design of the Asian Culture Complex, a multipurpose arts center slated to open its doors in Gwangju in September next year.
On November 10, the institute and the French arts center signed an MOU to run a "Design Lab" for three years, a project in which the two bodies will cooperate on a series of design projects for the Gwangju cultural complex.
The two organizations will establish a combined image and design for five facilities at the complex: the Asian Arts Theatre, the Cultural Promotion Agency, the Cultural Exchange Agency, the Asian Culture Information Agency and the Agency of Culture for Children. On top of that, they will work together to develop a series of cultural events and festivals to take place at the venue.
Co-directors Franck Gautherot and Kim Seung-duk of Le Consortium visited Gwangju on November 27 to check the buildings and to share their ideas with their Korean counterparts on how to make them look more inviting.
Among the five main tenants at the complex, the Cultural Promotion Agency is in a building designed to create a range of converged cultural content. It will run five labs, including ones on Design, Science & Technology and Media. With the participation of the French arts center, the first lab has now been put in place.
"Knowhow about the successful operation of Le Consortium is worth learning, as the center has enriched cultural activities among the public in Dijon, not in Paris. It has also taken advantage of creative ideas from the creative artists, pioneering cultural enrichment worldwide as well as in the country, as an international cultural organization," said the head of the Office for Hub City of Asian Culture, Kim Seong-il.
"Hopefully Le Consortium will share its experiences and networks it has achieved over the years to help projects at the Gwangju cultural center work out well."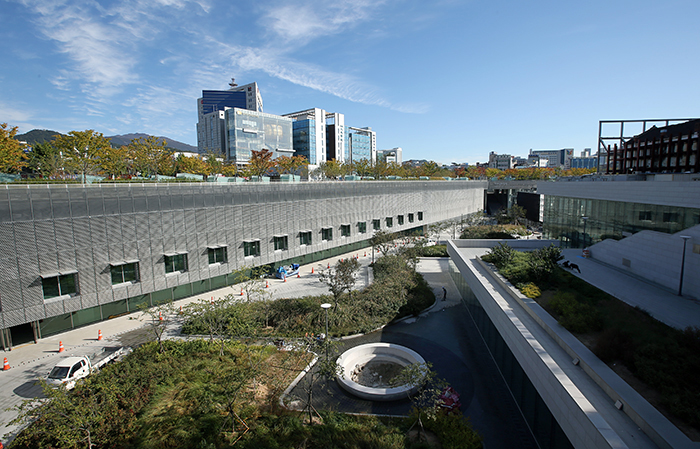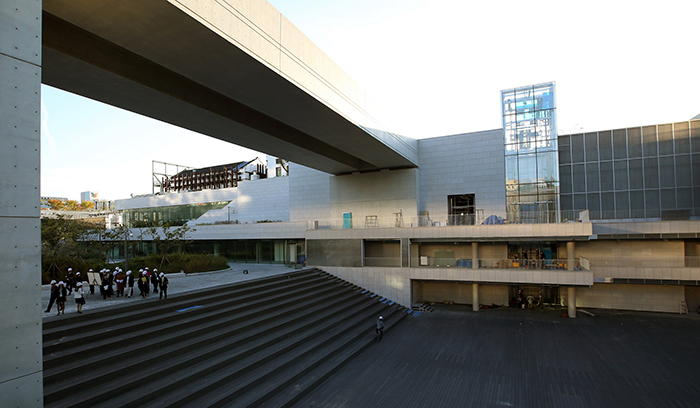 By Sohn JiAe
Korea,net Staff Writer
Photos: The Office for Hub City of Asian Culture, Jeon Han
jiae5853@korea.kr