A must-go in December: the Huirisan recreational forest
As we enter December and approach the end of the year, everyone needs a moment to catch their breath and to reflect on the year past. One of the best spots to visit this December is the Huirisan Mountain Nature Reserve & Recreational Forest located in Seocheon, South Chungcheong Province. There, you can breathe the fresh air and refresh your body and soul.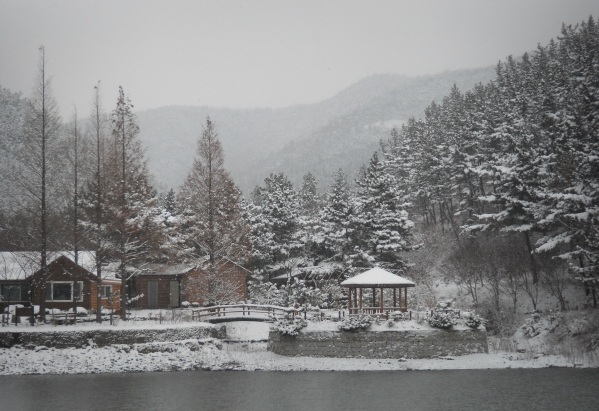 At the Huirisan Mountain Nature Reserve & Recreational Forest, visitors can enjoy a true forest rather than simply a spattering of winter trees, as more than 95 percent of the mountain is covered in evergreen pines. As the mountain stands at 329 meters with not-too-steep slopes, it's an easy climb for the winter. The trail leads from the parking lot trailhead to Munsubong, the highest point. The 5.4-kilometer hike normally takes about two and a half hours. Known as a not-too-difficult trail, it's a favorite for families with children.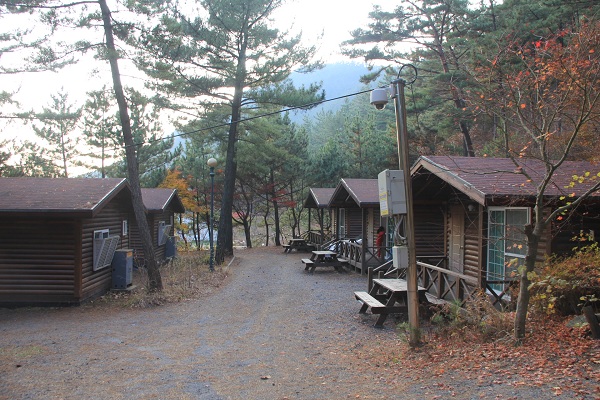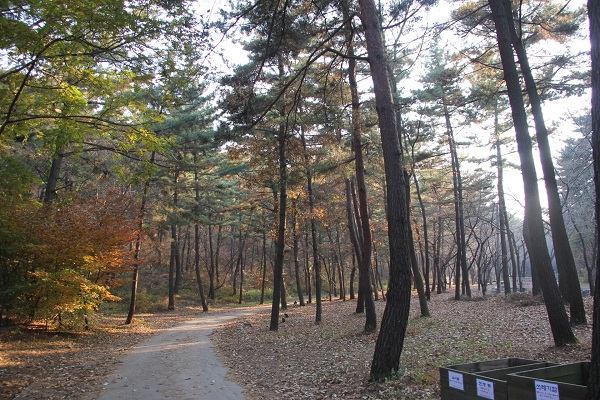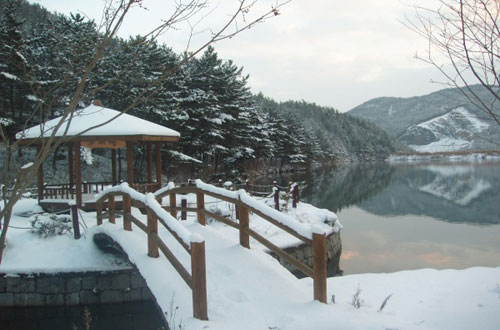 On a clear sunny winter's day, the forest sees an inflow of day trippers with cameras in tow, looking to capture the moment of sundown across the Yellow Sea and the picturesque scenes of thick pine trees abutting the river. Recently, Huirisan has been visited by an increasing number of tourists who use the park's camp grounds and car-camping facilities. Here, visitors can also enjoy guided walks through the forest led by park wardens.
There are a wide variety of tourist sites worth visiting around Huirisan. The reed field in Sinseong-ri unfolds at the mouth of the Geumgang River, between Seocheon County and Gunsan City. It is well known as the filming location for the film "Joint Security Area" (2000). Gunsan is also known for the wonderful flocks of migratory birds that land in the nearby estuary each year. Finally, Huirisan is close to the fields of camellia in Maryang-ri that bloom in the winter and to the Seocheon Seafood Market that has abundant fresh seafood on sale.
More information can be found in Korean at the official website of the National Natural Recreation Forest Office
(https://www.huyang.go.kr/main.action).
By Lee Seung-ah
Korea.net Staff Writer
Photos: National Natural Recreation Forest Office
slee27@korea.kr