ASEAN youths cover K-pop songs in Singapore
Young performers from across the Association of Southeast Asian Nations (ASEAN)showed off their singing and dancing at a K-pop festival in Singapore on November 22 where they covered some of their favorite Korean pop and hip-hop songs.
Nine troupes from ASEAN nations, including Indonesia, Malaysia, Laos, the Philippines, Thailand and Vietnam, competed at the K-Pop ASEAN Festival 2014 Cover Dance Concert, held at the Marina Bay Sands Expo & Convention Center on November 22. Participants showed off their honed skills in front of 900 spectators in a competition for which the total prize money available was worth some USD 6,000.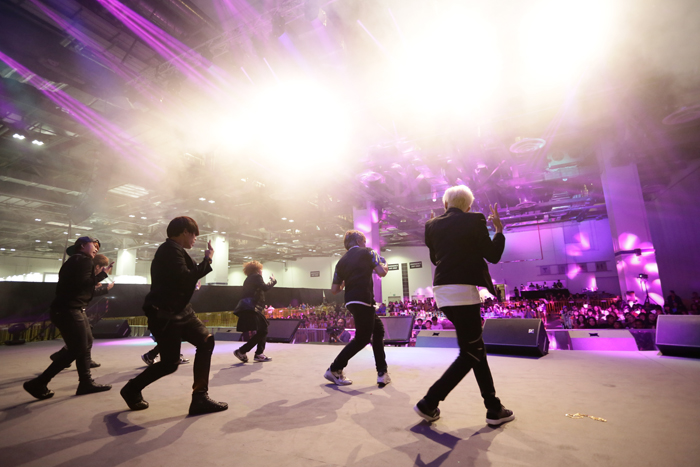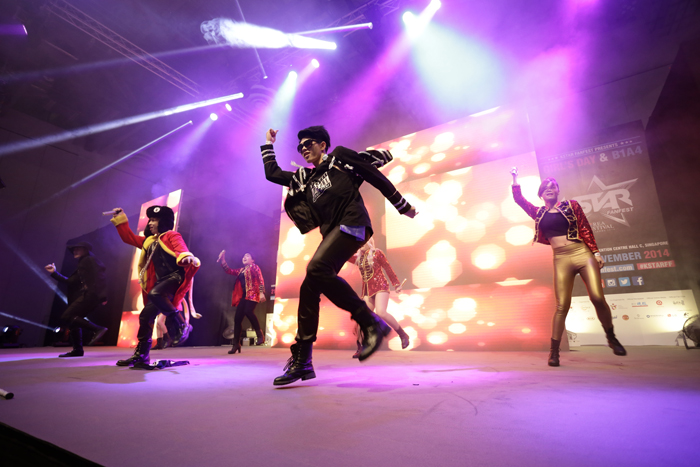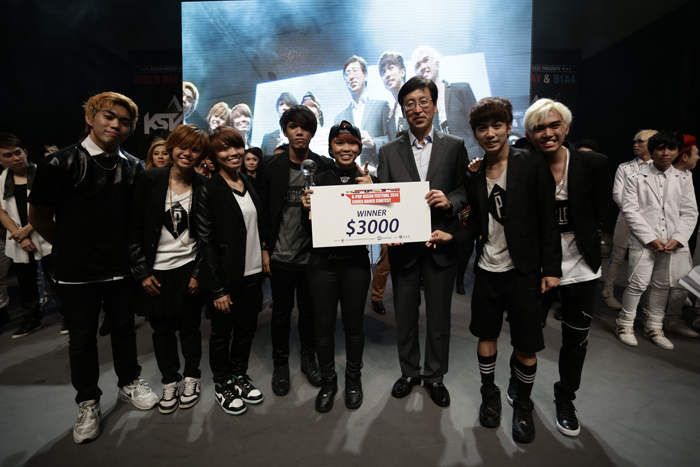 Se-eon, a seven-member group from the Philippines, won the competition. Defvalen from Thailand and I-Generation from Indonesia came in second and third.
The concert was held to mark the ASEAN-Republic of Korea Commemorative Summit in December and it was the first such competition for ASEAN participants. Talented performers who advanced from previous events, such as the K-Pop Festival in Incheon earlier in 2014 and the K-Pop World Festival 2014, competed in this festival, putting on amazing performances.
The festival's success shows that many young people across ASEAN not only watch and listen to Korean pop and hip-hop music, but that they have also come to truly enjoy and take part in performing the music itself.
By Limb Jae-un
Korea.net Staff Writer
Photos courtesy of the Korean Embassy in Singapore
jun2@korea.kr