National Museum of Korea unveils new acquisitions
The drapes of Buddha's robes are expressed beautifully and delicately. Though partly rusty, the aura is carved with vine leaves and the edge is shaped into a flame pattern. Accessorized with jewels, the gilt-bronze Buddha has all three requisite elements: the full body of the figure, a halo and a pedestal.
This gilt-bronze Buddha statue was made between the eighth and ninth centuries during the Unified Silla (57 B.C. – A.D. 935) times. The National Museum of Korea acquired the figurine from the U.S. earlier this year. The statue will be on display to the public for the first time at the museum's "Special Exhibition of New Acquisitions," which will take place from October 14 to November 30.
Every year, the museum collects cultural artifacts that hold significance for Korean culture and history. At this exhibition, people can see the newest, selected possessions which the museum has recently acquired.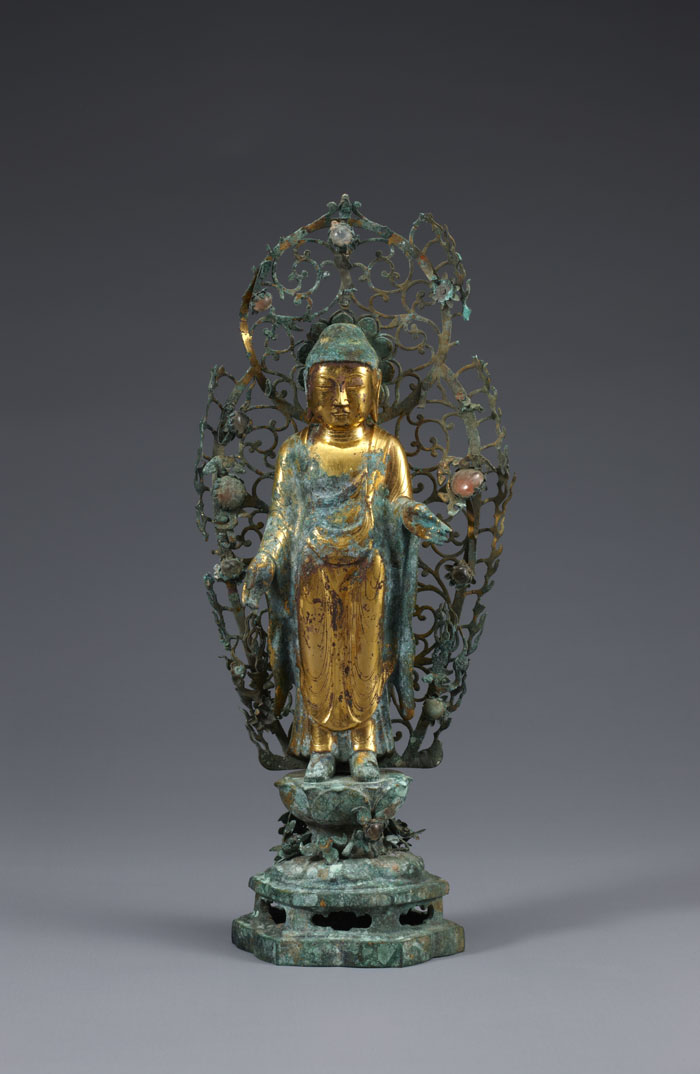 The exhibition will feature a total of 12 historic relics, including the statue of Buddha, Buddhist paintings, portraits and porcelains.
The gilt-bronze Buddha is part of this exhibition. It holds significance in that the entire body of Buddha is preserved, from head to toe, there is a halo and, finally, there is a pedestal with jewels. This is considered the first of its kind in Korea.
Curator Min Kilhong of the museum emphasized the meaning of the statue. "In the first place, statues are made of the figure, the halo and a pedestal. Most of them, however, lose their original shape as time passes. In Korea, there are two statues which have jewels in the halo. This artifact is believed to be the only statue decorated with its pedestal intact."
The exhibition is also showing Buddhist paintings and a mother-of-pearl Buddhist sutra box, both of which show characteristics from Goryeo times (918 – 1392). The mother-of-pearl sutra box holds importance, in particular, as only ten boxes of this kind are left in the world, including the one which the museum now owns. For this reason, the donation of this box has deep meaning.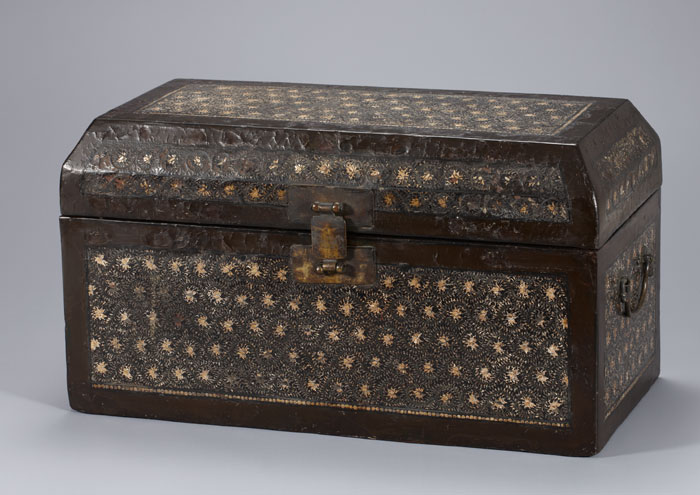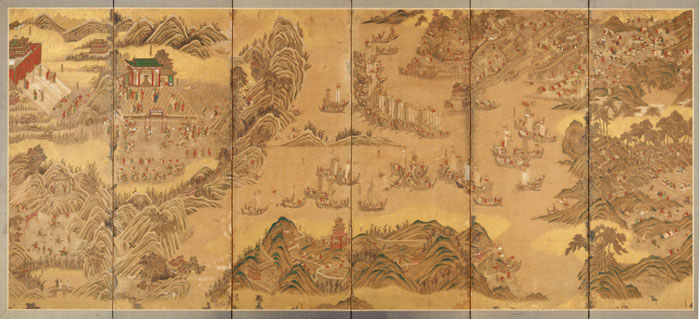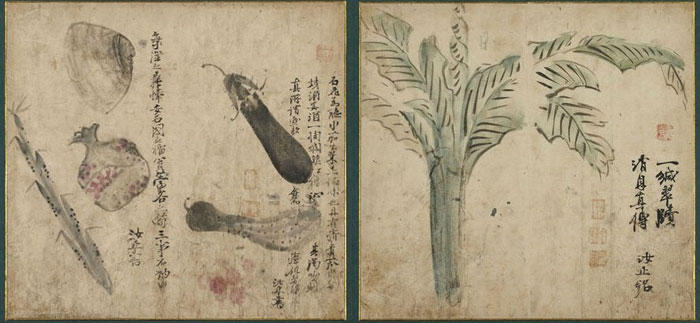 Other noticeable works of art on display include the portrait of Kim Chi-in (1716-1790) by court painter Yi Myeong-gi during the reign of Joseon King Jeongjo (r. 1776-1800). There is also a painting titled, "Defeat of the Japanese Invaders," based on battle scenes between Joseon and Japanese soldiers around Suncheon and other southern areas and waters in 1598. There are also paintings by Kang Se-hwang, the most well-known scholar painter of the Joseon era. These works show the cultural depth of Joseon times.
The museum offers free admission. It is closed on Mondays. More information is available on the homepage of the museum, with services in nine languages. https://www.museum.go.kr/ (9개 국어)
By Yoon Sojung
Korea.net Staff Writer
Photos: National Museum of Korea
arete@korea.kr