Top six items to buy while in Korea
Thinking of getting something to add into your personal collection or getting some gifts for your loved ones before you return from Korea? Here are some suggestions for you.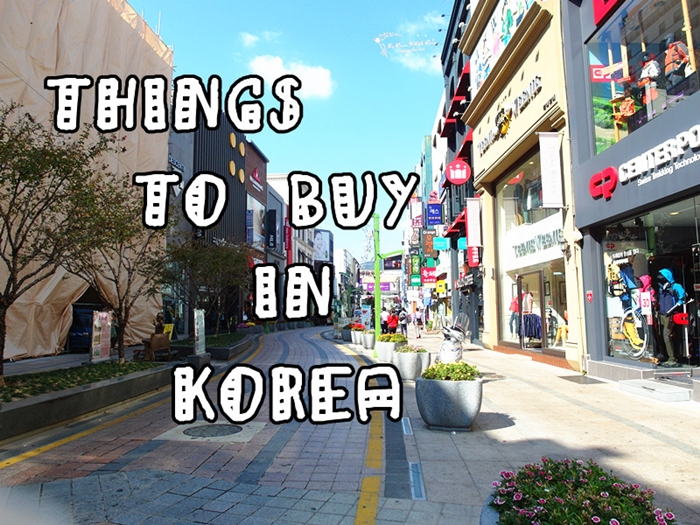 1. Korean Beauty Products.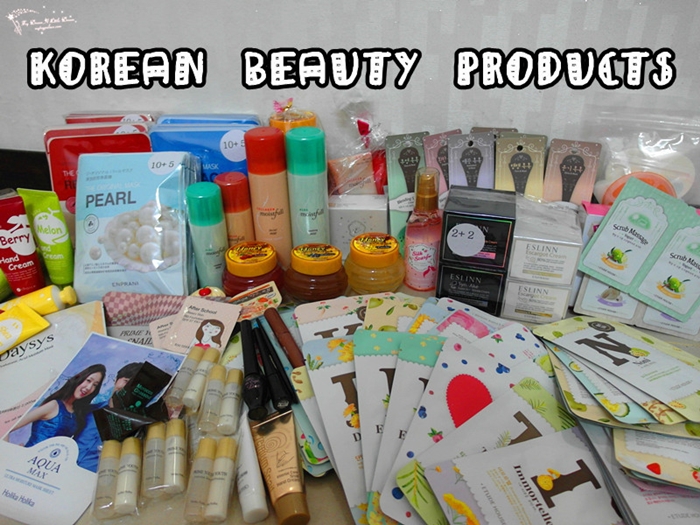 Korea is a shopping paradise for beauty products.  K-Beauty trend is one of the most popular beauty trends in Asia.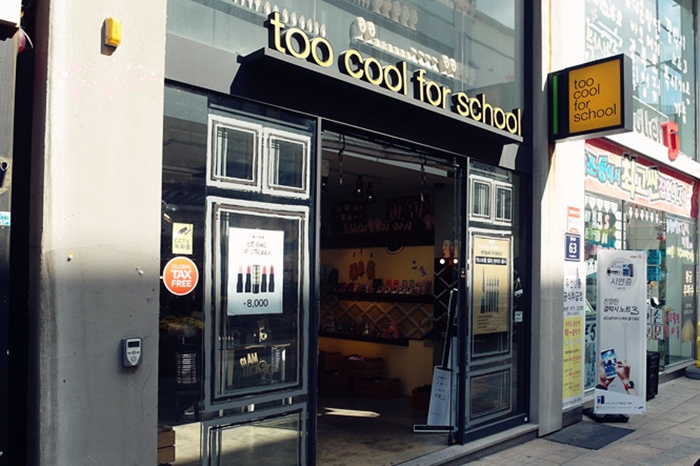 There are many cosmetic brands which are suitable for different age groups, skin types and personal taste. The products are of affordable prices and suitable for daily routine.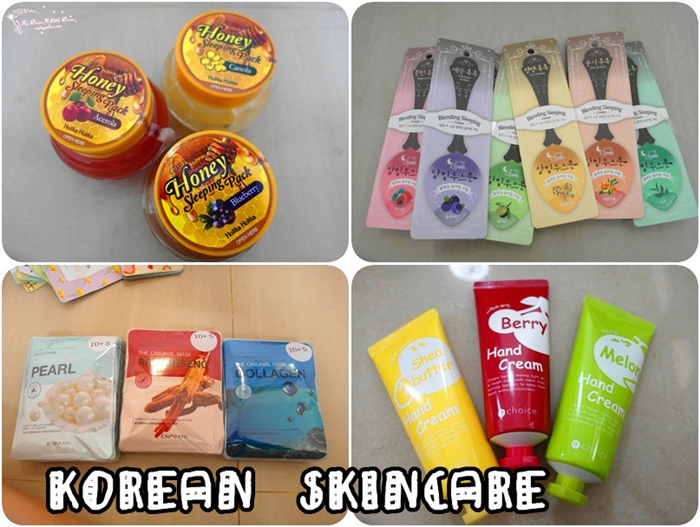 I bought 3 different types of masks :- 1. The sleeping pack masks 2. The wash off pack masks 3. The sheet masks and 4.Hand cream.  Korean masks and hand cream come with beautiful and fanciful packaging and values.
You can easily get Korean beauty products in supermarkets, department stores and duty-free shops.  The shops that provide foreign language services for international tourists can be found in places such as Edae, Myeong-dong and Sinchon.
2. Clothes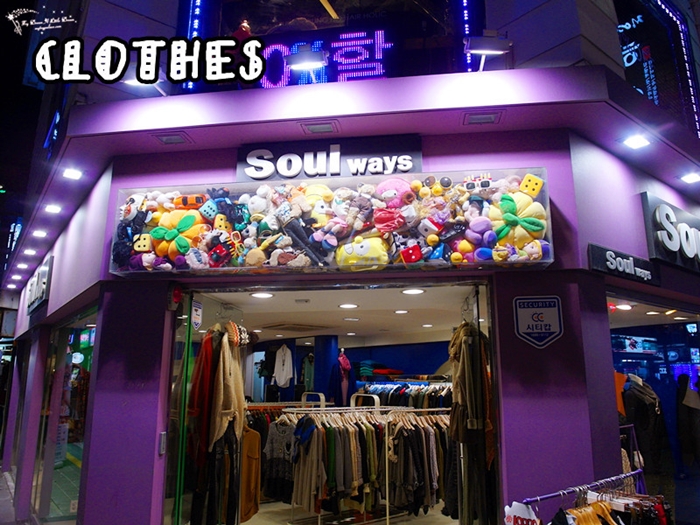 Korea's famous Dongdaemun Market offers a large variety of clothes at affordable prices.
For trendy fashion, you may check out the shops in Edae (Ewha Woman's University) area.
For luxury brands, you can go to the area such as Cheongdam-dong.
To look for clothes of unique styles and leather clothes you may check out at Itaewon.
There is always a good choice of colours, designs, and sizes for you to choose from.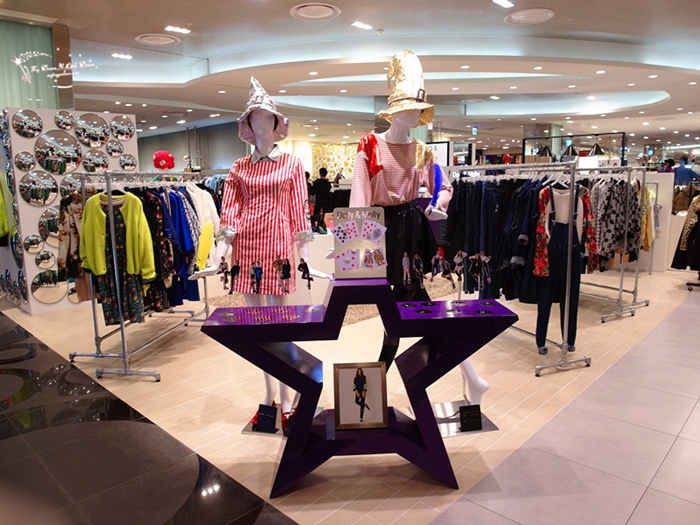 3. Socks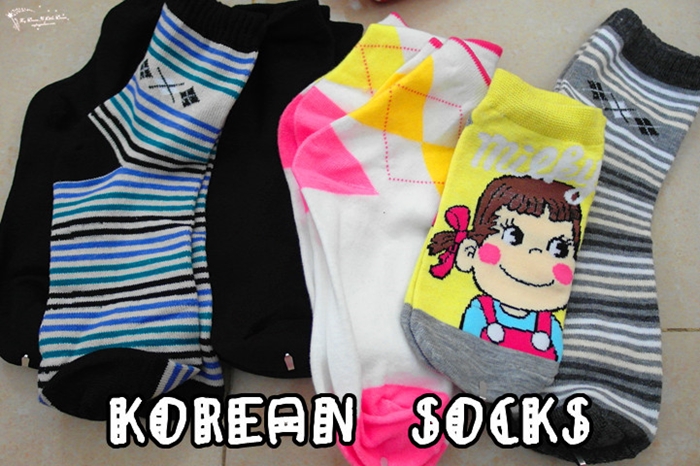 These beautiful socks are for you to choose from. Available from 500W to 1000W.
4. Eyeglasses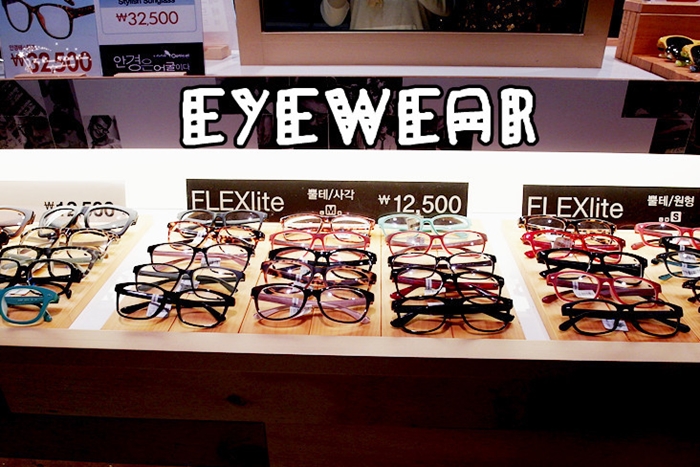 Korea's optical stores are mainly in Namdaemun Market and Myeong-dong. The optical shops offer a large selection of products at a variety of different price ranges. Moreover,  Korea's opticians are not permitted to practise without a license. It is to assure that customers are best in care, from examination to fittings of their eyeglasses.
5. Handphone Cases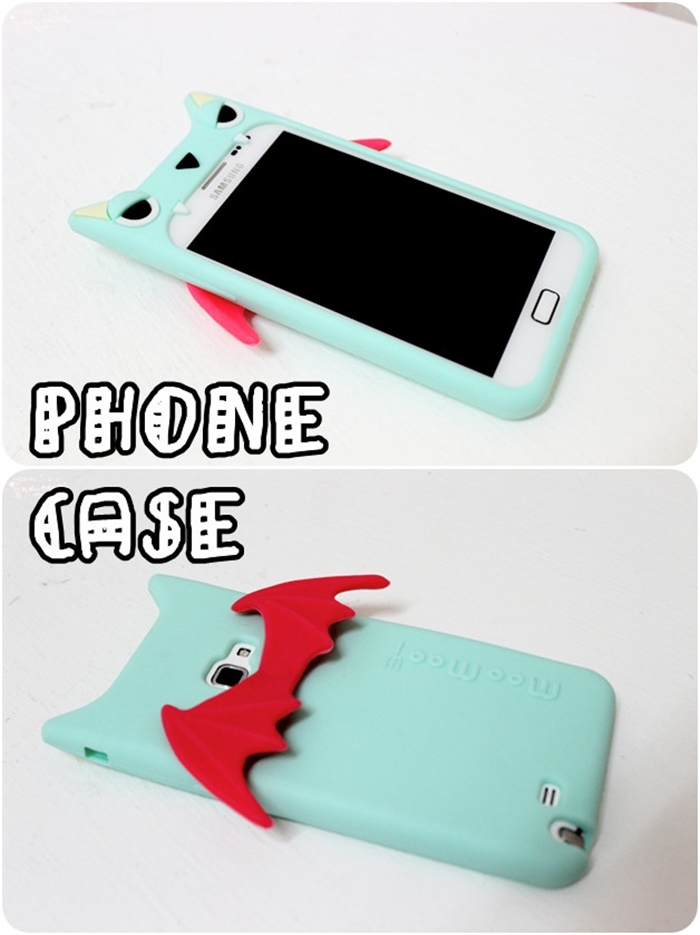 Great selection of cute and stylish handphone cases can be found at Korea.
6. Korean Snacks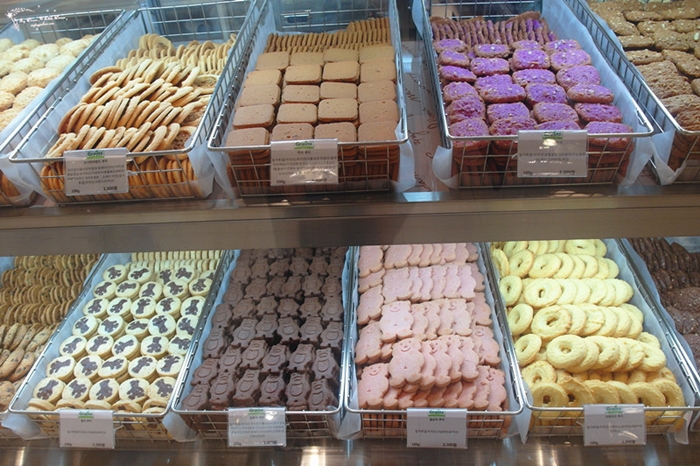 Don't forget to grab yourself some attractive and yummy snacks!