'My Love From the Star' arrives on US shores
A popular Korean soap opera, 'My Love From the Star,' has gone global as a U.S. version of the show is being prepared for the air.
Sony Pictures Television recently received a test order from ABC television, and it is rumored that Sarah Fain and Elizabeth Craft, the screenwriter and producer duo that worked on "Angel" and "The Shield," will take on the project.
This is the third Korean soap opera that has been sold onward recently into the U.S. market, following "Good Doctor," KBS's medical drama, and "Nine," a time travel romance produced by tvN. Pilots for both of those are being prepared by CBS and Fake Empire Productions, respectively.
Pilots are one-off episodes of the series used to test potential viewers' responses. The production company makes their decision based on the test results. Before going on air, every show should go through the pilot process. Only about five percent of pilots, from among the 300 or 500 pilots filed every year, ever reach the airwaves. The U.S. version of "My Love From the Star," too, must pass this important step.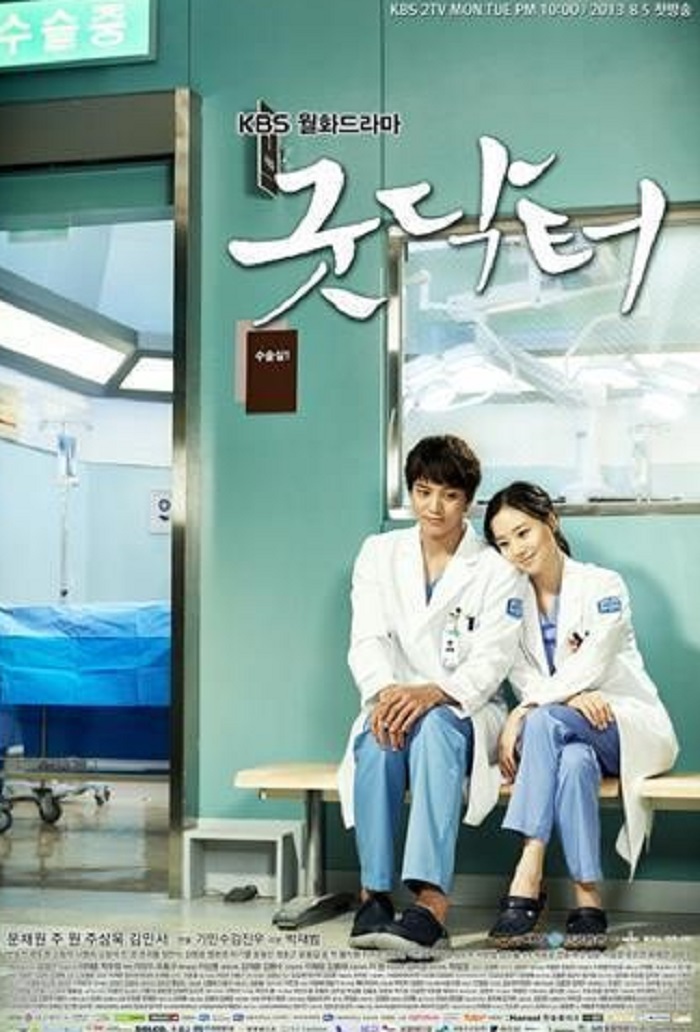 The U.S. soap opera market, dominated by forensic crime investigation shows, is now showing signs of taking an interest in softer romantic comedies. Korean productions can incorporate elements of romance into a variety of genres, including medical shows and thrillers, creating an attractive storyline.
Park Suk, head of DramaFever, an online video streaming site, said, "It's a misunderstanding that Korean soap operas enjoy more popularity than U.S. soap operas, but it is true, at least, on our video streaming site. I hope that this show can dominate the global soap opera market within a year."
CEO Moon Bomi of HB Entertainment said, "We've been working on the U.S. version since last February. I am glad to work with great partners to make a reinterpretation of a Korean soap opera. We will strive to continue with future seasons."
The U.S. pilot is scheduled to begin shooting in the latter half of the year. Many online fans are showing great interest in this news and in the casting information.
By Lee Jeong-rok, Lee Seung-ah
Korea.net Staff Writers
slee27@korea.kr