Medical services for overseas residents
For non-Korean residents who have adapted to life in Korea, visiting the hospital for medical treatment is not always as easy as can be. It could be harder if they cannot see the doctor because of their work schedule, or their unregistered status. For these members of the community, some organizations in Seoul have started to provide medical support.
Located in Pyeong-dong, Jongno-gu (district), the Seoul Red Cross Hospital provides medical services to non-Koreans in selected disciplines — internal medicine, obstetrics, gynecology, psychiatry, family medicine and pediatrics — at its Healthy Neighbor Center, in cooperation with the Seoul National University Hospital. Non-citizens who wish to visit the center need to bring their ID, such as a passport or a national registration card. The hospital operates from 8:30 a.m. to 5:30 p.m. during weekdays and from 8:30 a.m. to 12:00 p.m. on Saturdays. The emergency room works around the clock. For more information about the center, please visit the hospital's homepage (https://www.rch.or.kr/hope) or call 02-2002-8684.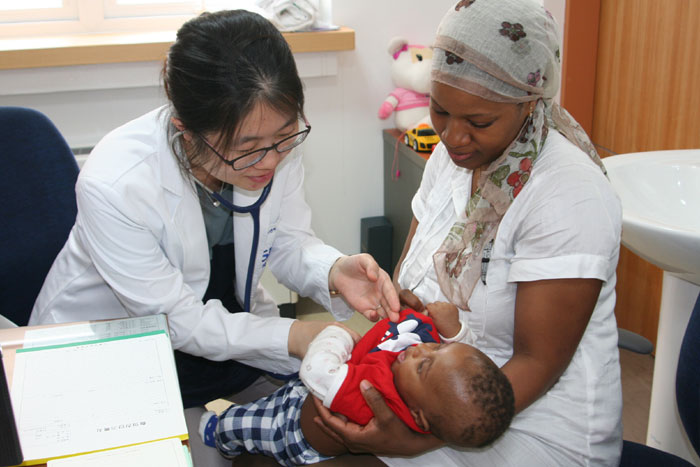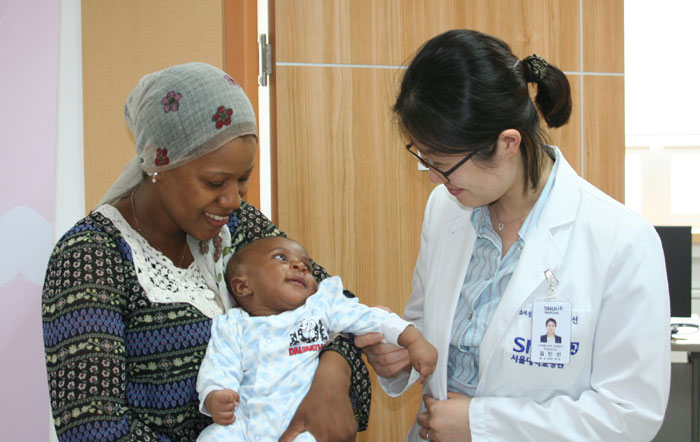 The Mary Doty Hospital in Eunpyeong-gu (district) also provides medical treatments in six areas — internal medicine, obstetrics, gynecology, pediatrics, orthopedics and surgery. According to the hospital, it is one of the most popular hospitals for foreigners in Seoul. Currently, non-Korean patients account for nearly one third of the total number of inpatients, said the hospital. Such non-Korean citizens who wish to see a doctor at the hospital need to bring their passport. If they wish to be admitted, they need to appoint someone as a guardian. If they cannot provide a guardian, the hospital will provide medical services in cooperation with related social welfare centers, such as a migrant worker support center. More information about the hospital is available at its homepage (https://marydoty.co.kr) or call 02-351-2300.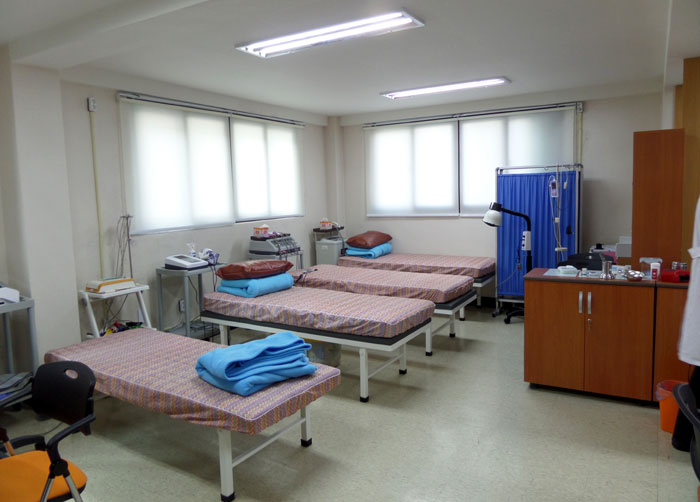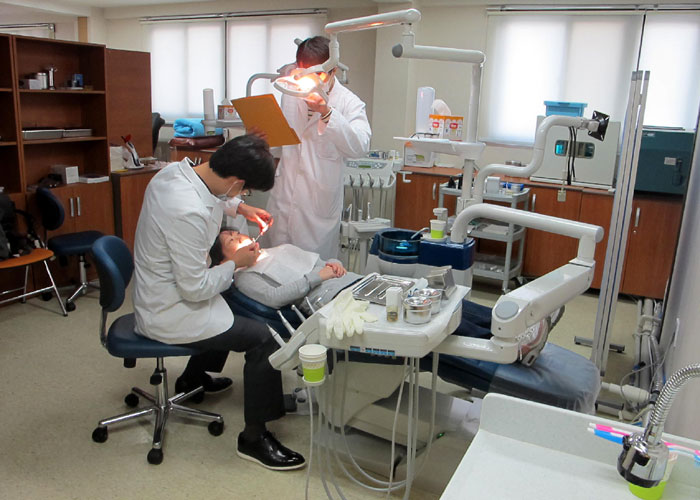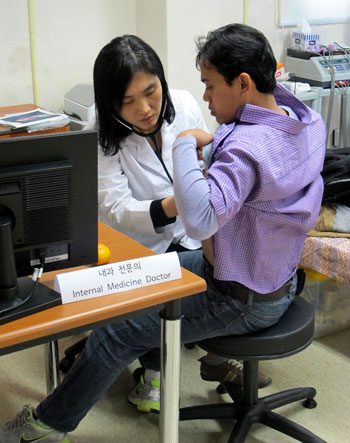 Meanwhile, for those who cannot visit the hospital during the weekdays, it is good to know where they can receive medical treatment during the weekend. The Seoul Global Migrant's Center, which recently moved to Sindorim, Yeongdeungpo-gu (district), will provide medical treatment every Monday from October 5 under the "Hope Seoul Free Medical Service Program." The center will provide medical service from 2:00 p.m. to 5:00 p.m. in the areas of rehabilitation medicine, internal medicine and family medicine on the first Sunday of every month, dentistry on the second and fourth Sundays, and Oriental medicine on the third Sunday.
About 30 non-Korean patients visit the center for medical care per week, according to the center. In the case of dentistry, the center added one more doctor so there are two dentists who can provide services starting this October. Those who wish to visit the center are advised to make a reservation via telephone at 02-2632-9933 or else to send an e-mail to smc9933@naver.com for more convenient service. More information about the center is available at its homepage, with services in English, Thai and simplified Chinese (https://www.seoulmc.kr).
By Yoon Sojung
Korea.net Staff Writer
arete@korea.kr