K-pop festival to enliven autumn nights
Incheon's upcoming K Festival, featuring a wide range of pop stars from Korea and abroad, is just around the corner.
Some 21 solo performers and groups, including B.A.P, Jewelry, Block B, Day Break, Beast, 4Minute, G.NA, 10CM, Jung Joonil and the Sultan of The Disco will appear on stage during the festival on October 3 and 4 at the Pentapark in Songdo, Incheon.
Unlike other omnibus concerts, in which singers or groups just sing one or two songs and then leave the stage, each group will perform for up to one hour. As it is programmed like a rock festival, visitors at the event will be able to fully enjoy the music of each performer. Nutty and James Ji, two very popular Thai singers, will also perform, to promote cultural exchanges.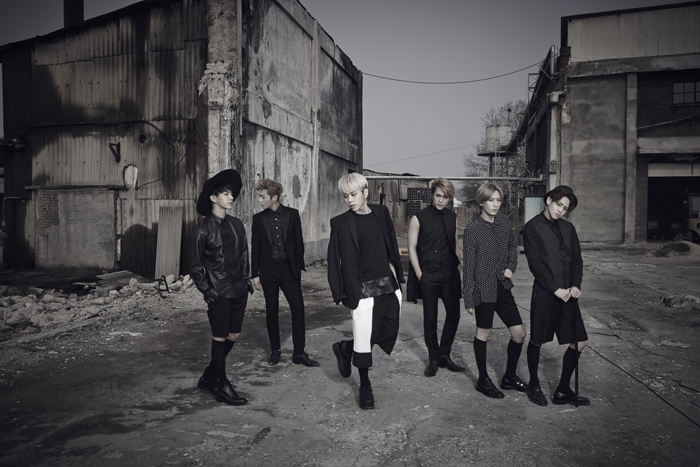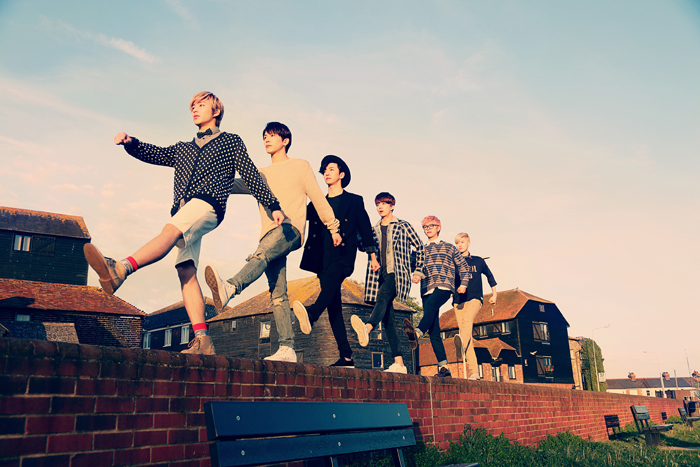 The festival features not only music, but also food and fashion. Visitors will be able to see a traditional Korean wedding parade and make traditional fans and hairpins. They will also be able to try their hand at calligraphy, arrow tossing, or tuho, and ride the traditional seesaw, or neolttwigi.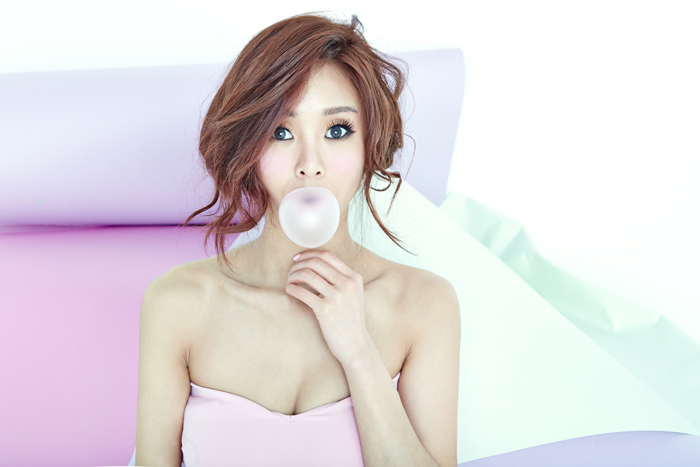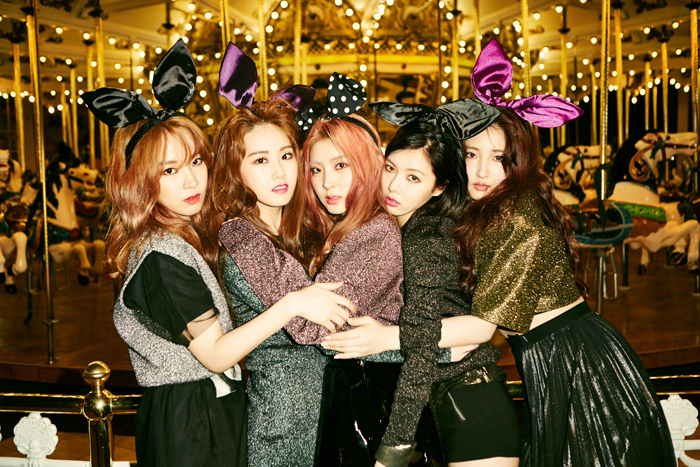 Tickets cost KRW 55,000 for a one-day pass and KRW 88,000 for a two-day pass. Tickets can be purchased at Interpark (www.interpark.com) or by calling 032-876-0119.
For more information, please visit the festival's homepage (www.thekfestival.co.kr) or its Facebook profile (www.facebook.com/thekfestival.official).
By Limb Jae-un
Korea.net Staff Writer
jun2@korea.kr