Gov't policies created 'Korean Wave': HK media
"My Love From the Star" is a wildly successful soap opera produced by SBS which ended its first season in February 2014. Especially in the mainland Chinese market, the TV show has had a great impact on a wide variety of commercial markets, including fashion items worn by the main female character Cheon Song-yi, played by Jeon Ji-hyun, meals consumed by the main characters, such as fried chicken and beer, and even a smartphone game that uses the show's characters. Some estimates put the total economic benefit derived from the TV show in the KRW 3 trillion range.
The soap opera's popularity has now been highlighted once again, this time by a Hong Kong newspaper. The Wen Wei Po, an Aberdeen-based traditional Chinese daily, stressed in an article published on September 19 that the so-called "Korean Wave" offers boundless opportunities for commercialization across a variety of markets. The article dug deeper into the origin of the "Korean Wave," as well as into the popularity of many Korean pop stars.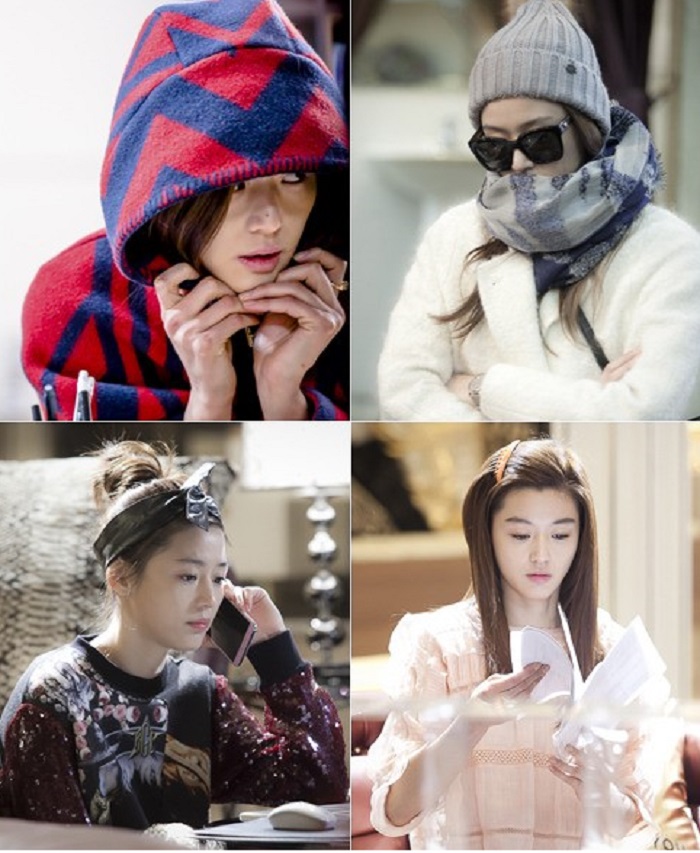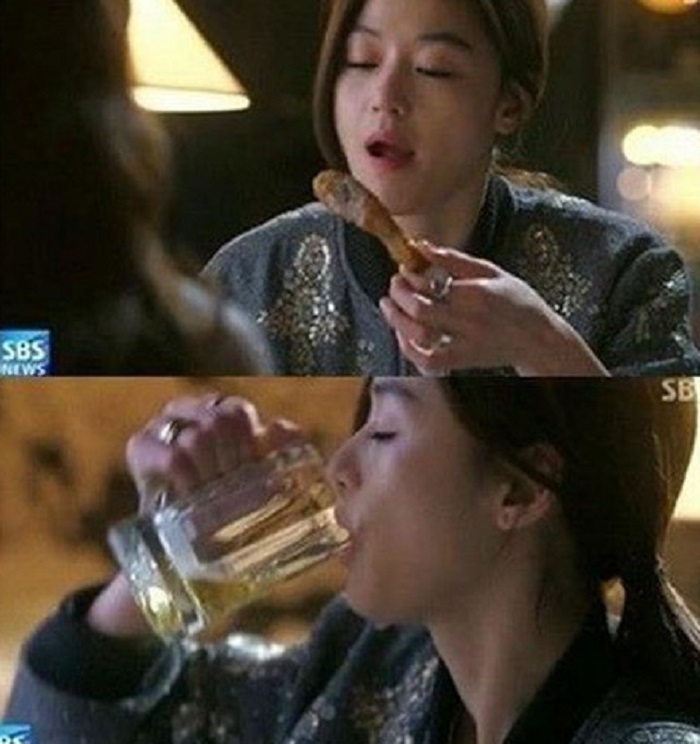 The newspaper emphasized that Korea has been very successful with its cultural exports, recording a yearly growth rate of 4.9 percent in its cultural exports and creative industries. In contrast, the Wen Wei Po gave the example of the Japanese animation industry which has been on a steady decline for many years. Behind Korea's success, the newspaper explained, was support from the central government that included the founding of a creative industries investment fund in 1998 and the launch of the Asia Cultural Exchange Foundation (ACEF) in 2004.
The Wen Wei Po also indirectly criticized many advertisements found on Hong Kong's TV shows, which have become a controversial topic lately. The article pointed out that the advertisements work for the benefit of a particular company and don't take into account the "national interest."
In comparison to that, the Wen Wei Po added, Korean soap operas have always been at the front lines promoting traditional Korean culture across the globe and fueling ever more development of the country's "culture industry." In particular, the newspaper singled out the 2003 MBC soap opera "Jewel in the Palace," or "Dae Jang Geum," which drew a great number of tourists to sample Korean cuisine. The number of tourists visiting Korea has been increasing by about 14 percent each year since then.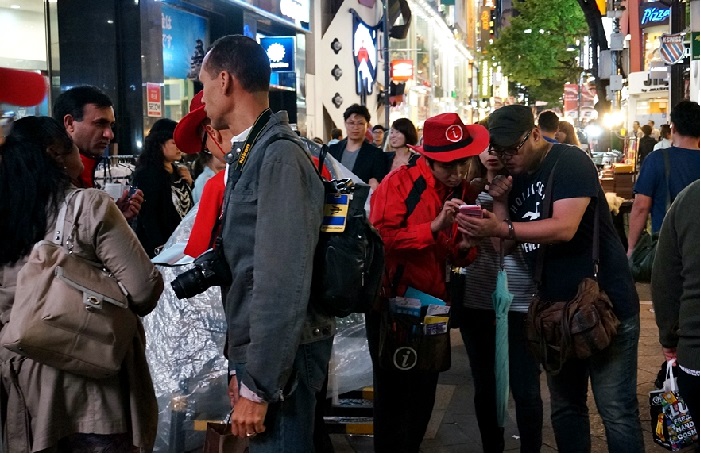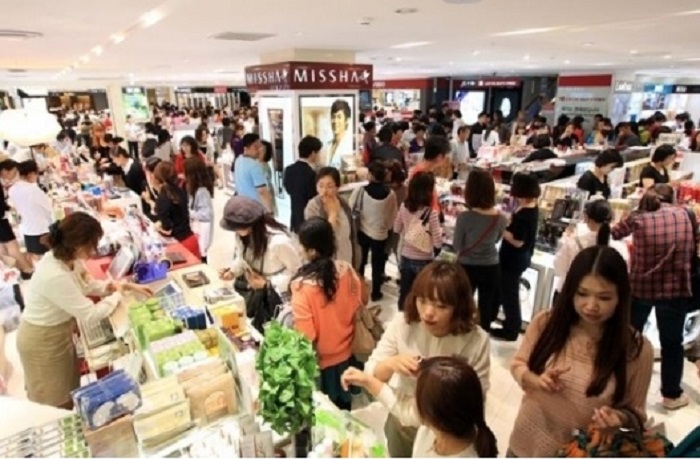 The Wen Wei Po compared the entertainment industries in Korea and Hong Kong, as well. It said that Korea's system of producing celebrities is very rigorous and detailed, taking many years, while the training system and lessons used in Hong Kong media take only one year or less.
Finally, the Wen Wei Po said that the capability of some Korean media firms to discover and train potential talent was backed by tax exemptions, which have helped the nation to become a "power nation" in terms of its cultural exports.
By Lee Seung-ah, Lee Jeong-rok
Korea.net Staff Writers
jeongrok@korea.kr