A closer look at royal gardens of Korea, China, Japan
Royal palaces were the most flamboyant and loftiest of places, where resided the court and the king, the highest-ranking official of the land. 

With nature being regarded as an object of appreciation, ancient Korean palaces housed gardens that were created to exist in harmony with the beautiful surroundings, gardens based on extravagant designs and the styles of the palaces. 

Meanwhile, royal palaces in China were equipped with gardens, too. The gardens were a sort of break area where members of the royal family could relax and lose themselves in meditation. The Chinese royal gardens were created harmoniously with nearby woods, as it was separated from the main residential buildings. 

There are some similarities between Japanese and Korean royal gardens, in that they blend in well with the surrounding trees and shrubs. What distinguishes Japanese ones, however, is the way in which they shy away from artificial elements and instead create natural scenes that look as harmonious with nature as possible.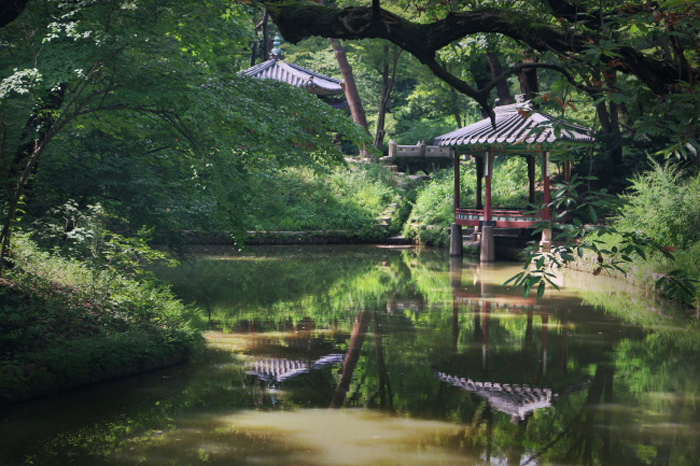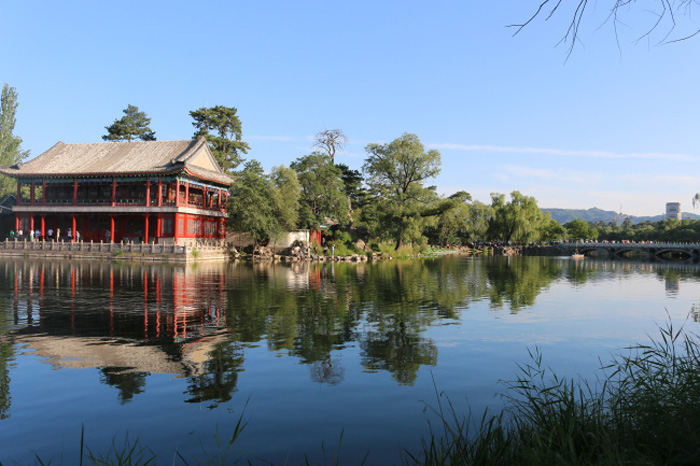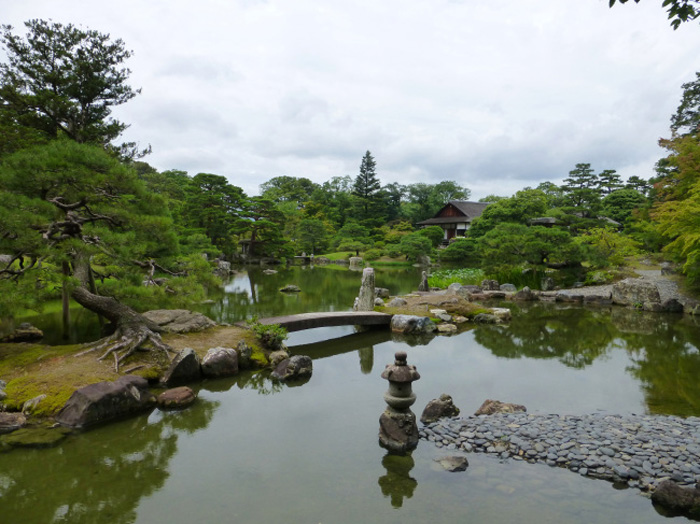 A special symposium was held in Seoul on August 29 which took a closer look at royal gardens in Korea, China and Japan, gardens that look similar but are slightly different in a variety of ways. 

The National Research Institute of Cultural Heritage, part of the Cultural Heritage Administration of Korea, invited landscape architects and experts specializing in royal palace research from the three countries to the International Symposium for Studies into Royal Gardens in Korea, China and Japan, being held at POSCO headquarters in Seoul.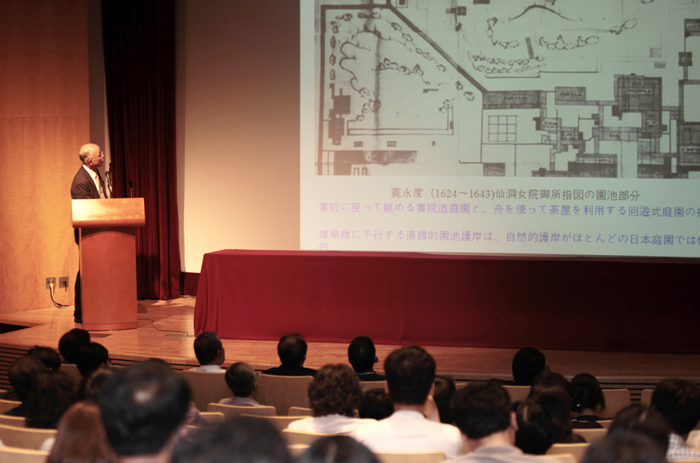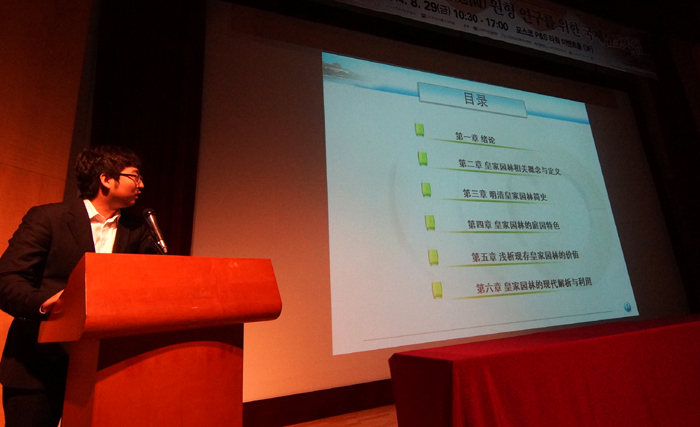 In the first half of the event, landscape experts delivered a series of presentations about ancient gardening techniques in their respective countries. The presenters included Professor Ahn Seung-ho of Hankyoung National University and CEO Yoon Seong-yung of the Korean Seoho Engineering & Construction firm. They summed up the philosophy, design and maintenance techniques for the royal gardens that were part of the royal family's daily life across all three Northeast Asian cultures. 

During the second half, a series of discussions ensued, as President Ahn Gye-bok of the Korea Institute of Traditional Landscape Architecture (KITLA) gave a speech on the royal gardens of the Joseon Dynasty (1392-1910). 

Then, a Chinese researcher introduced the royal gardens of the Ming (1368-1644) and Qing (1644-1912) dynasties, while a Japanese professor delivered a speech on the gardens of royal palaces and royal villas during Japan's Edo Period (1603-1868). 

According to the National Research Institute of Cultural Heritage, the trilateral conference will lead to research being conducted into and discussions being held about royal gardens from across East Asia, going beyond only these three cultures. 

The event will help bring together important research results being conducted in the three countries, and will help turn historical garden design and gardening techniques into one of the world's most important cultural assets, organizers stated.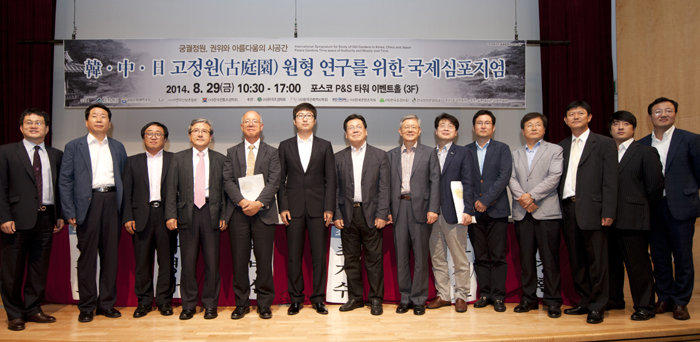 By Sohn JiAe
Korea.net Staff Writer
jiae5853@korea.kr