Beat the summer heat with onions
People and their health consciousness are two things that cannot be taken apart. Food has always played a central role in consoling the body and the soul, while enduring the sweltering hot summers and frigid cold winters. Although ginseng and the famous chicken-based soup samgyetang is most commonly enjoyed during the mid-summer season, the art of making condensed syrup — pronounced cheong — utilizing the season's best produce, like maesil, green plums or Prunus mume, omija, the "five flavor" berry or Schisandra chinensis, and even onions, has proven to be a useful multi-purpose year-round preservative.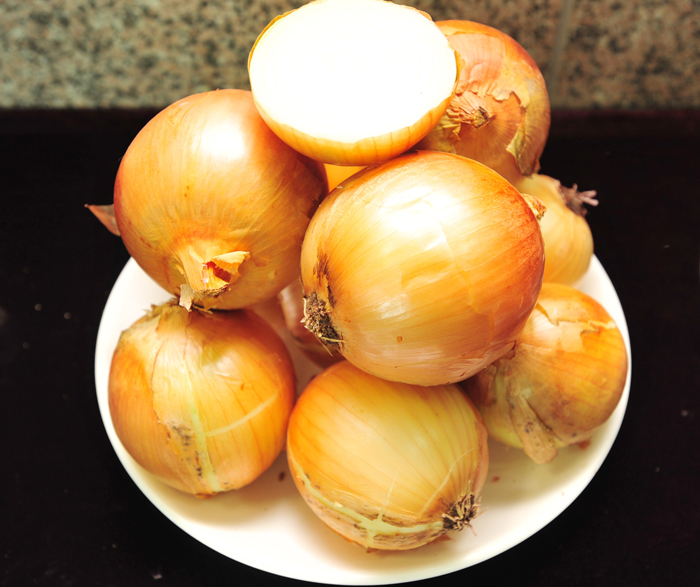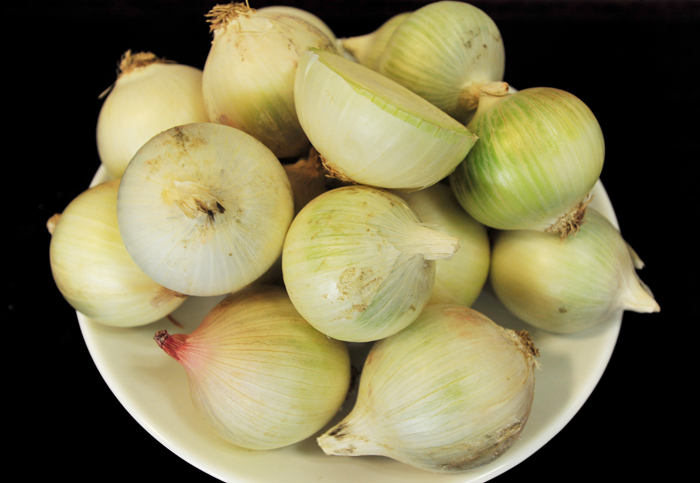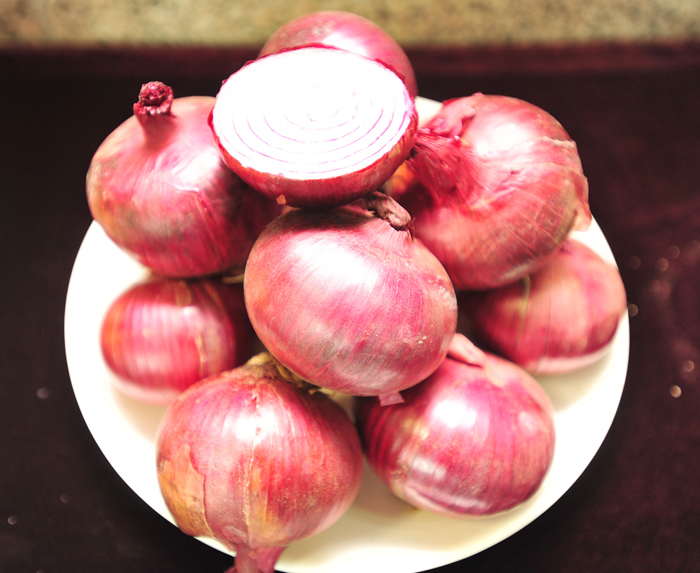 Onions, which are particularly abundant in the summer, have various vitamins including calcium, magnesium, potassium and more, making them high in nutrients. These components combined are not only particularly helpful in alleviating physical fatigue, preventing heart disease, controlling blood sugar levels and increasing bone density, but are also effective in maintaining overall good health without any extra special remedies. Since the beneficial flavonoid quercetin is found in onions, they suffer a minimal loss of nutrients during most preparation processes. They can be included in a variety of foods and can even be eaten raw.
Why not try some nature-friendly onion syrup instead of the commercially available taurine drinks or vitamin C tablets?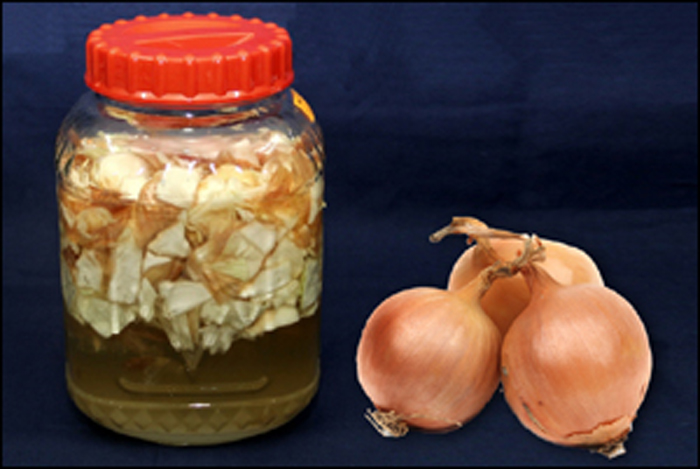 Ingredients
 ① 2kg of onions
 ② 2.4kg of sugar (1.2 times the amount of onions used)
Cooking directions
 ① Rinse the onions with the outer skin intact, lightly dry off the moisture on the outside, slice the onions vertically into large chunks. 
    * To make a clearer syrup, peel off the skin before chopping.
 ② Steam the chopped onions in a steamer for 30 seconds and promptly remove them, allowing them to cool off.
    * Spiciness is toned down while preserving the taste to ensure a fine syrup.
 ③ Use 3/4 the amount of sugar (1.8kg) to mix in with the chopped onions.
 ④ After thoroughly coating the onion slices with sugar, place them in an air-tight container and sprinkle the rest of the sugar on top.
 ⑤ Place the container in a cool dark place for two weeks and use a strainer to remove the solid onion pieces.
 ⑥ Boil the syrup once again and cool it off, before placing it in the refrigerator ready to use.
Use
① Use the syrup on meat or as a food seasoning to tenderize and to add flavor. This way, even children that don't like onions can be fed them naturally.
② Dilute the syrup with water to drink as a beverage.
As the Rural Development Administration introduced the recipe for onion syrup, they added that the most nutritious part of the onion is usually the skin, rather than the inner core. The skin ranges from only a few more times healthier to a few dozen times healthier, so making the syrup with the skin intact will allow you to absorb many more nutrients.
By Paik Hyun
Korea.net Staff Writer
cathy@korea.kr