Sejong Institute opens 17 more branches
On July 9, 17 more King Sejong Institutes were newly opened across regions in Asia, the U.S. and Europe. 

Among them, nine institutes are found in Asia, six in the U.S. and two in Europe. In those regions, more workforce exchanges have occurred recently and more Korean companies have opted to launch regional offices. Also, as people in those regions are more and more influenced by the popularity of Korea-made soap operas and pop music, they are tending to show an increased amount of interest in learning Korean.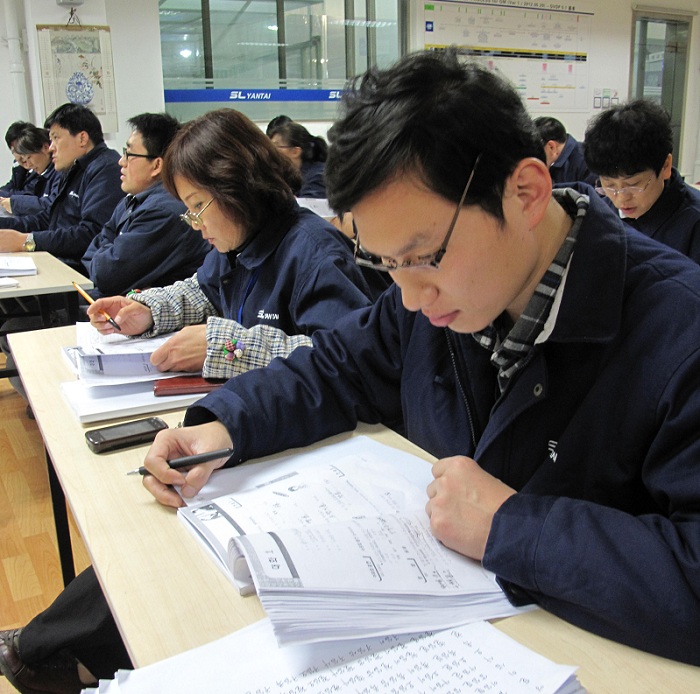 Three of the new locations — in Guatemala, Costa Rica and Lithuania — are receiving their first Korean language institute ever. Some other Sejong Institute locations are found at major universities and academic institutes, including the University of Hawaii, the Vietnam National University in Ho Chi Minh City and the Hunan Normal University. 

The King Sejong Institute Foundation said, "we will think of more effective ways to introduce Korean language and culture to more countries." 

Separately, the King Sejong Institute Foundation is hosting the 6th World Korean Educators Conference in Seoul between July 15 and 18. A total of 230 educators from 120 institutes and 52 countries are participating in the conference, sharing their knowledge and know-how about Korean language education and expanding their global network.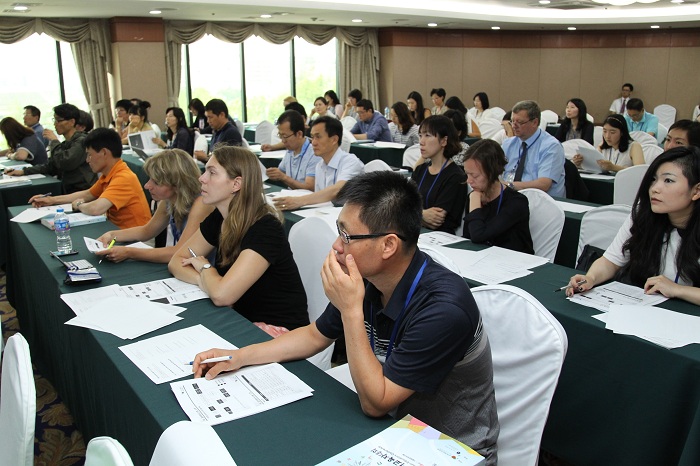 By Lee Jeong-rok, Lee Seung-ah
Korea.net Staff Writers
jeongrok@korea.kr