One Asia Pass makes travel affordable
Five Asian cities – Seoul, Tokyo, Jakarta, Delhi and Taipei – have formed a partnership in tourism, providing their people with easier and more economic travel options. 
One Asia Pass, the newly adopted travel system, is offering discounted services for more than 500 cultural and tourist facilities across five Asian regions. To receive the discount, people from the five cities can take some simple steps that involve visiting the website of their home city and downloading discount coupons for the places they might want to visit. The discount rate varies and ranges from 5 to 50 percent. 
Earlier in July, Seoul and Hokkaido, Japan, launched a tourism partnership in the manner of One Asia Pass. It has already been very popular among the citizens of the two cities, having been downloaded by more than 9,000 people. 
After this, Seoul decided to establish the partnership with the five cities of One Asia Pass, and plans to expand to a further 17 including Beijing in China, Manila in the Philippines, Los Angeles in the U.S. and Istanbul in Turkey. 
The benefits available in Seoul through the use of One Asia Pass include discounts on entrance to some major museums including the Modern Design Museum, the Asian Art Museum in Bukchon and the Ahn Jung-geun Memorial Hall, all of which allow glimpses into Korean and Asian history. Discounts will also be available for theAlive Museum, known for its trick art technology, the theme park Lotte World, as well as some performances that do not require language ability, for the benefit of non-Korean speakers.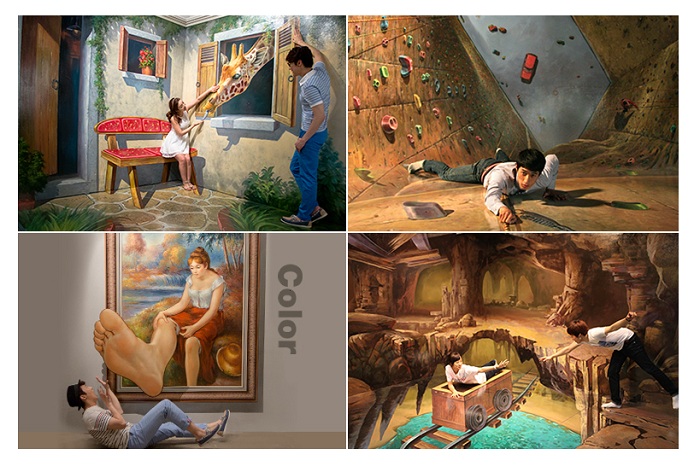 In addition, Seoul will provide visitors convenience and mobility by offering the Seoul City Tour Bus, K-Shuttle – a foreigner-exclusive shuttle system, the Traditional Market Tour Bus and railway services at a reduced price. During their stays, visitors will be offered affordable dining opportunities where they can enjoy some international food – Indian, Mexican, Chinese, Argentine – cooked in the Korean style.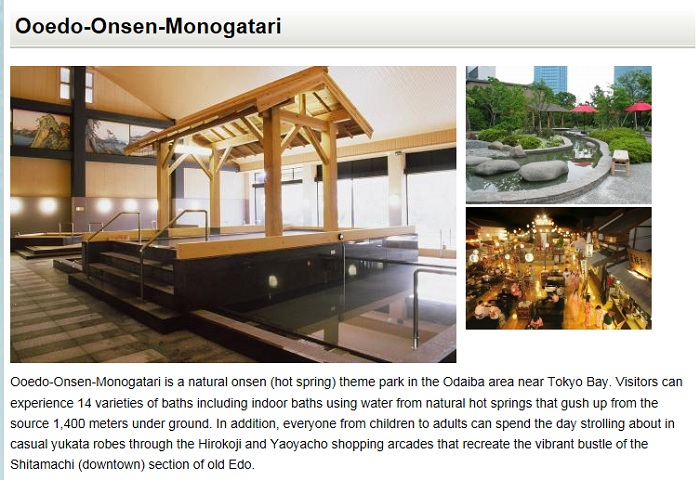 Among the programs available in Tokyo, Japan, is Ooedo Onsen, a hot spring facility that is one of the most popular travel destinations in Japan. Known for being frequented by the local Japanese, the spa resort offers visitors a rare chance to experience and enjoy hot springs in the traditional Japanese style. Visitors may even enjoy the fresh and relaxing experience of wearing a Yukata, a traditional garment for bathing, while walking around the resort's outdoor garden. True to the historic name of the capital, Edo, the spa facilities have been designed in the traditional, antique way. 
Besides the spa resort, Japan will offer discounts to more than 70 travel options including the Hard Rock Cafe, Joypolis – an indoor theme park and Meiji Jingu baseball Stadium, all based in Tokyo. 
Jakarta will offer tour packages at reduced prices giving visitors several different options – city tours, volcanoes, beautiful landscapes, as well as sundown and beach packages. Delhi will provide 400 tourism options in the form of accommodation facilities and rental services. 
More information is available at the One Asia Pass website: 
https://www.seoul.go.kr/oneasiapass/index-en.html 
By Lee Seung-ah
Korea.net Staff Writer 
slee27@korea.kr