Korean culture on show in Donau Park, Vienna
A Korean culture festival in Vienna left a deep impression on Austrians. The Donau Park Korea Festival took place from June 26-29 and many events introducing Korean culture were held to mark the 122th anniversary of Korea-Austria diplomatic relations. With Korean national flags hanging high around the park, there were a number of things to catch the attention of Austrian media outlets and locals: a taekwondo competition, a K-pop World Festival, traditional Korean foods and crafts. The opera "Chunhyang" was performed on the opening day. There were also a series of events on offer such as calligraphy, Japanese fencing and the making of traditional masks, lanterns, fans and foods.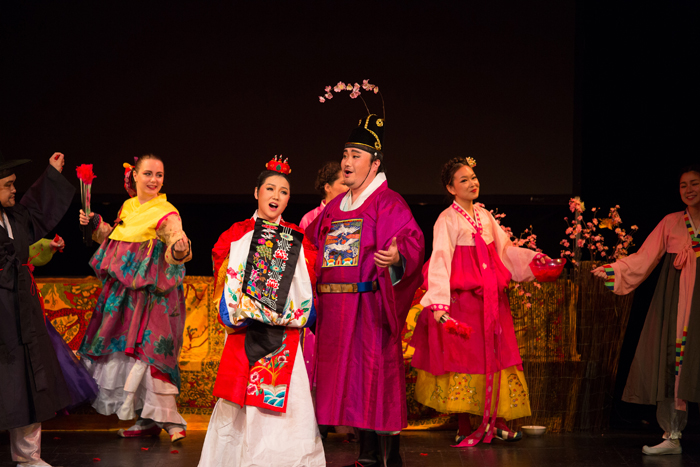 Athletes not only from Austria but also from Belgium, Greece and the Czech Republic took part in the taekwondo competition during the festival. They competed in poomsae (taekwondo skills), gyeokpa (board breaking) and taekwonmu (taekwondo dance) as individuals or in teams. At the K-pop World Festival preliminary, six teams showed off their dancing and singing and some 120 spectators cheered along. A video of the winner's performance will be uploaded to YouTube. The 15 teams who get the most YouTube votes from followers will be able to participate in the K-Pop World Festival in Changwon, Gyeongsangnam-do (South Gyeongsang Province) on October 19.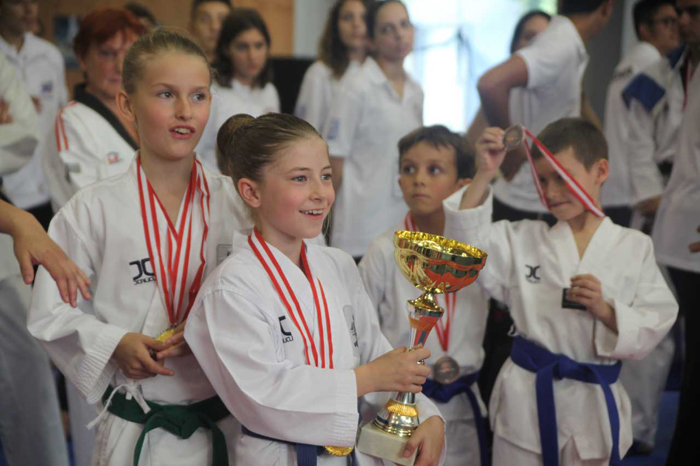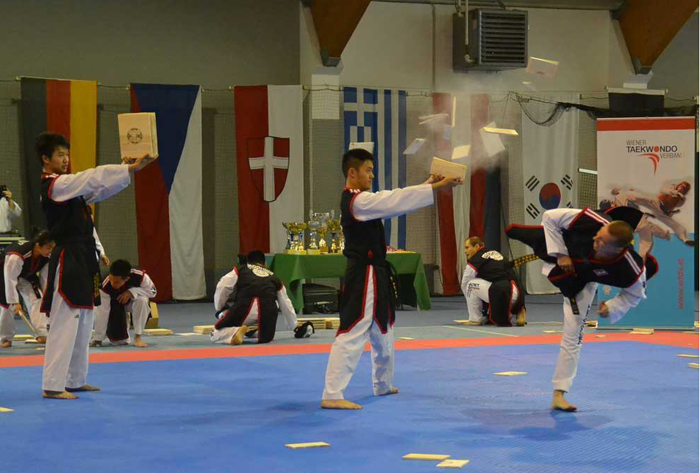 "We already have a solid foundation to build on with the Korean-Austrian friendship stretching back more than 120 years," said Song Young-wan, the Korean ambassador to Austria. "I hope that this festival will bring Austrians and the Korean community closer together by highlighting various aspects of Korean culture."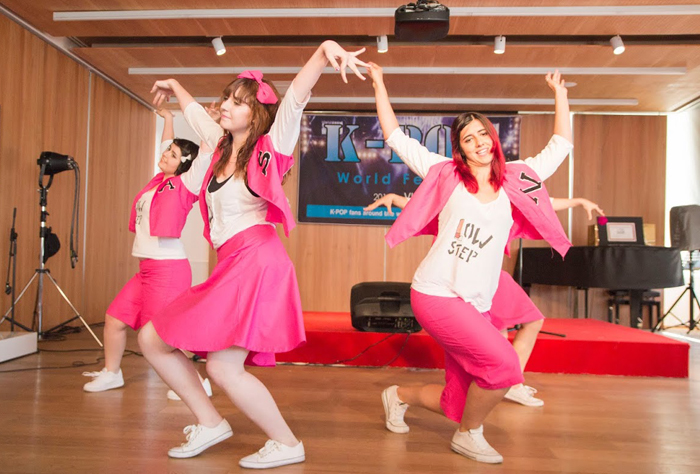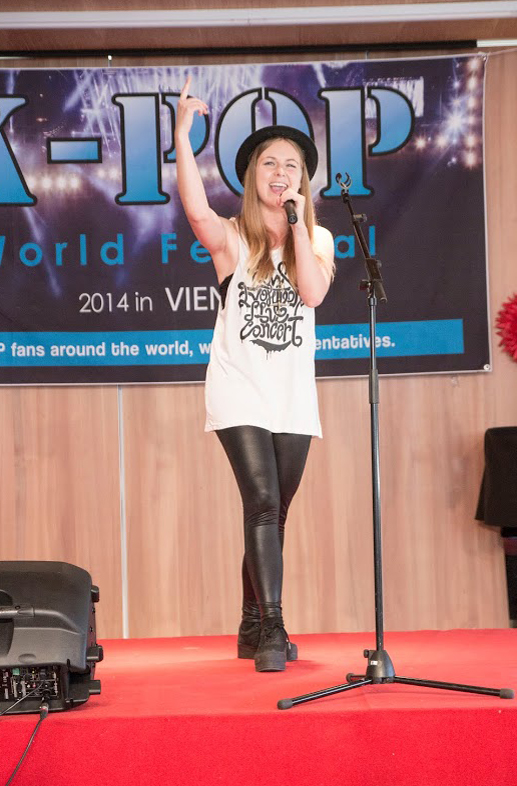 By Limb Jae-un 
Korea.net Staff Writer 
jun2@korea.kr