Seoul Int'l Book Fair embraces world of books
Korea's largest book festival, the Seoul International Book Fair 2014, kicked off its five-day schedule on June 18. A total of 369 publishers from 23 countries will participate in this year's fair, with the theme of, "See the world through books, envision the future with books." 
This year's Guest of Honor country is Oman. About 60 different kinds of Omani books, on literature, business, tourism and other subjects, will be on display at the fair. The book festival will also include various cultural programs and exhibitions about Oman at the Guest of Honor Pavilion. These events include an exhibition on Omani traditions and accessories, a concert by the Royal Oman Symphony Orchestra and a henna station where people can experience the decorative body dye, traditionally used by Arab women. 
Also at the book fair, to mark the 130th anniversary of the Korea-Italy diplomatic relationship, Italy is participating in the fair as a Culture Focus country, with 300 rare books on Italian literature, art, design and other subjects on display at the exhibition.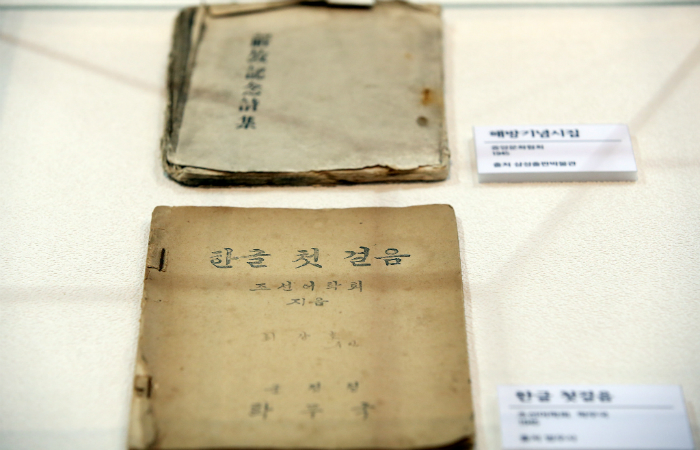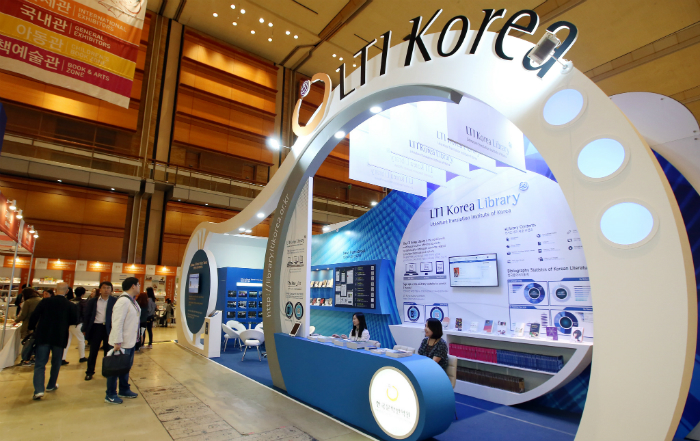 at the Seoul International Book Fair on June 18 at COEX in southern Seoul.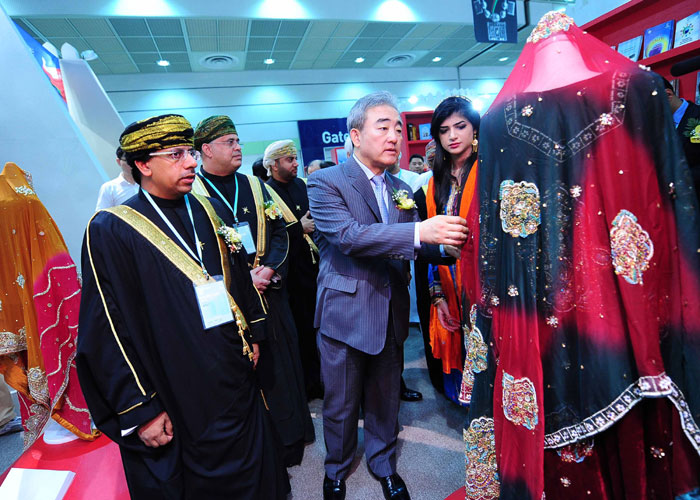 The book fair's opening ceremony was attended by Minister of Culture, Sports & Tourism Yoo Jinryong, Omani Minister of Information Dr. Abdulmunim bin Mansour Al Hasani, Omani Ambassador to Korea Mohamed Salim Hamood Al Harthy and the PR ambassador for the book fair, the well-known novelist Jo Jung-Rae. 
In his congratulatory remarks, Minister Yoo said, "The Korean government will continue to provide various policy support measures to back the publishing industry so that it can serve as a stepping stone to lead to an era of creative industries and cultural enrichment. I hope this book fair will provide an opportunity for the peoples of the world to communicate and understand each other through books."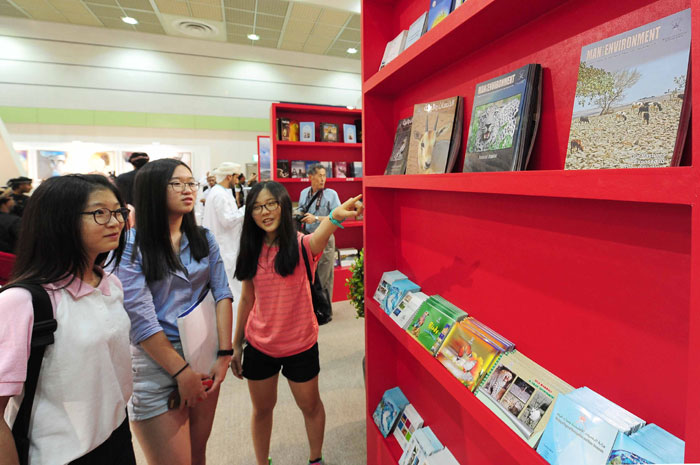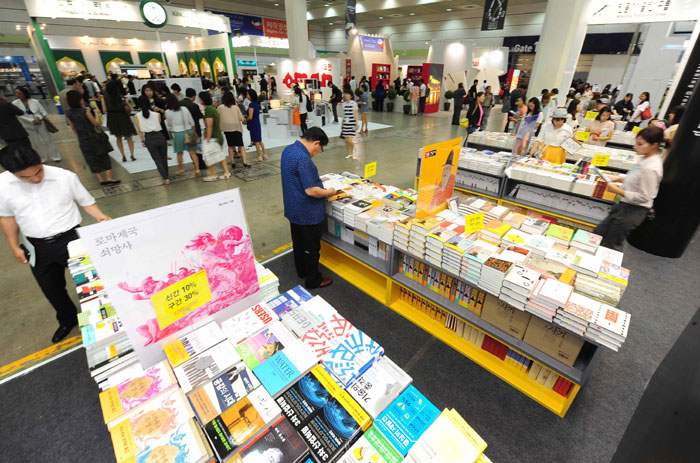 A variety of books in all areas, ranging from the humanities, science and sociology through to children's books, will greet visitors at this year's book fair. Book copyright export seminars and expert publishing seminars are also part of the program. Some of the interesting exhibitions at the book fair include "Picture Book with a Theme," "The Winning Works from the Bologna Ragazzi Awards 2014″ and "Korean Modern & Contemporary Book Cover Design Exhibition." 
"Picture Book with a Theme" introduces 35 award-winning Korean picture book artists. Books that received recognition at the Bologna Ragazzi Awards 2014 will also be on display at the "The Winning Works from the Bologna Ragazzi Awards 2014 Exhibition." 
The "Korean Modern & Contemporary Book Cover Design Exhibition" will show the history of book cover design, from the late 19th century to the present, with books on display ranging from the Hanseong Sunbo (한성순보, 漢城旬報, 1883), Korea's first Korean-language newspaper, to the "Taebaek Mountain Range," written by Jo Jung-rae from 1983 to 1989 and reprinted in 2000. 
The book fair also includes various programs, including a "Meet With Authors" session, a "Humanities Academy," a "Book Mentor Program," publishing seminars and conferences on the international publishing industry. The "Meet With Authors" session will feature 22 Korean writers, including Eun Hee-kyung, Jo Jung-rae, Choe Young-mi, Yoon Dae-nyeong, Song Sok-ze and Kim Tak-hwan. The "Book Mentor Program" will feature picture book writer Lee Sang-hui and photographer Jo Seon-hui. The "Humanities Academy" will feature seven influential speakers, including Professor Chin Jung-kwon of Dongyang University, a well-known culture critic, and psychiatrist and brain scientist Lee Si-hyung. 
The book fair will run until June 22. Admission costs KRW 3,000 for adults and KRW 1,000 for students. 
By Yoon Sojung
Korea.net Staff Writer 
arete@korea.kr