Korea, Russia boost tourism
An inaugural tourism promotion conference between Korea and Russia has recently concluded in Korea. Participants discussed ways to boost people-to-people exchanges to mark the "2014-2015 Korea-Russia Mutual Visit Year" at the conference which took place at COEX in southern Seoul on May 30. 
Vice Minister Cho said, "In order to further develop and mature Korea-Russia relations, the volume of people-to-people exchanges should be expanded to more than 1 million per year. I believe this forum will offer another meaningful opportunity to stimulate our bilateral exchanges." 
Acting Director Safonov said that he is well aware of the difficulties Koreans face when they travel to Russia. He vowed to come up with improvements by reviewing the country's tourism infrastructure and strengthening overseas promotional campaigns. 
He picked Panmunjeom, also known as Panmunjom, and a monument marking the Russian cruiser Varyag as popular tourist destinations in Korea for Russian travelers. "If the two spots were included in tourism ads, Korea would win
more popularity among Russians. For Panmunjeom, the site is related to Russia and people can learn about the history behind it," said Safonov. He added that almost all Russians know the story of the cruiser Varyag and want to visit the related location. The Russian cruiser Varyag sunk in the waters near Incheon after being attacked by the Japanese navy during the Russo-Japanese War in 1904. A monument was built at a park in Incheon to mark the site. 
Staff members from the Russian travel agencies introduced not only popular Russian cities such as Moscow, Vladivostok and St. Petersburg, but also some lesser known tourist attractions from their home regions. These included Kamchatka, Sakhalin, the Yamal Peninsula in northwestern Siberia, Tambov State, Nizhny Novgorod, a Russian industrial city located near the Volga River, and the Republic of Ingushetia near the Caucasus Mountains.
The joint tourism forum will be held every year, hosted alternately by Korea and Russia. The next forum will take place in Moscow on June 13 along with the upcoming tourism promotional event, "Festival: Bridge to Korea."
.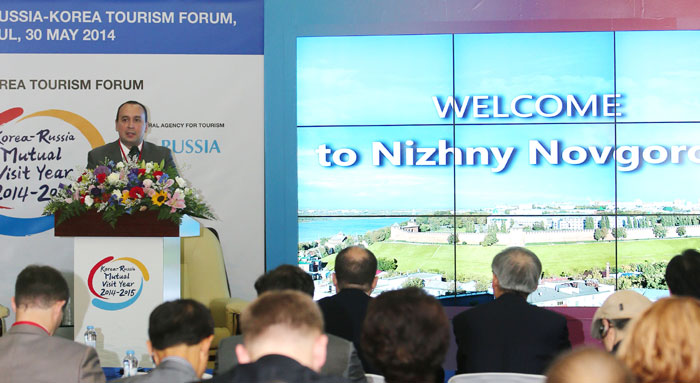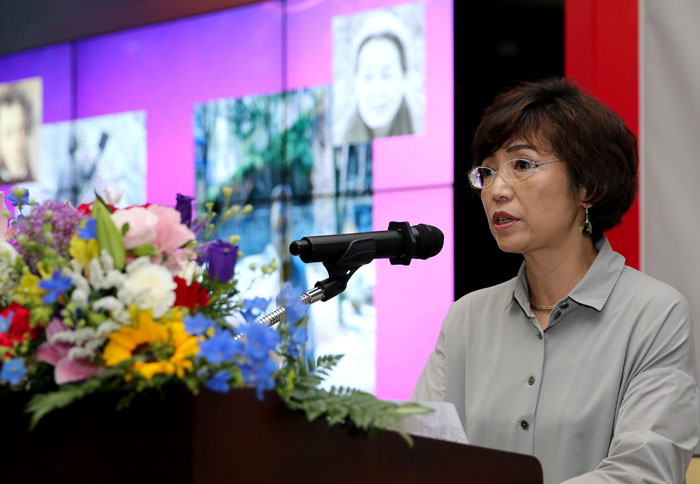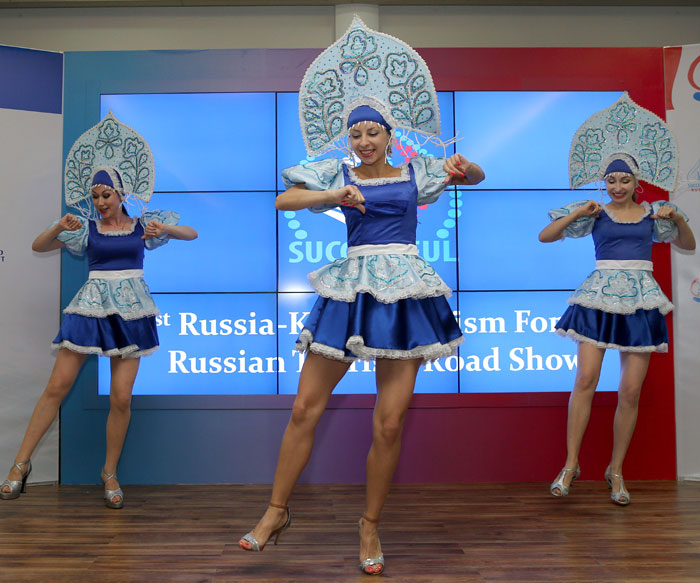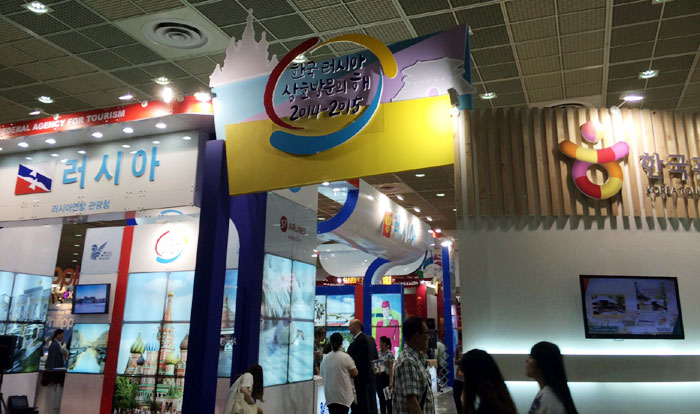 By Yoon Sojung
Korea.net Staff Writer 
arete@korea.kr