Actress Song Hye-kyo stars in Chinese star-studded film
"I was really eager to work with John Woo and with Chinese stars."
That's what actress Song Hye-kyo had to say about appearing in the Hong Kong director's upcoming newest film, "The Crossing."
The movie features a star-studded cast, bringing together the nation's most celebrated stars — Zhang Ziyi, Huang Xiaoming and Japanese actor Takeshi Kaneshiro — and the Korean actress manages to hold her own, speaking all her lines in Mandarin.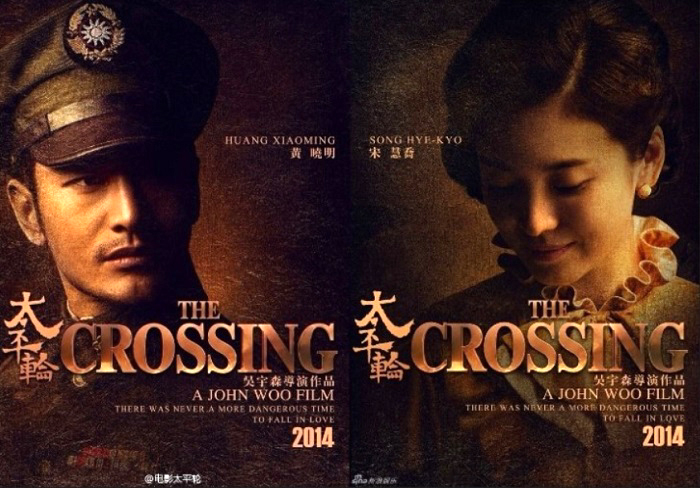 "I still find it difficult to act in Korean. Can you imagine how hard it must be to juggle all the Mandarin lines while still showing good, emotional acting at the same time?" Song said. "I've read and practiced over and over again for a couple of months. Then I got more accustomed to the language, to my lines and, of course, to acting as a whole." 
Song is now more than 10 years into her acting career. She said she felt like embarking on a new chapter, and describes her appearance in Woo's newest movie as, "a precious opportunity," that she wouldn't let go of, as she can work with her, "favorite film director and such stunning actors." 
"I heard the director saw me in the 2007 movie 'Hwang Jin-yi.' He created a character most befitting my image," said the actress. "I was curious about how it would feel, being on the spot and working with him and his crew. He is like a father figure to me, someone who has always been around, helping me concentrate on my work and quickly adapt to new surroundings."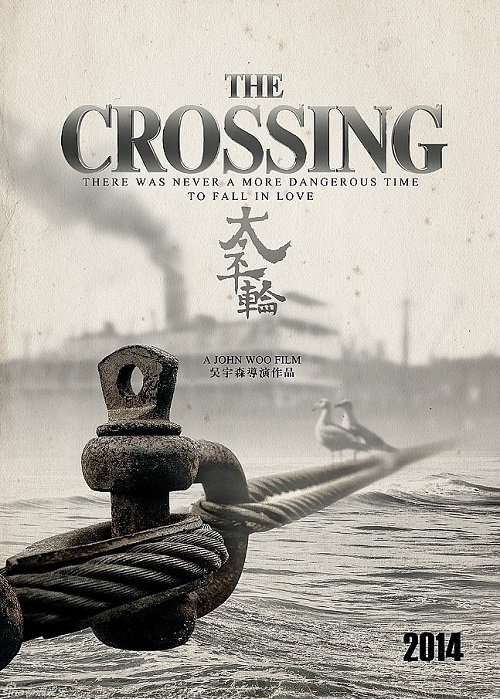 "The Crossing" is based on the true story of the sinking of the Chinese steamer Taiping in 1949. Song plays the lead character, Zhou Yun Fen, a young woman from a rich family who marries General Lei Yi, played by Huang Xiaoming. Her husband later dies in an unexpected accident.
Song personifies the widow, showing off a wide range of emotions, from the happiest when they fall in love, through to the most painful, when she realizes the miserable life her character has to endure after the loss. 
"The movie tells a love story of three couples from different backgrounds whose lives are affected by the tide of history," the director explained.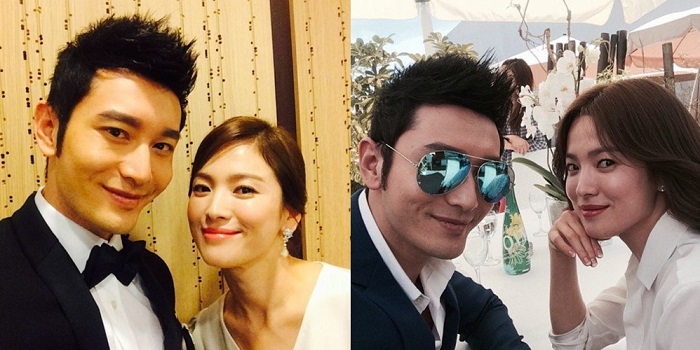 The film also features Song dancing and playing the piano in certain scenes. That's why she had to undergo a three-week training program to portray the scenes to perfection, not needing any stand-ins. 
"I've come this far without noticing it. I am ready to tune myself to any future character if opportunities like this one come along. I think I've found a new delight in what I've been doing for more than a decade."
The movie is scheduled to be released in November this year. 
By Sohn JiAe
Korea.net Staff Writer
jiae5853@korea.kr