Gov't gives casino license to foreign consortium
Foreign companies will now be able to enter the casino business in Korea. 
The Ministry of Culture, Sports and Tourism (MCST) recently granted a preliminary casino license to LOCZ Korea, a consortium of Lippo Ltd and Caesars Entertainment Corp, to build a resort on Yeongjongdo Island off the coast of Incheon. This is the first time that the Korean government has given a preliminary casino license to a foreign company. This first foreign-backed casino will be built in the free economic zone (FEZ) on Yeongjongdo Island, in Incheon, and the first phase is due to be completed by 2018. As with all casinos in Korea, it will be for non-Koreans only. FEZs are special business areas which the Korean government has set up to boost convenience and to promote economic activities of foreign businesses and investors. 
LOCZ Korea is a joint venture between the Indonesian firm Lippo and U.S.-based Caesars Entertainment. The venture company will invest a total of KRW 743.7 billion to build the largest-ever casino in Korea. It will also build three five-star hotels, a convention center, theater facilities, shopping malls and business offices in a 168,000 square meter space as large as six soccer fields. The firm said that it will open a foreigner-only casino by 2018 as the first phase of the project, aimed at overseas tourists who will visit Korea for the 2018 PyeongChang Winter Olympics. It plans to finish construction of the planned resort complex by 2023.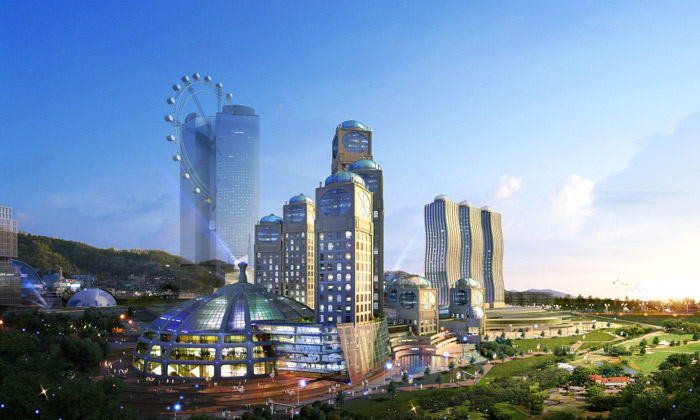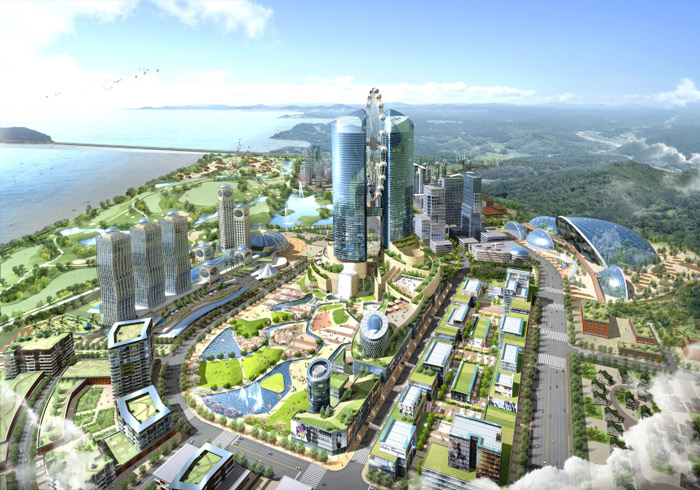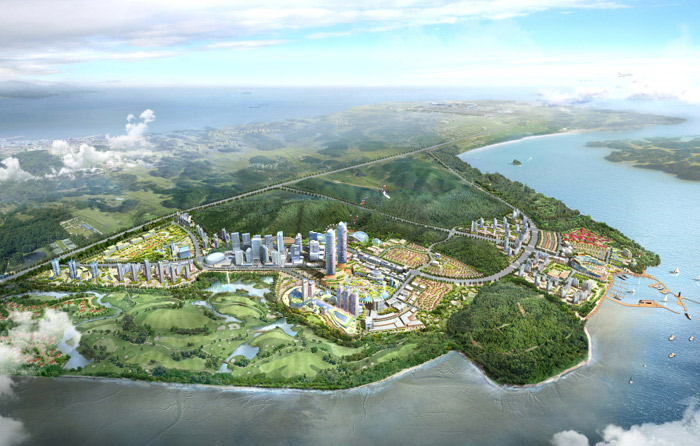 U.S. Ambassador to Korea Sung Kim said that the permission for a foreign consortium to build a casino complex on Yeongjongdo Island will bring significant economic benefits to both Korea and the U.S. in a lecture held at the Ramada Songdo Hotel in Incheon on March 21. The U.S. ambassador said that USD 2 billion would be injected into the local economy during the first construction phase of the resort complex. Ambassador Kim said that the U.S.'s investment shows its trust in Korea and will be a good model to help both countries achieve economic growth and innovation. He added that the U.S. firm's decision to invest in Korea will lead to growth and innovation of the two countries.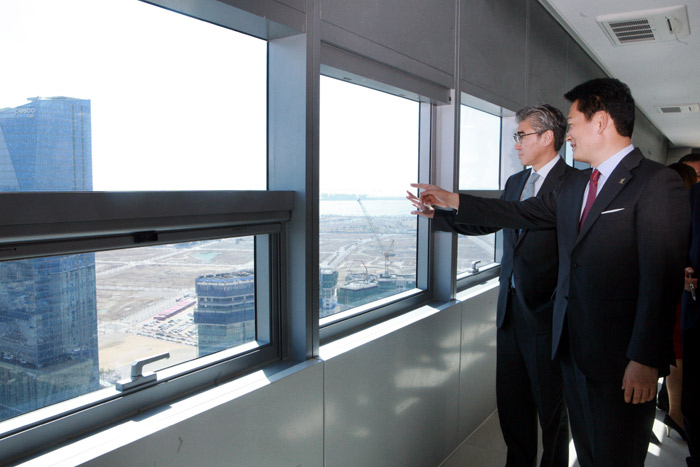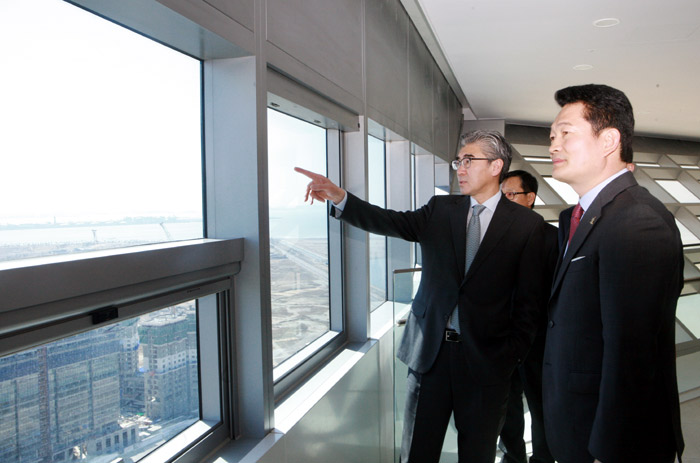 Meanwhile, in regard to the permission for a foreign company to run a casino in Korea, the Korean government announced that it will improve related policies and regulations. The government submitted a revision bill late last year to the National Assembly about managing and operating casinos in FEZs. It aims to ease the process of granting foreigner-only licenses to overseas investors. The two related government organizations, the MCST and the Ministry of Trade, Industry and Energy, will work together to receive assembly approval. 
The government also intends to improve the existing application-based preliminary review system of granting casino licenses to foreign investors by changing it to a contest-based system. Korea will also ease the credit rating system applicable to foreign investors in order to attract more foreign businesses to invest in the casino business in Korea. 
By Yoon Sojung
Korea.net Staff Writer 
arete@korea.kr