Ancient Civilization in Vietnam, the Early Morning in Red River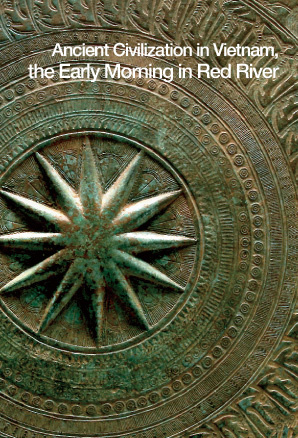 This exhibition highlights the Bronze age of Vietnam, offering a chance to glimpse through the origins of ancient Vietnam culture. Valued artefacts from the Vietnam National Museum of History will lead us to taste a hint of Dong Son and Sa Huynh cultures of the time. Moreover, the fruits of joint academic research with the National Museum of Korea will be also on display, bearing bright signs of Vietnam's new archaeological activities.
Visit and mark Bronze drums from Dong Son, and Jar coffins from Sa Huynh. They will successfully demonstrate the developed agricultures and Bronze cultures of Vietnam, and of course of the whole East Asia.
Location: Special Exhibition Gallery, Nationl Museum of Korea

 
Date: 2014-04-29~2014-06-29