Restaurant Handyrovalley- Enjoy camping in the middle of the city 2
At the beginning of Spring, April, invitation from the amazing camping time for family and friends. However, there is always some problems like you should set up all the camping stuff for that enjoyable time. Camping restaurant 'Handyrovalley' shows you the way you can forget all those inconveniences.

This place is equipped with all the camping gears like tents, tables, chairs, and bowls. There is a grill in a tent for barbeque, Also, chefs make spaghetti, fried rice, and even drinks for you. Especially Handyrovalley is well-known and famous for its own organic vegetable in the backyard of camping site. Best time off for Spring scent and spirit, that's Handyrovalley for.
Lunch time, After time, and Dinner time are available for 2 hours for each session.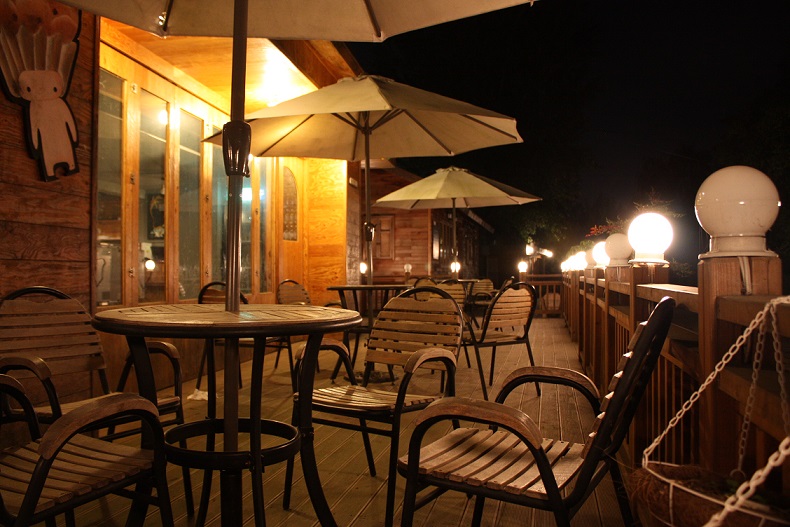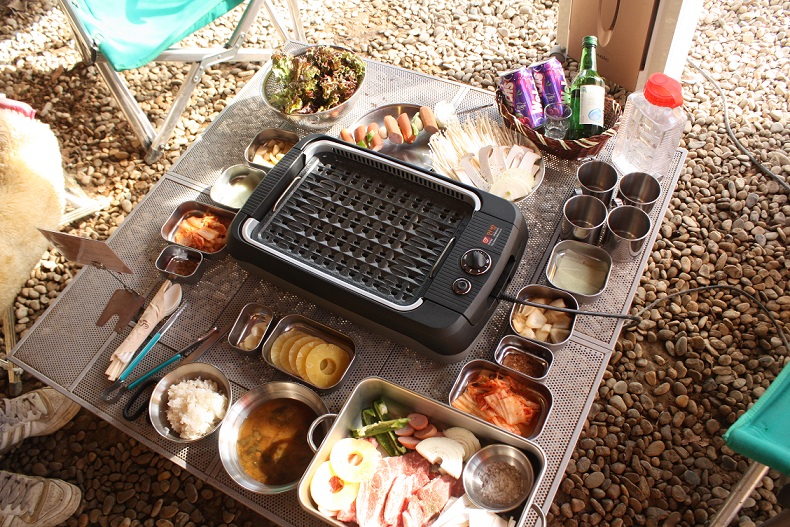 GwanSan-dong 847-129, Deokyang-gu, Goyang-si, Gyeong-gi o
031-964-2415~6