Places to go in Jeollanamdo province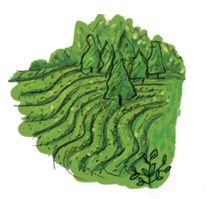 Boseong Tea Plantations
Boseong is the adequate place for cultivation of tea. Many tea plantations, including Korea's largest Daehan Tea Plantation, are located in here. Tea Festival is held annually, and hills full of green tea are frequently featured in movies or TV dramas.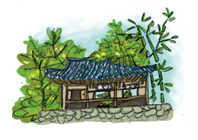 Soswaewon Garden
Soswaewon Garden, which means "refreshingly clean garden," is the garden built by Joseon's scholar Yang San-Bo (1503~1557) when he rusticated. It is known as Joseon's best private garden, with traditional buildings like Gwangpunggak pavilion, and various trees and shrubs, including bamboos.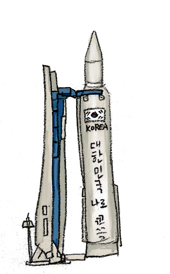 Naro Space Center
As Naro Space Center was completed in June 11th, 2009, Korea became the 13th country that possesses Space center. There is launching site for space ship as well as science center that exhibits rockets and satellites.
https://korea.prkorea.com/wordpress/english/2012/03/19/places-to-go-in-jeollanamdo-province/