Analog cable TV subscribers can now watch HD broadcasts
Millions of analog cable TV subscribers will soon be able to watch high-definition (HD) broadcasts.
The government will allow cable television stations to transmit their programs under the 8VSB standard, the modulation method used for broadcasting ATSC digital television. This will allow viewers to watch HD content through their analog cable subscription service. They will not only be able to watch network channels in HD but also cable channels. Also, there will be no need to purchase a new set-top box or any additional equipment.
The Ministry of Science, ICT and Future Planning (MSIP) announced its comprehensive broadcasting industry development plans which contained these changes on December 10. The plans are designed to bring convenience, innovation and market liberalization through five strategies: deregulation; the nurturing of the TV content market; the development of a smart media industry; the establishment of a next-generation broadcast infrastructure; and the expansion into overseas markets.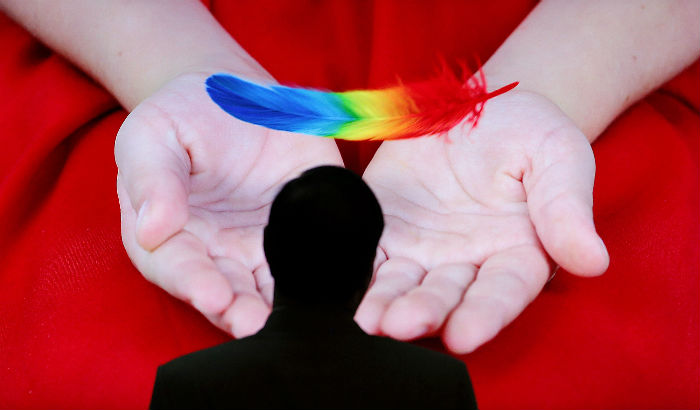 Broadcasting in HD started in early 2000 in Korea and now 14 million households watch TV in HD through their digital cable, satellite and IPTV subscriptions. Since 2001, local network television stations, such as KBS or MBC, have been transmitting their programs using the 8VSB method through analog cable channels. Now digital cable subscribers, as well as analog cable subscribers with digital TVs, can watch broadcasts in HD but analog cable subscribers without digital TVs are not able to do so and now receive standard broadcasts of network television channels and dozens of cable channels.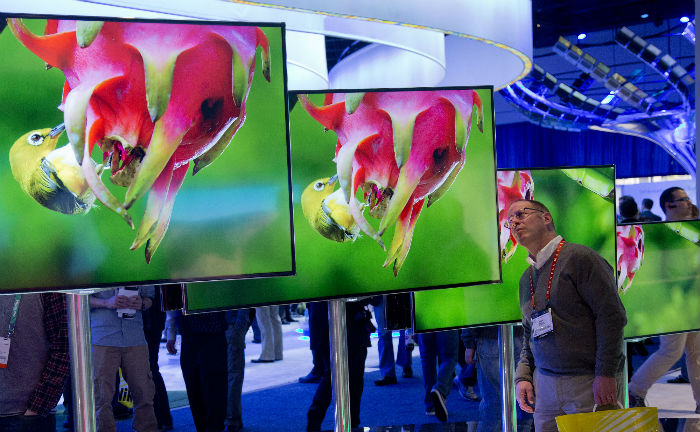 Ultra HD TVs are on display at CES 2013 in Las Vegas. (Photo: Yonhap News)
The government will also allow network television stations to start multi-mode services (MMS), under which broadcasters can split their frequencies to increase their number of channels. These channels will also be free to watch. Once MMS begins, the number of channels at a network television station is likely to double or even triple.
Ultra HD (UHD) TV broadcasting is also expected to start next year through either cable or satellite TV channels. The FIFA World Cup in Brazil and the 17th Asian Games in Incheon next year will both be broadcast in UHD. Cable TV and satellite TV companies have already finished pilot broadcasts and are now preparing for actual transmission.
By Limb Jae-un
Korea.net Staff Writer