Jayeon Dak Galbi in Nami Island / Guide's Recommendation
In Chuncheon area, Dak Galbi (Spicy Stir-fried Chicken) is the most popular food. When almost all Koreans visit Chuncheon, they go to the restaurants which having Dak Galbi as a main menu.
As you know, the Nami Island is located in Chuncheon area. If you arrive at the Nami Island, you can find out lots of Dak Galbi restaurants,
Among these Dak Galbi restaurants, I would like to introduce you 'Jayeon Dak Galbi'. It's recommended by a tour guide from Seoul City Tour & KTI (Korea Tour Information) who's been working for years.
You can believe it. When you travel to Nami Islnad, try to visit here.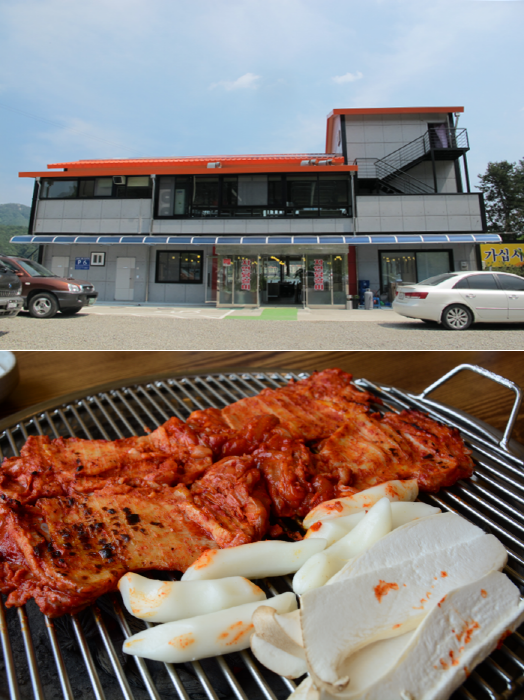 Type
Korean Restaurant
Contact
+82-31-582-5234
Hours of Operation
09:30 am ~ 22:00 pm
Closed
Always Open
Menu / Price
Charcoal-broiled Dak Galbi KRW 11,000
Grilled Dak Galbi KRW 12,000
Buckwheat Noodle (Makgukso) KRW 7,000
Steamed Rice KRW 1,000
Fried Rice KRW 3,000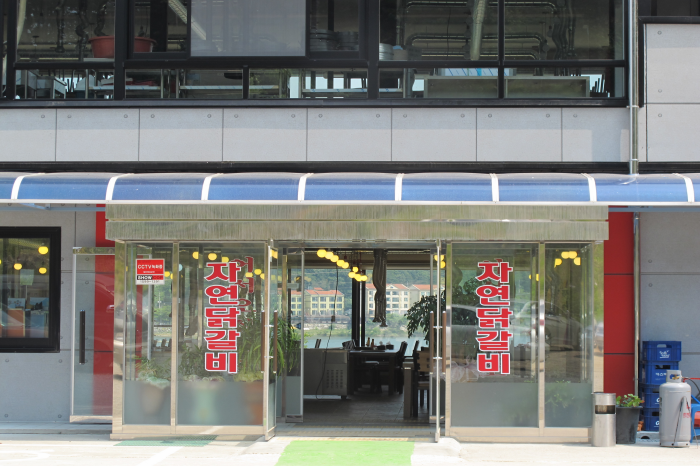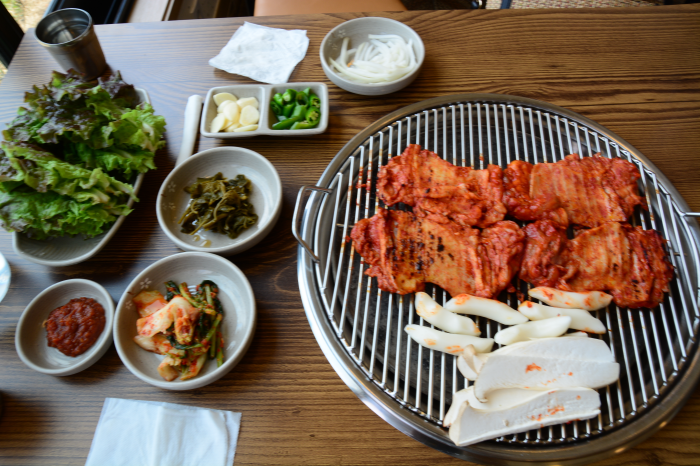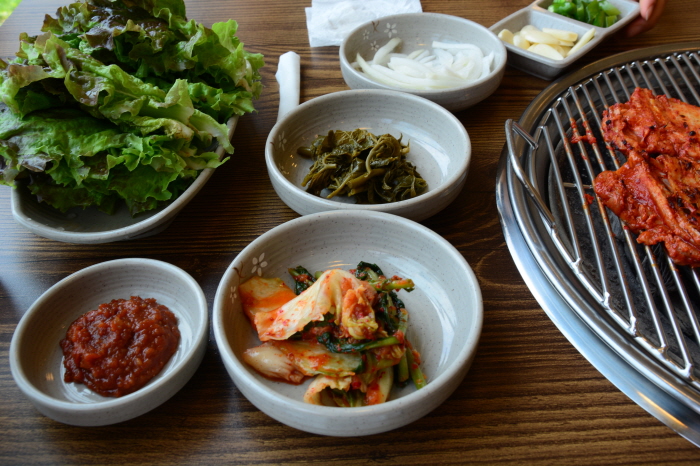 The exterior of Jayeon Dak Galbi & Charcoal-broiled Dak Galbi
What I ordered was Charcoal-broiled Dak Galbi (숯불 닭갈비). The Dak Galbi taste's good.
139-1, Daljeon-ri, Gapyeong-eup, Gapyeong-gun, Gyeonggi-do, Korea