Samcheong-dong Sujebi, literally the wheat flakes noodles
This restaurant is one of the most popular one in Seoul.
It looks common restaurant, but the Sujebi in this restaurant has a special flavor. Even menu is simple, which is only 6 menus. On Fridays to Sundays, In front of the restaurant, there is always long queue to have the Sujebi. Although on weekdays such as Monday, Tuesday, it's crowded with many people especially during lunch time.
It's first opened in 1982. It's been such a long time to operate.
Every rainy days, Korean usually have the Sujebi, Kalguksu, etc. So, on rainy days, if you go to this restaurant, you might wait for the meal for about one hour.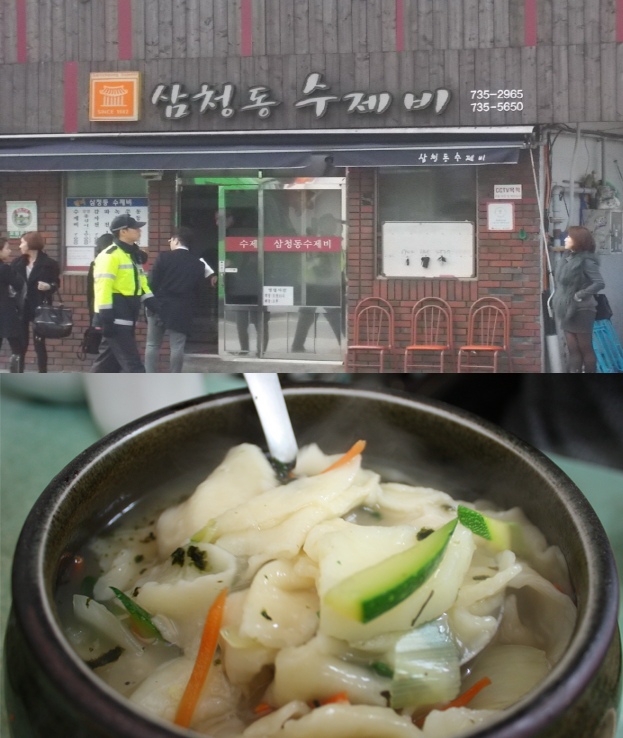 Type
Korean Restaurant
Contact 
Tel. +82-2-735-2965
Hours of Operation
11:00 am ~ 21:00 pm
Closed
Open Always
Menu / Price
Sujebi 수제비 8,000 KRW
Dough Soup 옹심이 11,000 KRW
Potato Pancake 감자전 8,000 KRW
Pajeon (green onion pancake) 파전 13,000 KRW
Mung Bean Pancake 녹두전 13,000 KRW
Webfoot Octopus 쭈꾸미 16,000 KRW
Dongdongju Half bottle (Suspended rice wine) 동동주 반되 3,000 KRW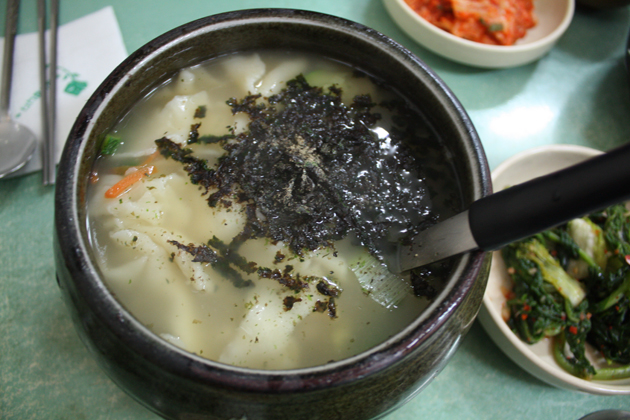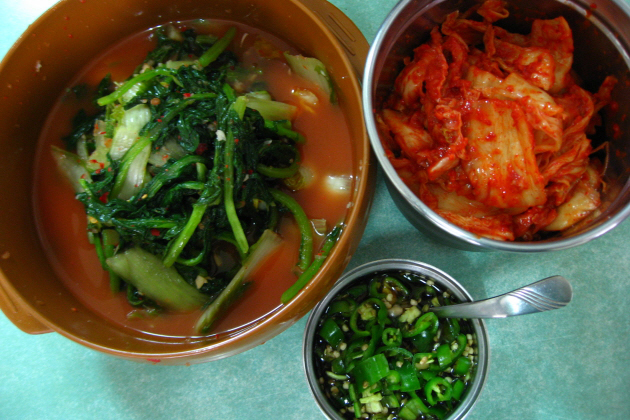 102 samcheongdong Jongnogu Seoul