Namdaemun Sutbul Galbi located in Namdaemun Seoul
Namdaemun Sutbul Galbi, literally Grilled Beef Ribs, is located in Namdaemun.
The small restaurant on a small backstreet in the Namdaemun area has reasonable lunch menu and makes them people stand in line especially during lunch time.
Even though the grilled beef ribs is main menu in this restaurant, many people visit here to have the seafood soybean soup as well.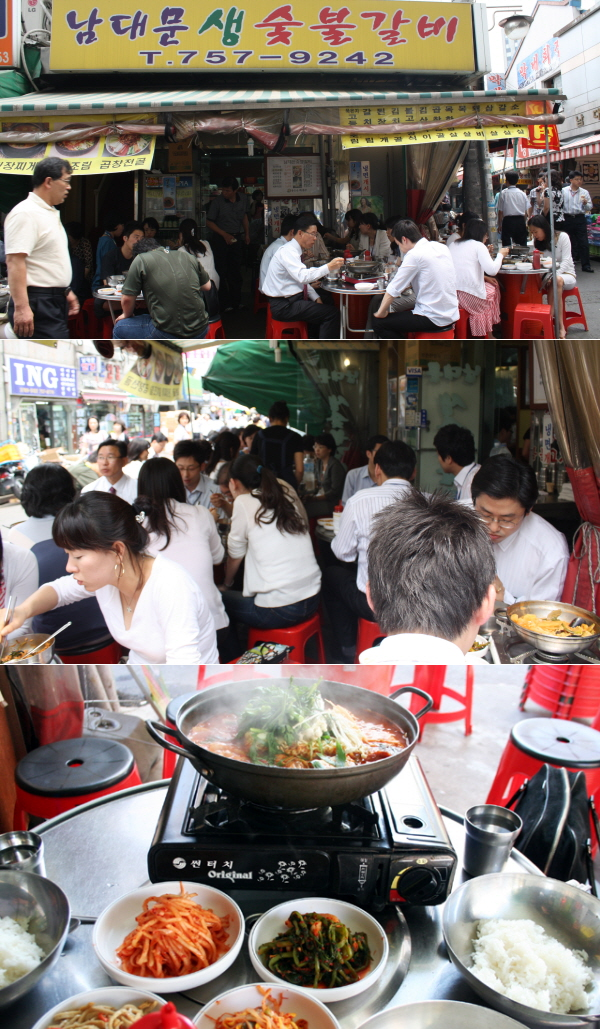 Type
Casual Restaurant
Contact
Tel. +82-2-757-9241 / +82-2-757-9242
Hours of Operation
09:00 am ~ 22:00 pm
Closed
Open always
Menu / Price
Galbi / Beer 13,000 KRW
Galbi / Pork 12,000 KRW
Skirt Meat 10,000 KRW
Wine Pork Belly (Marinated in wine) 12,000 KRW
Neck bone 목살 9,000 KRW
Seafood soybean soup 6,000 KRW
Kimchi Hot Pot  6,000 KRW
Set menu with Bulgogi 8,000 KRW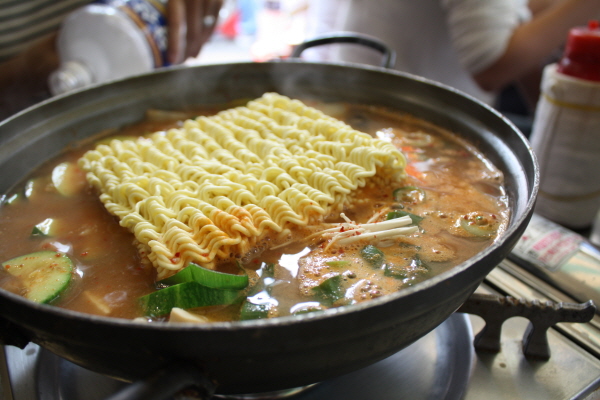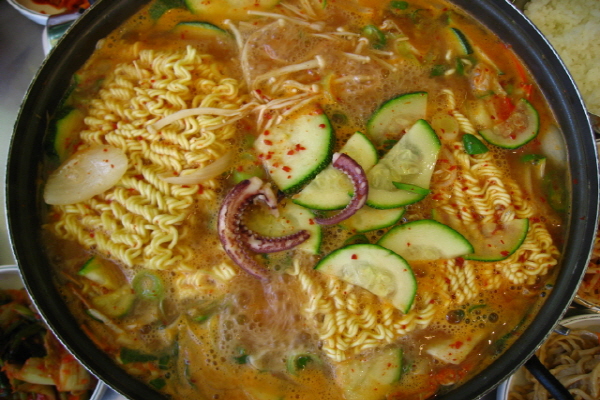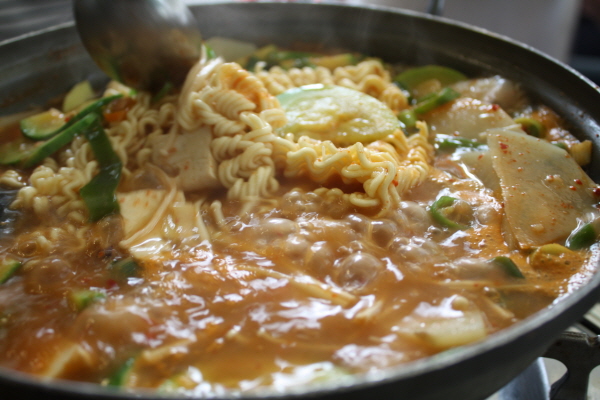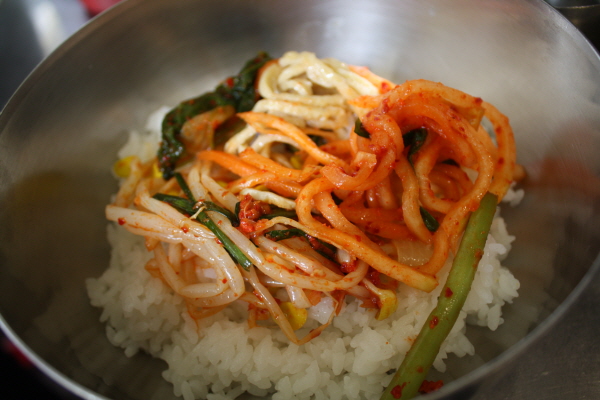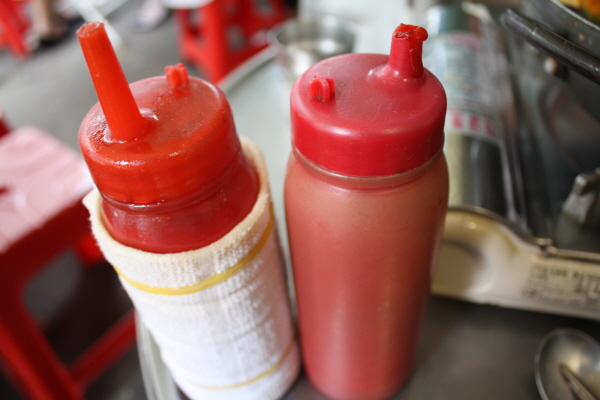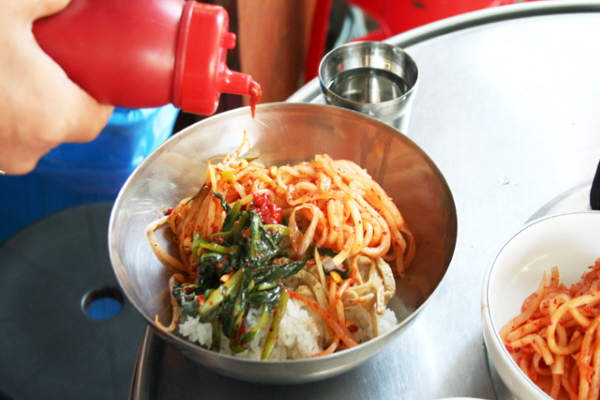 The most popular menu here is the Seafood soybean soup. If you add a noodle, which is 1,000 KRW, you can taste different flavor of the soup.
Put side dished into a big bawl with rice and mix them to make bibimbap. Add red pepper paste and sesame oil.
34-114 Namchang-dong, Jung-gu, Seoul