'Comic book Café filled with the scent of a flower' in Sinchon
'Comic book Café filled with the scent of a flower' in Sinchon is a comic book cafe where the drama 'My Love from the Star' was broadcasted by Kim Soo-hyun and Jun Ji-hyun in 2014.
This drama was also a big issue in Korea and other countries. Jun Ji-hyun is a top actress in Korea over 10 years and Kim Soo-hyun's television career just began from 2007. So, the meeting between two of them was an issue as a leading actor and actress. The story was unusual and the acting skill of casts was also great. And all the things like clothes, lipstick, accessories, that Jun Ji-hyun had, were sold out right after the drama broadcasted.  For this reason, it became a highly influential drama not only Korea, but also other countries such as China and Japan.
This comic book café in the drama was managed by Ms. Hong who is a friend of Cheon Song-Yi. She often visits this café and talks about her worries about love and spends time reading comic books.
This café is located near Sinchon's 'Pedestrian-Friendly Street'. It's all the same in the drama. There was a red sofa that she talked about worries of love with Do Min-Joon. The comic books in this café are all Korean. If you can read Korean even little bit, try to read that such as Cheon Song-Yi. In this café, there are many kinds of soft drinks, Korean noodles (Ramen), cookies, etc. So, you can spend free time with comic books and some snacks.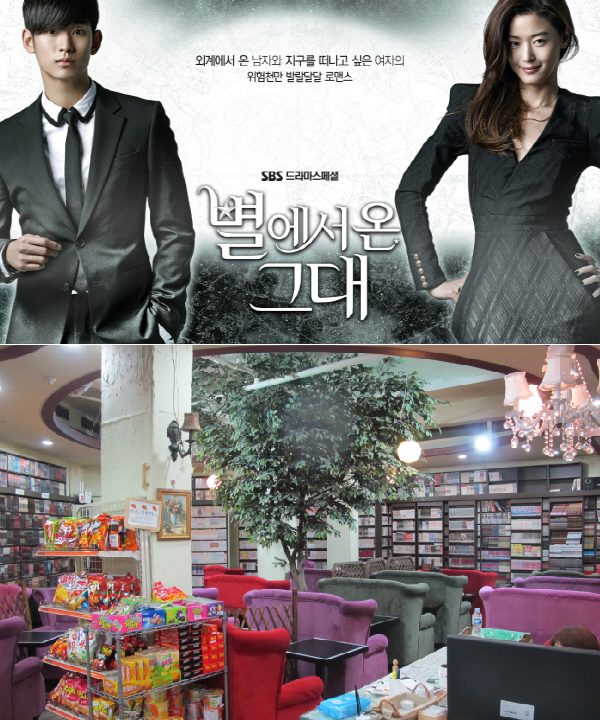 Type
cafe, comic book cafe
Contact
Tel. +82-2-6012-7719
Hours of Operation
11:00 am ~ 24:00 am
Closed
Always Open
Subway Stations near Comic book cafe
Sinchon station Line No.2 /Sinchon station Line Gyeongui
Menu / Price
Per hour 2,000 KRW
Set menu A. Ramen + Welch's + Chips 3,500 KRW
Set menu B. two Ramens + Welch's + Chips 6,000 KRW
Americano 1,000 KRW
Iced Americano 1,500 KRW
Jamon Juice 1,500 KRW
Mango Juice 1,500 KRW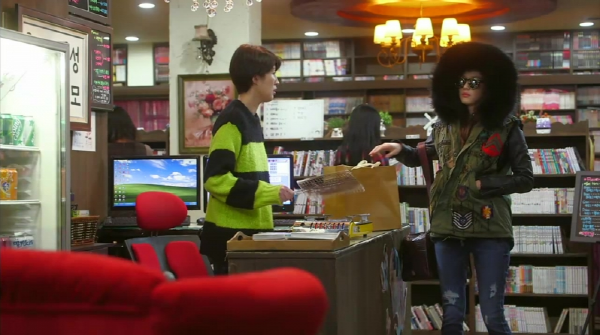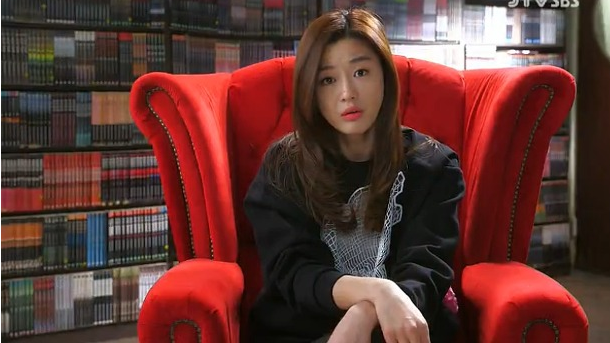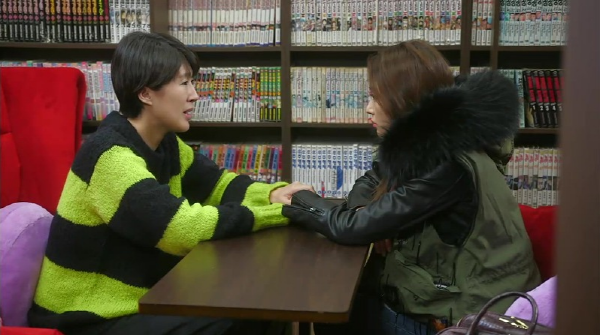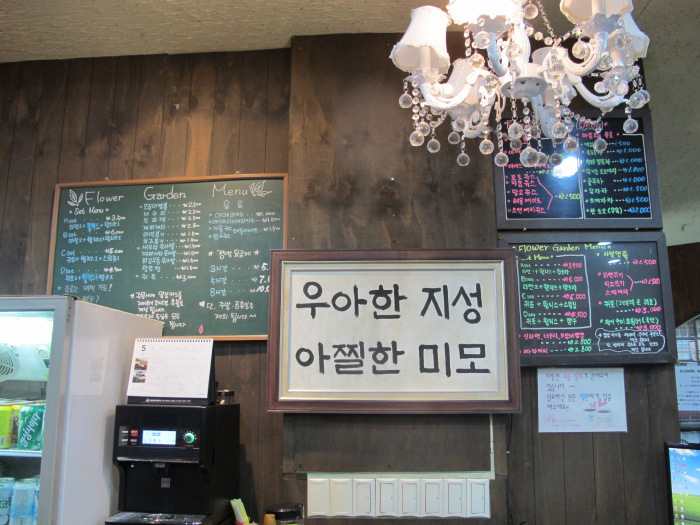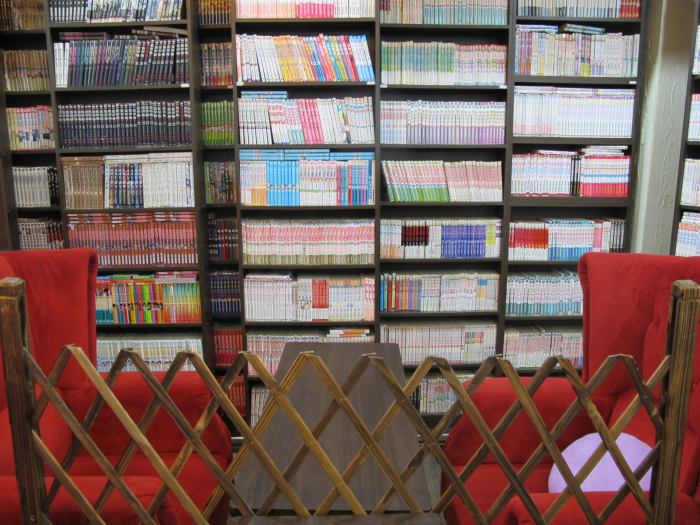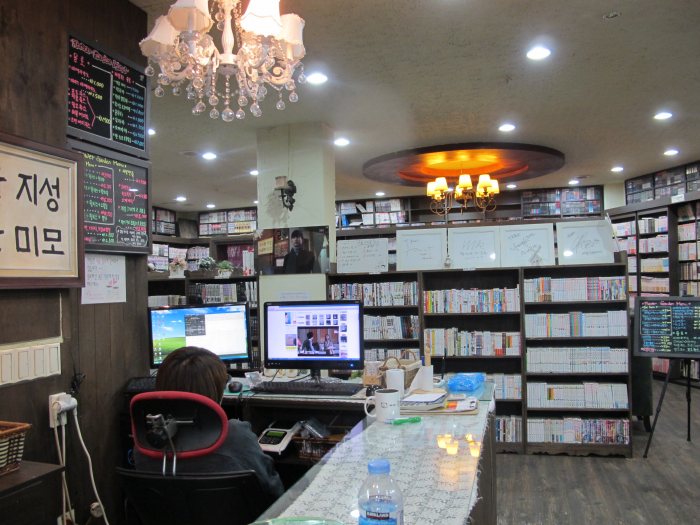 50-6, Changcheon-dong, Seodaemun-gu, Seoul