'Dokdo is the proper name'
Representative Ed Royce, R-Calif., chairman of the U.S. House Committee on Foreign Affairs, said on December 6 that "Dokdo" is the proper name to refer to Korea's easternmost islands.
Royce is known to have said that, "We have to understand history and what abuses occurred, because it is relevant to our understanding of today," during an interview with the Yonhap News Agency at a public hearing.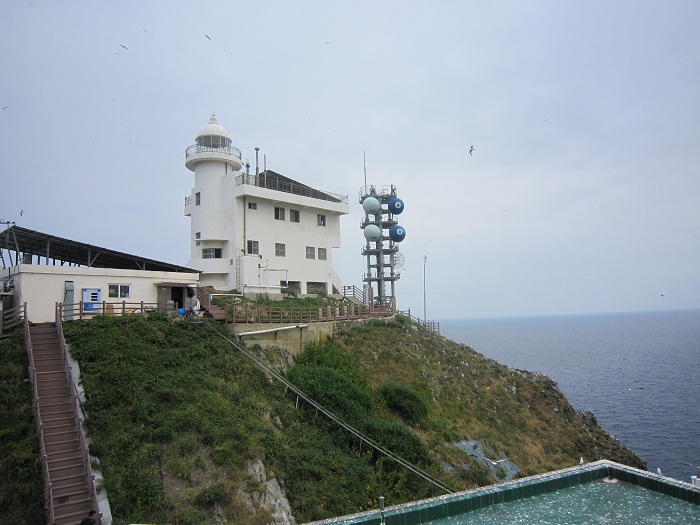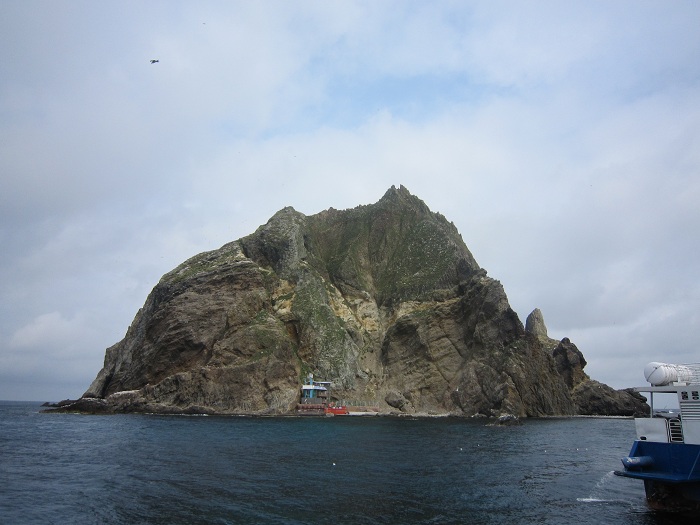 According to Yonhap News, the U.S. House Committee on Foreign Affairs chief came to learn about the history of the islands and, more broadly, the history surrounding Japanese colonization of Korea, in 2008 when the U.S. Board on Geographic Names made a decision to change the name it used for these islands following lobbying efforts by Japan.
"We should all just admit history as it occurred. The part of getting the future right is acknowledging what went wrong in the past," he emphasized.
Regarding the Abe administration's denial that Imperial Japan pressed Asian women into sexual slavery for the Japanese Army during World War II, Royce asserted that the historical record about sexual slavery is unambiguous and that Japan's excuses are unworthy of a moment's consideration.
He pointed out that it's just as terrible as the Holocaust and that it is similar to when people deny the massacre of Jews.
He also showed an interest in North Korean human rights issues, mentioning the role of the U.N. Commission of Inquiry's (COI) report on the issue. Introducing H.R. 1771, the body of U.N. legislation calling for the strengthening of financial sanctions against North Korea, he promised that he would make an effort so that the matter gains approval from Senate.
Regarding the possibility of a change in the U.S.' policies toward North Korea, Royce said that there has been no conclusion despite the past 20 years of effort, since the 1994 Geneva agreement. He also added that the House would seek another approach by giving information to society so that the authorities and people in North Korea can access and change their perceptions.
By Wi Tack-whan, Lee Seung-ah
Korea.net Staff Writers
whan23@korea.kr