Overseas experts visit Korea to study traditional medicine
More and more medical professionals are coming to Korea to learn about the country's methods of traditional medicine. They are experts and policy makers from 11 countries, including the U.S., Canada, Germany and Norway. They have come to Korea to participate in the Workshop on Traditional Korean Medicine in Modern Health Care organized by the Ministry of Health and Welfare and scheduled from November 10 to 19.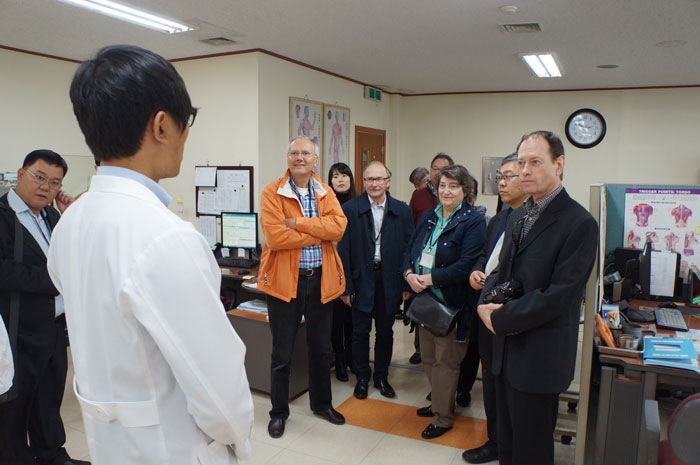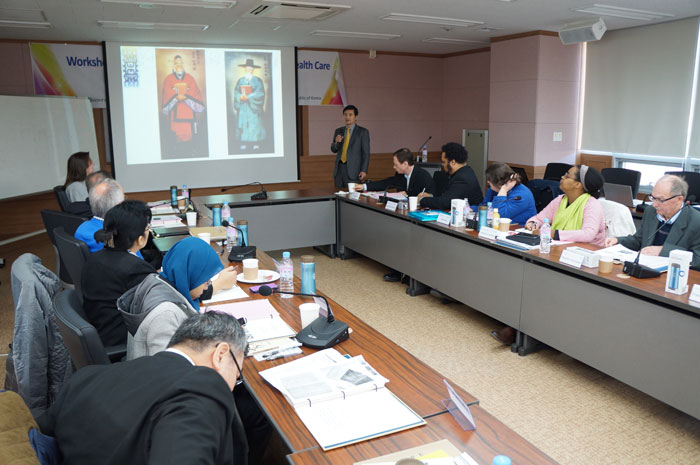 Workshop participants will learn about the history of traditional Korean medicine and will attend special lectures on acupuncture, moxibustion, Sasang typology, joint medical treatments involving both Western and Oriental medicine and, finally, related government policies and medical systems that are available in Korea. The Sasangtypology (Hangeul: 사상의학, Chinese character: 四象醫學) is a classification scheme in Traditional Korean medicine. It was systematized by Lee Je-ma in his book Longevity and Life Preservation in Eastern Medicine (Hangeul: 동의수세보원, Chinese character: 東醫壽世保元) in 1894.
The Ministry of Health and Welfare confirmed that it will regularize its invitational workshops and continue such exchanges with overseas experts as it builds cooperative measures worldwide.
By Yoon Sojung
Korea.net Staff Writer
Photos: Ministry of Health and Welfare
arete@korea.kr