46 days to go for Incheon Asian Games
The eyes and ears of the world's 4.5 billion Asians will focus on Incheon later next month. The city is bustling with final preparations for the upcoming 17th Asian Games. Less than 50 days are left before the games take place in Incheon, from September 19 to October 4. About 13,000 athletes and staff from 45 countries, including North Korea, will participate in the games, competing against each other and showing off their years of training. Incheon will accommodate the 16-day games, as it hosts the largest party in Asia.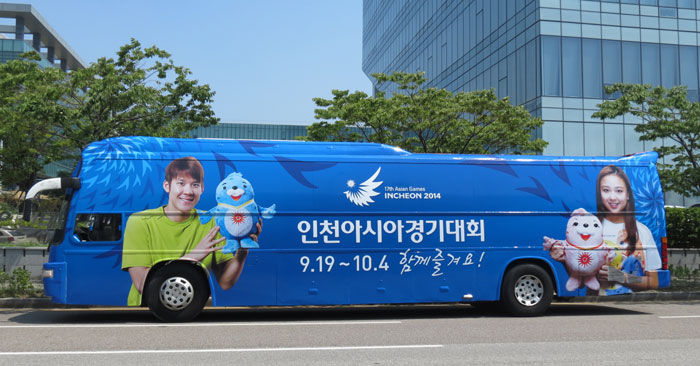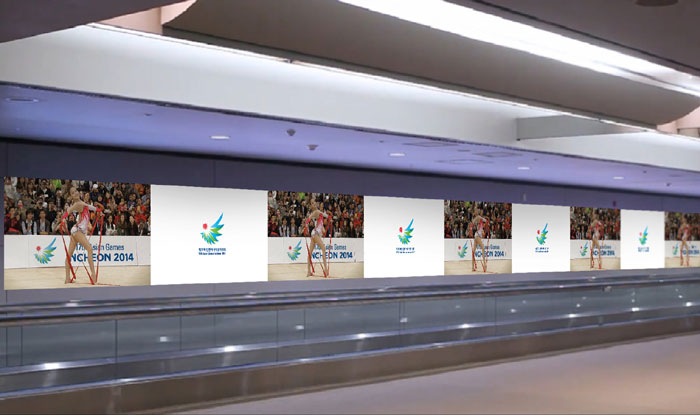 Theme of communication, harmony for opening, closing ceremonies 

The games' opening ceremony will be held at the main stadium of the Incheon Asian Games on September 19, under the theme of, "Dream of 45 Million People, Unity in Asia." With the slogan, "Diversity Shines Here," theIncheon Asian Games Organizing Committee wants the opening and closing ceremonies to promote peace and harmony among the world's 4.5 billion Asians. 

The highlight of the opening ceremony will be the moment when the torches from New Delhi, India, and from Manisan Mountain, on Korea's Ganghwado Island, are ignited together. New Delhi hosted the original Asian Games in 1951 and now Incheon will become the first host city to receive the torch from New Delhi, delivered for the opening ceremony. After the torch is collected from New Delhi, it will embark on a 13-day journey to Incheon via Weihai, in China. The closing ceremony will feature both athletes and members of youth cheering teams, who will root for athletes both inside and outside game venues, to deliver a message of, "One Asia." . 

Two famous filmmakers — Im Kwon-taek and Jang Jin — will supervise and produce both the opening and closing ceremonies. The two directors said they would create ceremonies that include Incheon citizens and the city as a whole, in order to envision a future for Asia with respect for everyone. Director Im Kwon-taek said he is planning to create a, "variety show with state-of-the-art IT technology in the opening ceremony." "We will present a vision of Asia through communication and harmony, while showing Korean characteristics at the same time," said the direcor.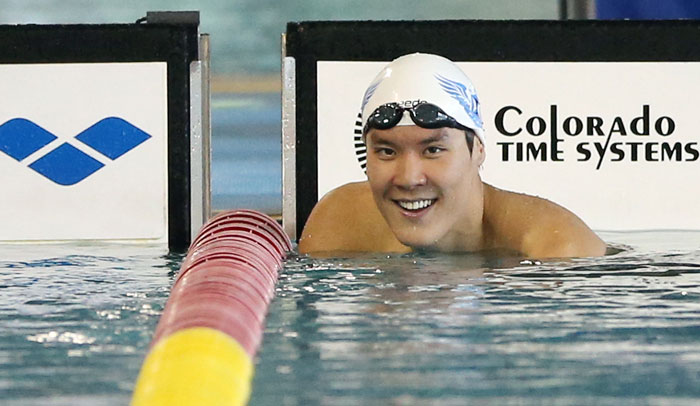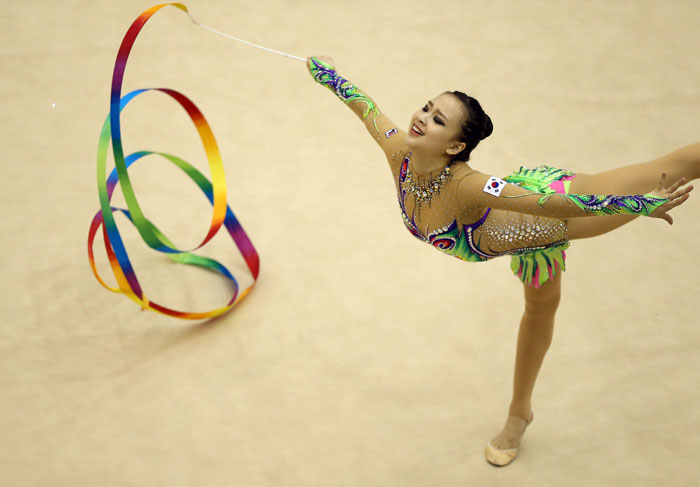 Incheon to host cultural events during the games 

Many parts of Incheon will host a variety of cultural events to celebrate the games. Among them, one of the most noticeable will be the Asian Food Festival. Renowned chefs from 10 restaurants will introduce about 100 different kinds of Asian cuisine. The festival will attract tourists with its wonderful aroma and exotic food. Money made through the event will be donated to children support projects in various Asian countries. 

By Yoon Sojung 
Korea.net Staff Writer
arete@korea.kr