Over 1000 public sport facilities to be opened
The number of public athletic facilities will be drastically increased over the coming years, allowing everyone in the country to get into their favorite sport. Sports complexes with swimming pools and basketball courts will also be built in neighborhoods across the country, making it easier for citizens to enjoy those two pastimes. 
The Ministry of Culture, Sports and Tourism announced on May 19 a mid- to long-term plan to supply public sports facilities in every corner of the country. The ministry intends to considerably improve the approachability of sports by building more facilities through to 2022. 
The government plans to spend KRW 1.27 trillion to open a total of 1,124 sports facilities by 2022. There is currently a single public sports facility in each district, county or city. Under the new scheme, the number of such facilities will be increased so that there will be one in every village which can be reached within 10 minutes of walking. Those living in an eup, myeon or dong — smaller administrative units — will have one accessible within 10 minutes by car. Also, those facilities in districts, counties and cities will be reachable within 30 minutes by car from the smaller areas. The government will build new swimming pools and badminton courts in areas where these facilities are currently overly crowded or are too far away, after analyzing data through its geographic information system. 
For instance, the city of Uijeongbu in Gyeonggi-do (Gyeonggi Province) has five public swimming pools already but two more will be opened in areas where existing pools are too crowded or too far away.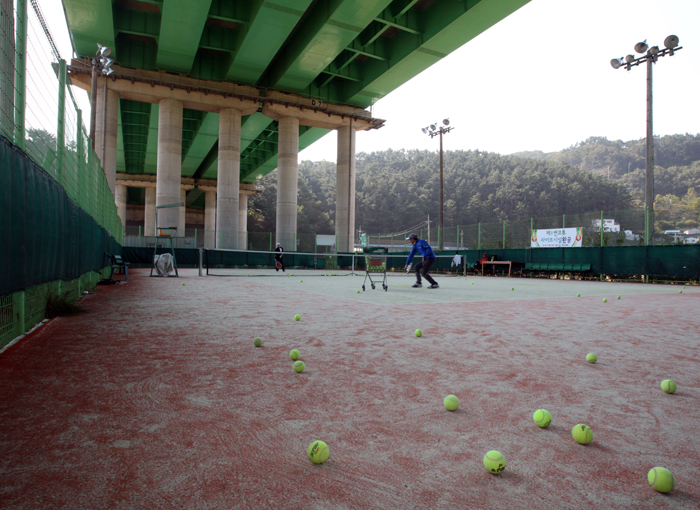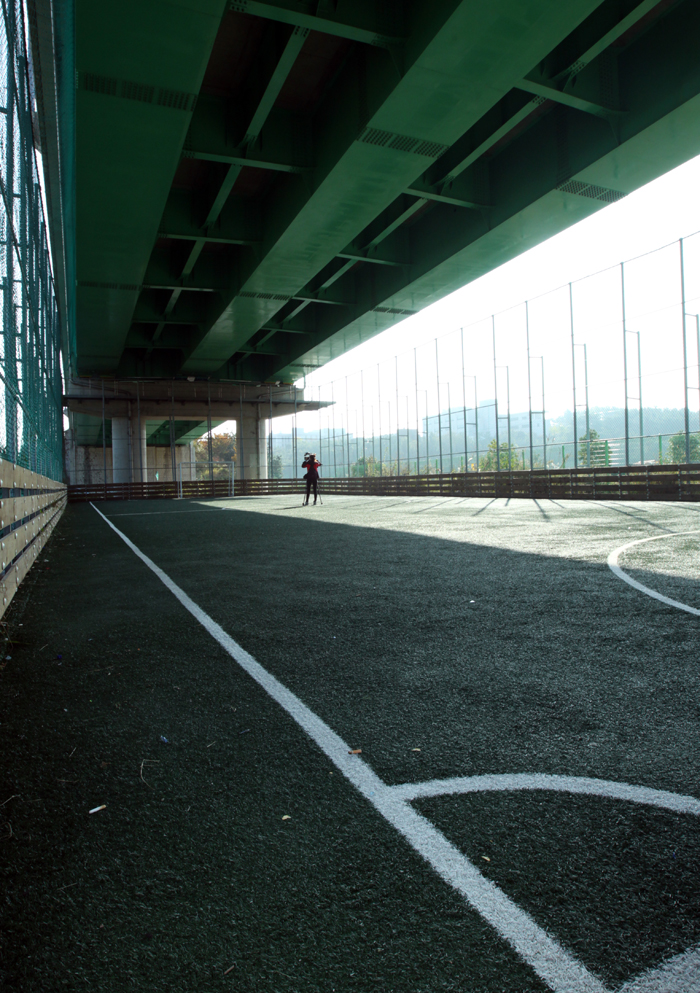 The government intends to finance the building of large sports complexes and ice rinks, since those are generally too expensive to build and are hard to commercialize, but it plans to encourage the private sector to supply gymnasiums, which individuals or businesses can easily run for profit. In order to help the private sector supply sports facilities, the government will provide free information regarding the number of people using sports facilities, predictions of future demand for such establishments and inform investors about areas that have an insufficient supply of sporting grounds. It will also allow individuals or businesses to operate sports facilities inside public offices. 
Also, by 2016 the government plans to build an electronic "map of sport facilities" covering the whole country. This will give people access to information about sports facilities across the country and allow them to make reservations. Existing information will be provided on Internet portals and data about current leisure and school facilities will be provided as soon as the venues are ready to open. In addition, the ministry will help transform closed schools in rural areas and unused spaces under highways into sports facilities, such as badminton courts or futsal fields. 
The government scheme will be used as a basis for similar plans for regional governments. When a regional government comes up with its own plans, the two plans will be combined to finalize a national plan to supply public sports facilities across the nation. 
"The year 2022 will be an important turning point, as everyone will be able to participate in their favorite sport at any time, at any place," said a ministry official. 
By Limb Jae-un
Korea.net Staff Writer 
jun2@korea.kr