Past and present, as seen by Australian missionaries
Images of early modern Korea recorded by Australian missionaries during the late 19th century, alongside photos of modern Korea, will be on display at the "Korea: Then and Now" photograph exhibition in Sydney, in celebration of the 125th anniversary of the Korea-Australia diplomatic relationship. The show at the Korean Cultural Center, Australia (KCC, Australia), will present pictures taken by Australian missionaries between 1890 and 1950, beginning on May 21.
The exhibition has photographs of pharmacists, straw shoe merchants, district magistrates and constables, thatched-roof houses in the summer, and gisaeng, traditional female entertainers, all from the 1890s. Visitors will be able to see photos of traditional clothing, including hanbok and related accessories, and of sports and entertainment from the time. As the photos progress, they will also see the process of modernization that was brought on with the emergence of modern establishments, such as Western-style schools, modern hospitals and new transportation systems.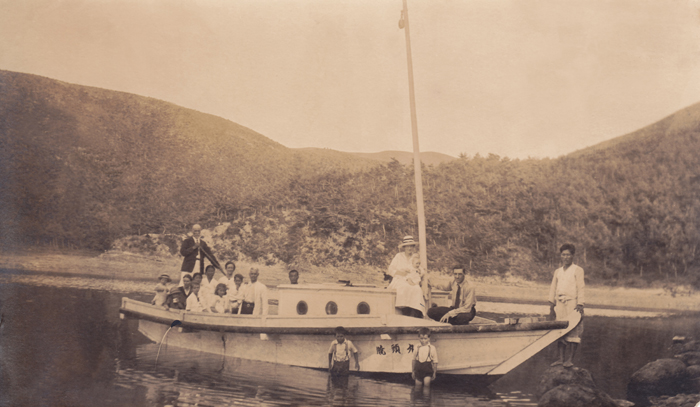 The first Australian missionaries to Korea were Rev. Joseph H. Davies and his sister Mary. After departing Melbourne, they arrived in Busan on October 2, 1889. This is the first known contact between Korea and Australia. In April 1890, only six months after their arrival, Joseph died from pneumonia and smallpox. His death in the line of duty stirred huge interest among Australian churches in Korean missionary activities. Many young people from the Presbyterian Church in the state of Victoria, the same organization that sent the Davies to Korea, lined up to continue missionary work in the country. Later, James Mackay and his wife, and female missionaries including Bell Menzies, Jean Perry and Mary Fawcett, arrived in Busan and Changwon in Gyeongsangnam-do (South Gyeongsang Province) and proceeded to build churches, schools and hospitals.
Australian missionaries got involved in educational, medical and welfare work, and at the same time took photographs of Korea's nature and the life of its people. After the Davies' arrival, some 126 Australian missions came to Korea. 
Rev. James Nobel Mackenzie is one of the most notable of Australian missionaries. He is known for having helped leprosy patients across Korea. He retired and left the country in 1938, passing away in Australia in 1956. Helen and Catherine Mackenzie, who were born in Busan while their father was doing missionary work, established what is now the Ilsin Christian Hospital in the port city in 1953, continuing their father's mission. 
The exhibition shows comparisons between images of Korea taken by missionaries decades ago and modern Korea. Visitors will be able to see what Busan and Gyeongsangnam-do (South Gyeongsang Province) looked like when the missionaries arrived, and compare it to current pictures of these regions. The old photos were selected out of thousands of original photos held by the missionaries and their families. Many photos that are not physically at the exhibition will be shown on a large screen at the KCC, Australia. 
Australian Prime Minister Tony Abbott sent a congratulatory message to the exhibition, saying, "I hope that the amiable relationship between the two nations, which started with the dispatch of missionaries in 1889, will develop further." 
The exhibition continues until July 25.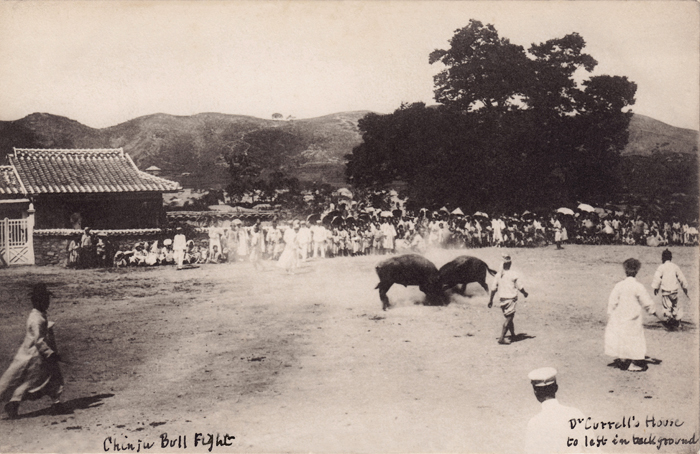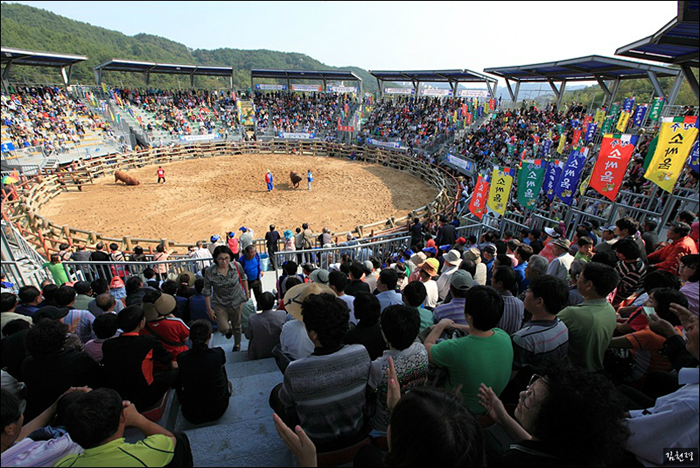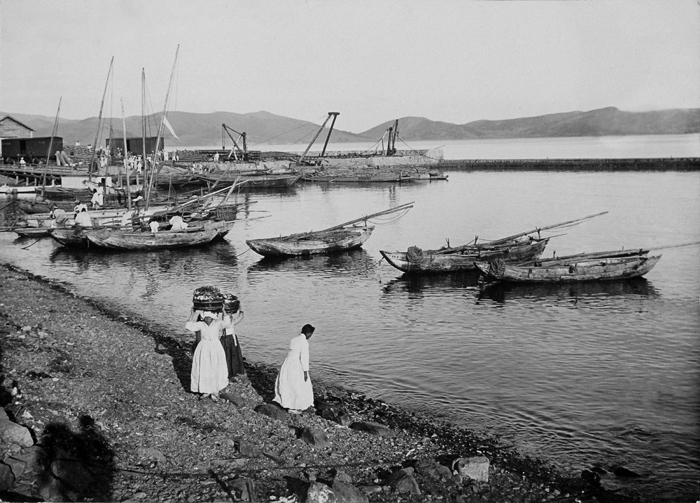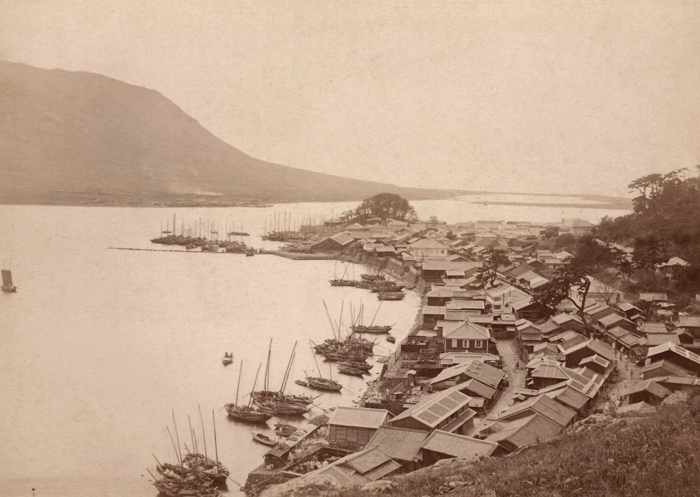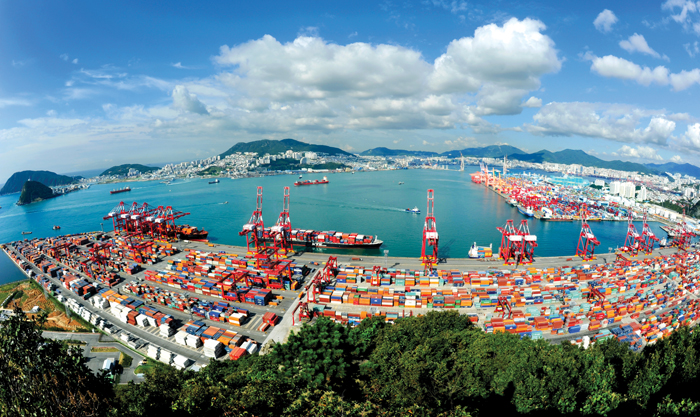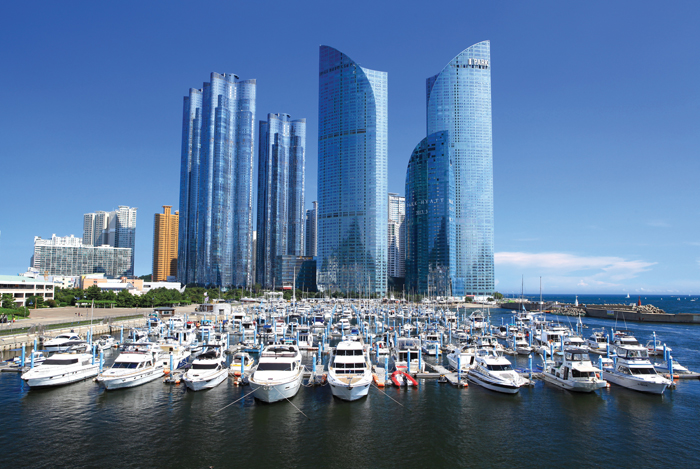 By Limb Jae-un
Korea.net Staff Writer 
jun2@korea.kr