Mnet Asian Music Awards to Return to Hong Kong in 2014
After a successful run with popular artists from both Korea and abroad, 2014 Mnet Asian Music Awards will be returning to Hong Kong once again for the upcoming year.  
On March 17, CJ E&M announced that 2014 MAMA will be taking place in Hong Kong on December 3.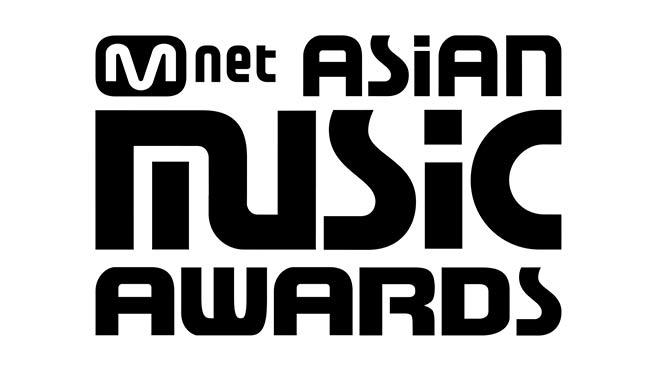 "2014 MAMA returns to Hong Kong to leverage the city's status as a focal point of Asian economy, trade, and cultural diversity," said Shin Hyung Kwan, Executive Vice President of Mnet. "Bringing together the experience and production know-how of CJ E&EM as well as amazing passion of fans both within and outside Hong Kong, the festival will highlight the incredible power and popularity of Asian music to the world." 
This will be the sixth year the music festival will take place. In 2013's MAMA, big-named stars in Korea, such as Big Bang, EXO, 2NE1, Rain, SNSD and more attended the show, along with world famous artists including Stevie Wonder, Ylvis, Icona Pop, Aaron Kwon, and more. The festival was broadcasted simultaneously to 94 countries all around the world to approximately 2.4 billion people. With the award show growing in scale and improvement, the 2014 MAMA is already being anticipated for what stars and brilliant performances will be showcased in December. 
Photo credit: CJ E&M