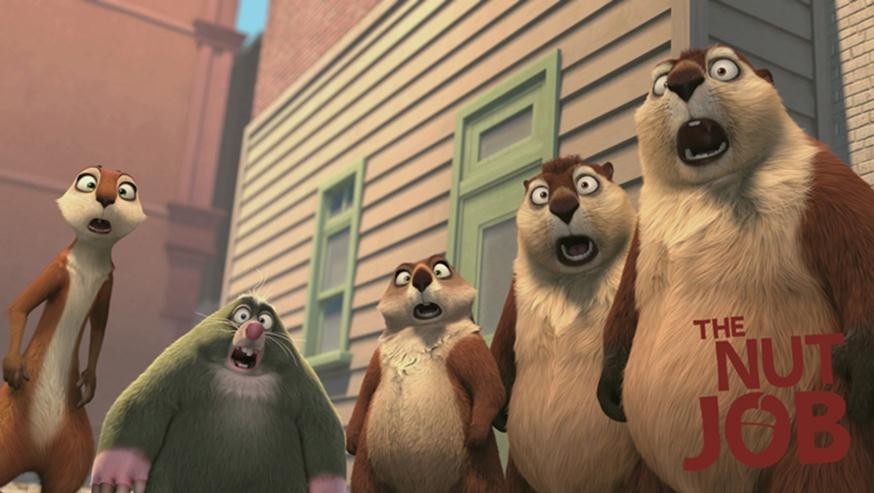 A Korean-made animated 3D film will soon reach movie-lovers across North America.
"The Nut Job" is a Korea-Canada joint production on which the animation studio Redrover, along with its Canadian counterpart, has been working since 2010. It is scheduled to be screened starting January 17 at more than 3,000 movie theaters across the U.S. and Canada.
In addition to North America, the production has also secured in-theater screenings in 120 countries around the world.